1
1
10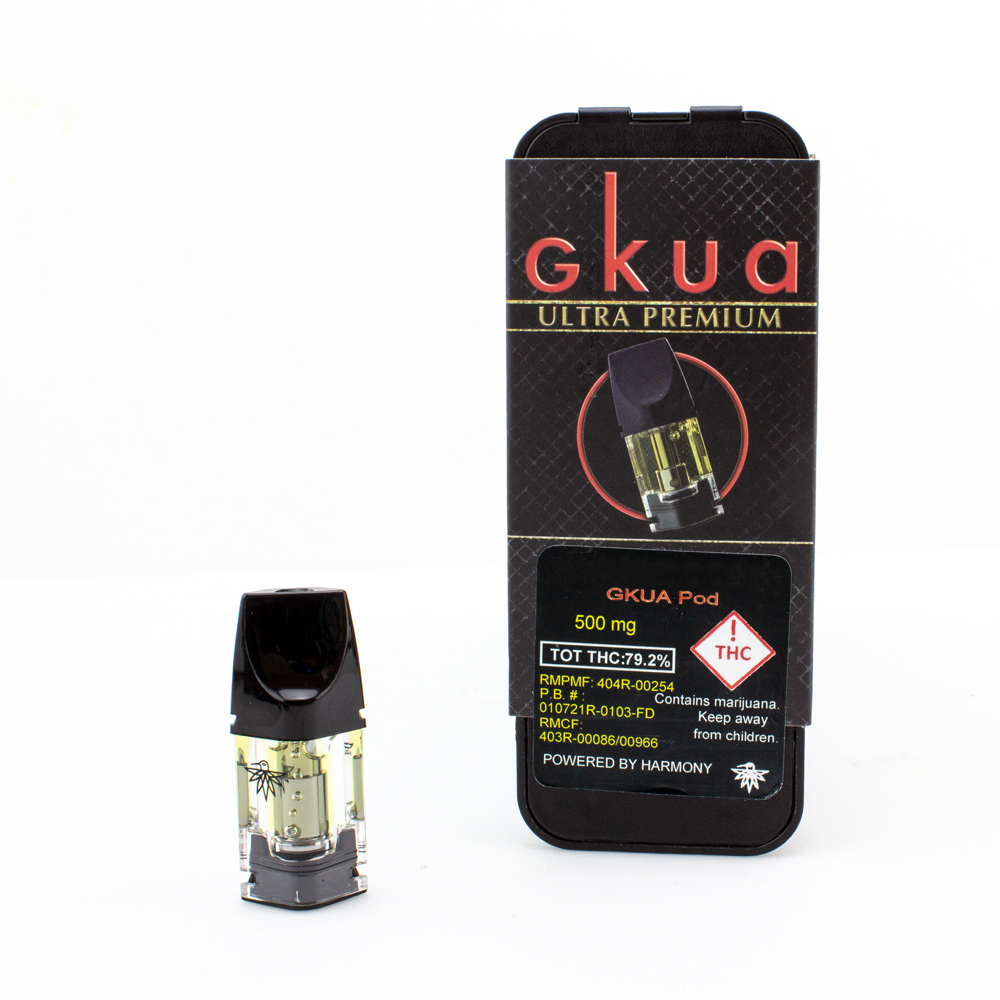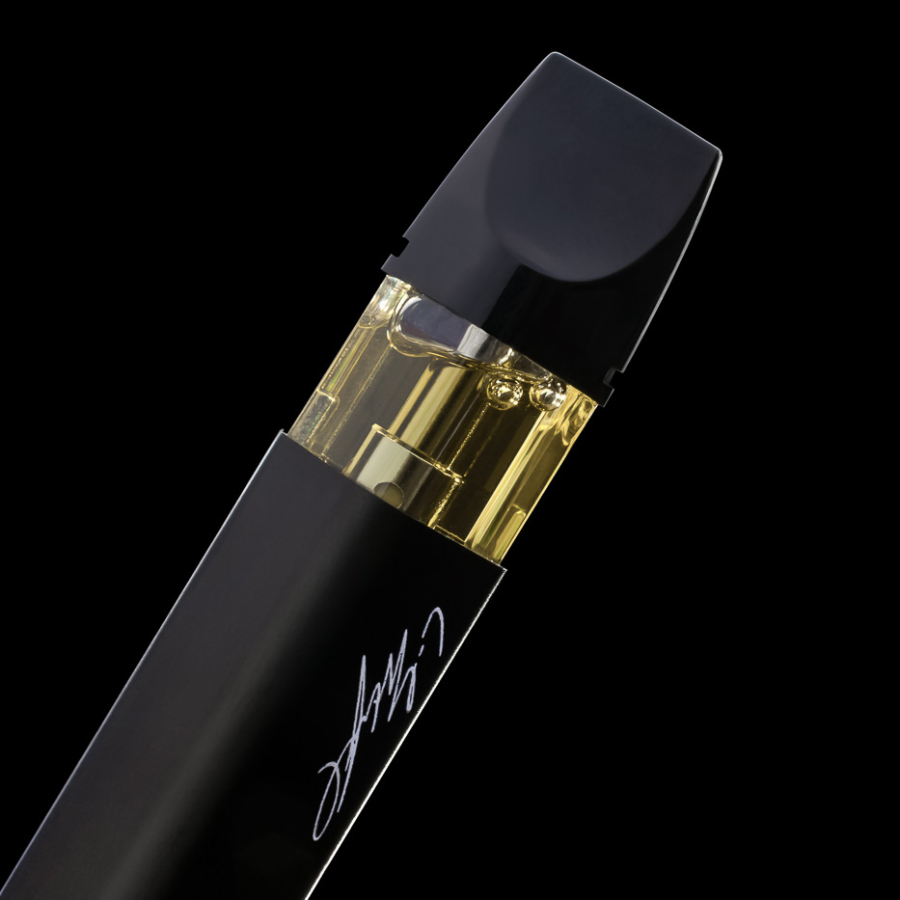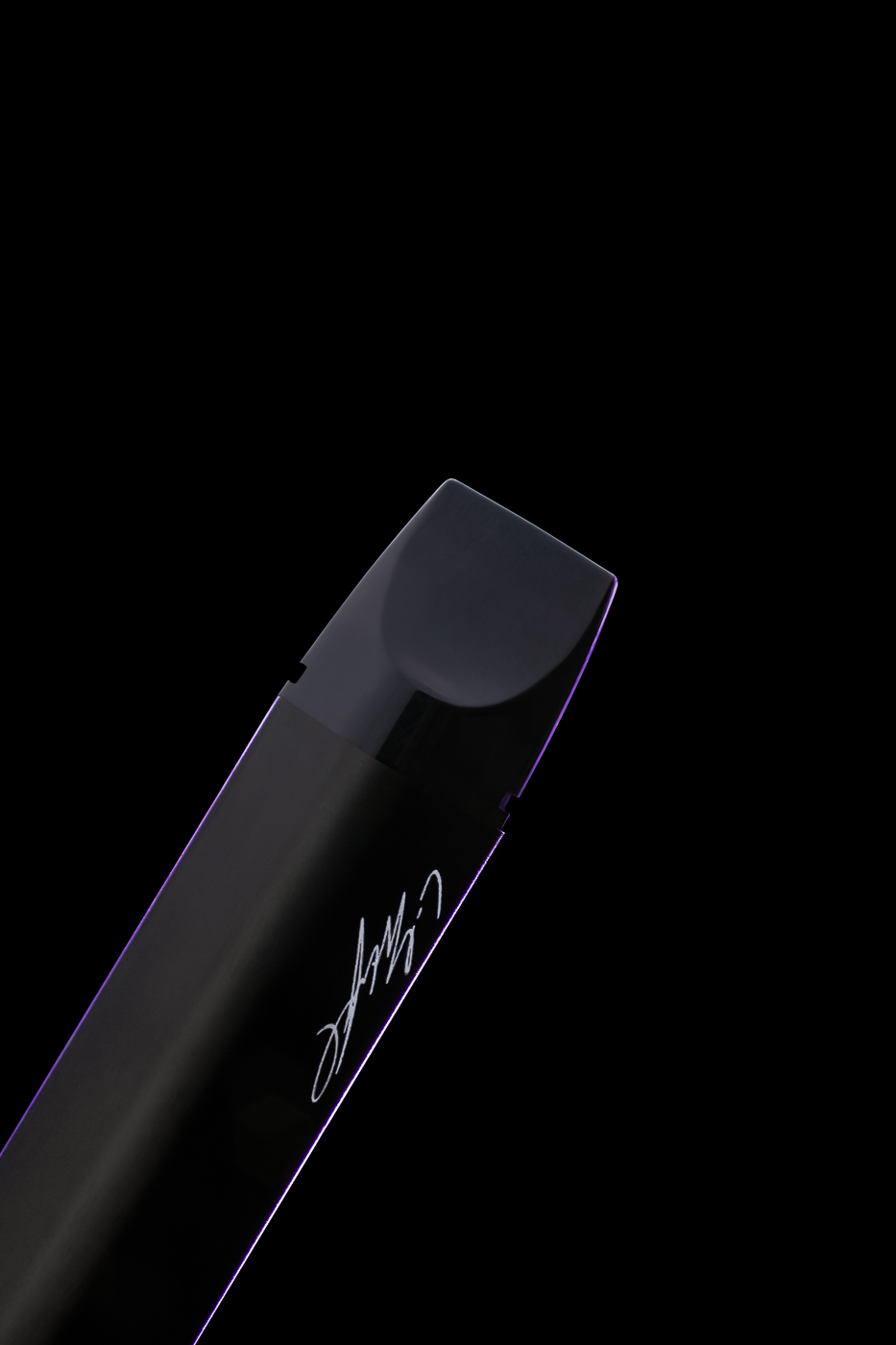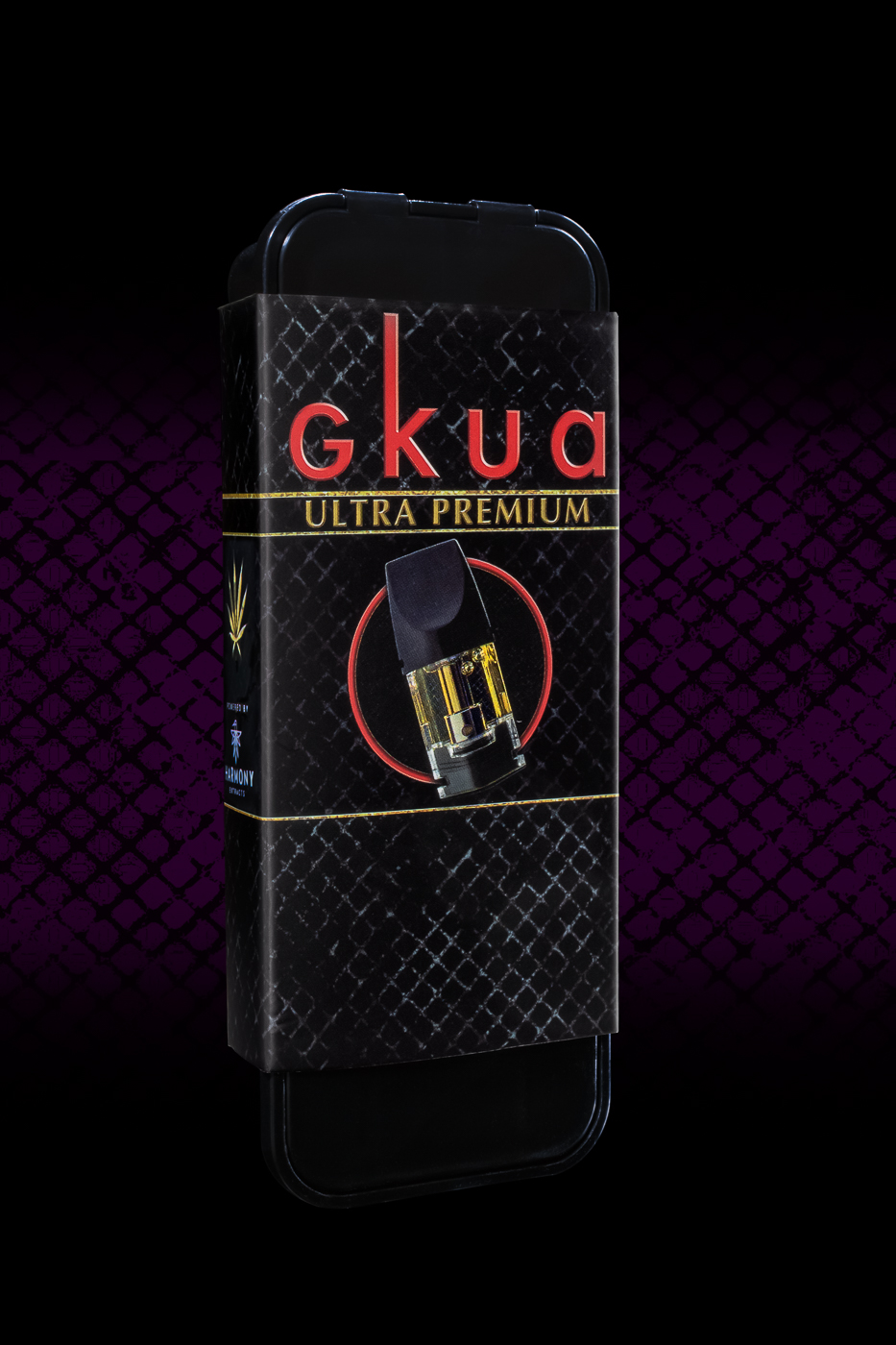 Harmony Extracts GKUA Distillate Pod | Motley Berry 500mg Rec
Pick-up Location
Note:
Price may vary at different stores
Description
Harmony Extracts GKUA Distillate Pod Motley Berry 500mg.
Lil Wayne, artistic giant and connoisseur of cannabis, has created the ultimate cannabis brand, GKUA Ultra Premium.
Produced from the finest cannabis, GKUA Ultra Premium products are Lil Wayne tasted and approved.
Lil Wayne provides inspiration to millions of people and now, he is delivering it in one more form, the best high of your life. Whether you're a budding connoisseur or new to the scene, you're invited to the party.
GKUA Ultra Premium is quality, purity and potency.
GKUA is about being real, being appreciative, and inspiring artists and dreamers.
STRAIN TYPE: Indica.
EFFECTS: Euphoric, Relaxing, Chill.
FLAVOR: Sweet, Berry, Fruit.
POTENCY: 79.6%. Data may change from batch to batch. For specific potency details, please refer to the packaging.
BATTERY TYPE: GKUA Proprietary premium vaporizer with ceramic coil that can be purchased at Silver Stem.
QehQX5ryTj
Characteristics
Manufacturer
Harmony Extracts
Characteristics
Manufacturer
Harmony Extracts
This product is not rated yet. Be the first to review it.
Similar Products