20.00
20.00
20.00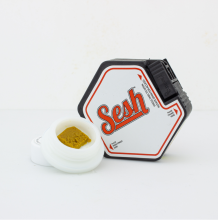 Craft 710 Sesh Wax | Mi-Lano 1g Rec
Pick-up Location
Note:
Price may vary at different stores
Description
Craft wouldn't trust anyone other than the most experienced and talented extraction artists to run their concentrates department. That's why they've sought out industry-leading experts to develop and perfect their own unique extraction processes. Their processes have been refined through a combination of time-tested and proven extraction methods and new-age knowledge and technology. At Craft, they are obsessed with quality and will continue to innovate and refine methods to provide the best concentrates on the market.
zwEMqhvuZi
This product is not rated yet. Be the first to review it.
Similar Products