5.00
5.00
5.00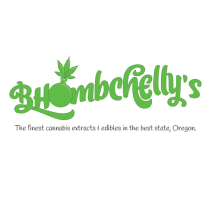 BHOmbChelly's Jellys, Hybrid Gummy
Pick-up Location
Note:
Price may vary at different stores
wfGd7E97dM
Characteristics
Manufacturer
BHOmbChelly's
Cherry
BHOmbChelly's Jellys, Hybrid Gummy
These are the only gummies I will buy. I prefer the hybrid, 50 mg. The flavors are all delicious and there is no sugar covering on them. I use them for sleep and, pain and occasional stress. For me, they work much better than any other brand. You get one very large round flat gummie, it can be cut into many small pieces. I use 1/2 at night and 1/4 in the day, prn. I would like to know is this is an indica or sativa hybrid. Feels like an indica type. Thanks for this great product!
Similar Products