37.00
37.00
37.00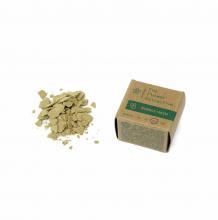 The Flower Collective Bubble Hash | 1g Rec
Pick-up Location
Note:
Price may vary at different stores
Description
The Flower Collective Bubble Hash is sought-after for its rarity and tradition. This full melt is solventless in nature, providing a smooth, terpene-rich toke that exemplifies the flavor diversity of each strain and the history of the region.
SobYMgDFQw
Characteristics
Manufacturer
The Flower Collective
Hash
The Flower Collective Bubble Hash | 1g Rec
It's hard to find hash these days. And quality hash is even harder to come by. This one is great and definitely recommend to my fellow hash fans!
Similar Products