1
1
10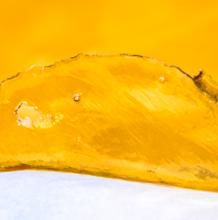 TR Labs Live Resin
Pick-up Location
Note:
Price may vary at different stores
Description
We made the first commercial batches of live resin in 2013 and have championed this process as the epitome of concentrate craftsmanship. Our live resin is made from only the finest fresh-frozen plants, selected for their special qualities and terpene profiles. Live resin is often a changing product visually, but our ideal texture is a clear sap or shatter consistency. Because of the high terpene content of live resin products, shelf stability is sacrificed in favor of flavor.
This product is not rated yet. Be the first to review it.
Similar Products