1
1
10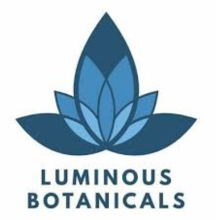 Hemp CBD Capsules, 20pk
Pick-up Location
Note:
Price may vary at different stores
Description
Hemp CBD Blend of the Universal Cannabis Tonic is a potent CBD blend with minimal THC content.* This Hemp-derived CBD blend contains only trace amounts of THC, as occurs naturally in the hemp plant. This full-spectrum product is more effective than CBD-only products, requiring smaller doses to achieve the desired results. Trace THC + 5 mg CBD (5 mg total) per capsule 20 capsules per tin 100 mg total THC + CBD per tin Ingredients: Sun+Earth Certified cannabis, organic almond oil, organic coconut oil This product is exempt from retail tax in Oregon. *Not appropriate for anyone that needs to pass a drug screening for employment.
DFEfgFvZkj
Characteristics
Manufacturer
Luminous Botanicals
This product is not rated yet. Be the first to review it.
Similar Products