8.00
8.00
8.00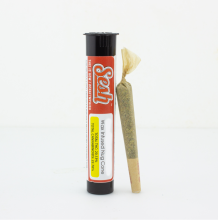 Craft 710 | Sesh Infused Cone .75g Rec
Pick-up Location
Note:
Price may vary at different stores
Description
The Sesh Line is made from handpicked cannabis flowers produced by Colorado's finest growers. Craft uses full-flower cannabis material to create the products in the Sesh Line.
P72Tzfrz4S
Lucy & Co
Craft 710 | Sesh Infused Cone .75g Rec
Insane! Considering the weight this was enough for a group of 4 of us to get high. Granted, we are not that experienced.
Similar Products