1
1
10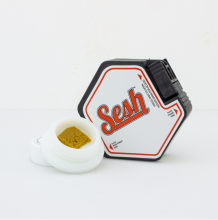 Craft 710 Sesh Wax | Bubba Fett 1g Rec
Pick-up Location
Note:
Price may vary at different stores
Description
The Sesh Line is made from handpicked cannabis flowers produced by Colorado's finest growers. Craft uses full-flower cannabis material to create the products in the Sesh Line.
mQZQKYjRkN
Gene
Craft 710 Sesh Wax | Bubba Fett 1g Rec
Great indica strain. Wish someone had it in flower but I love the wax as well.
Similar Products