1906 and Beboe Fraser Remodel Deal
Stop by to check out our new and exciting Fraser store after its reopening and enjoy a sweet deal on 1906 New Highs.
Buy any 1906 or Beboe product, and get another for $1!
Deal valid on vapes and edibles. Product for $1 must be of equal or lesser value. Fraser location. Rec only. Nov 12-15.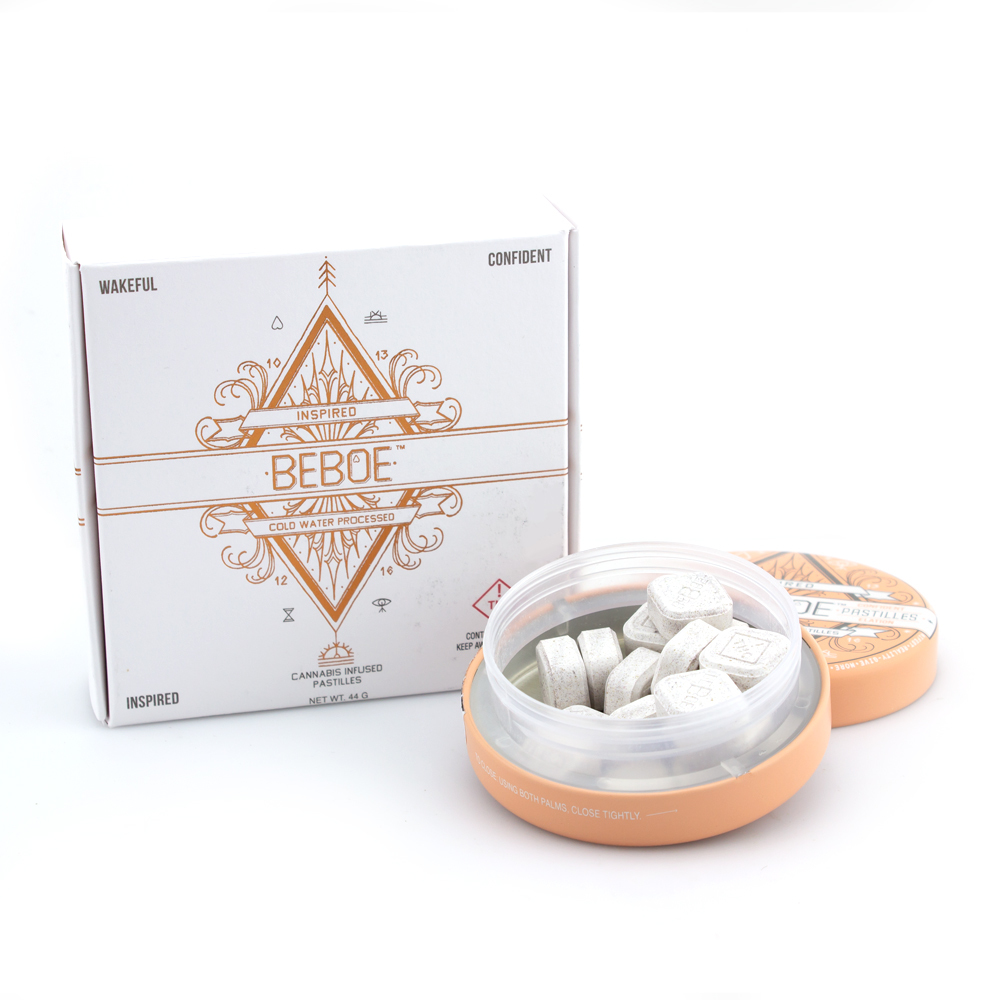 Special Products
Available at
Fraser Winter Park Area Rec 21+
511 Zerex St, Fraser, CO 80442
View Map
970-726-2055