#BoulderStrong
Silver Stem is partnering with Colorado Healing Fund to support the victims of the tragedy in Boulder.
We offer limited edition hoodies being sold at all Silver Stem locations to raise funds.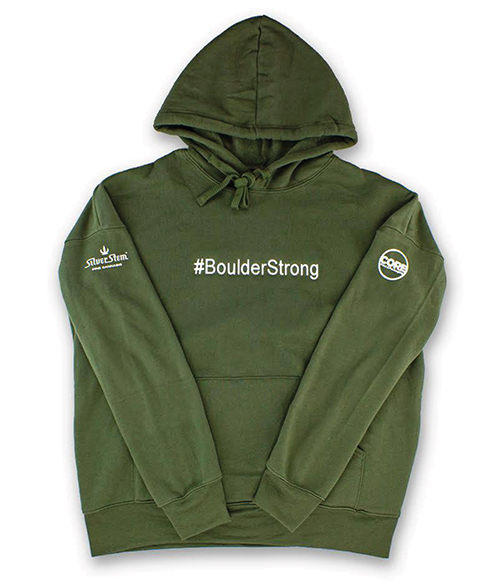 To participate in raising funds, visit any Silver Stem dispensary and ask your budtender about #BoulderStrong hoodie.
All proceeds from the sales will be matched and donated.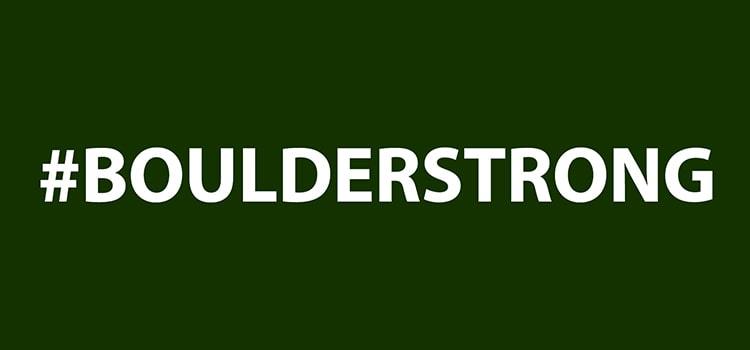 Special Products