Half Ounce Popcorn Special
Silver Stem's Popcorn now on special!

Popcorn is the same high quality flower that comes in smaller nugs.
Enjoy the best prices on high quality cannabis from Silver Stem at our Denver East, Denver South, Sheridan and Northfield locations.

Strains on special: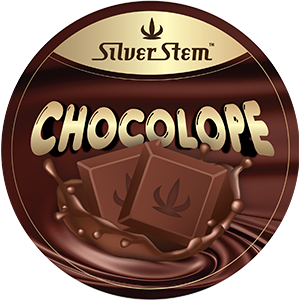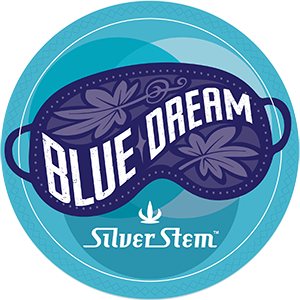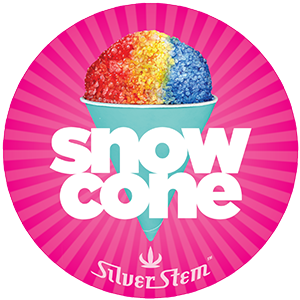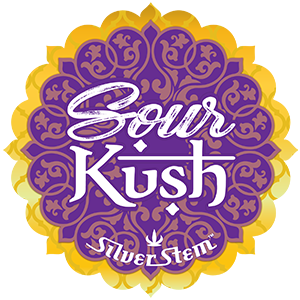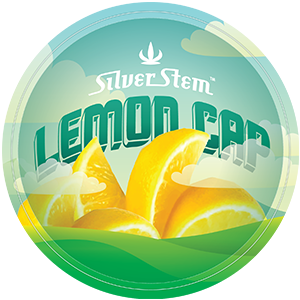 Valid while supplies last. Rec only.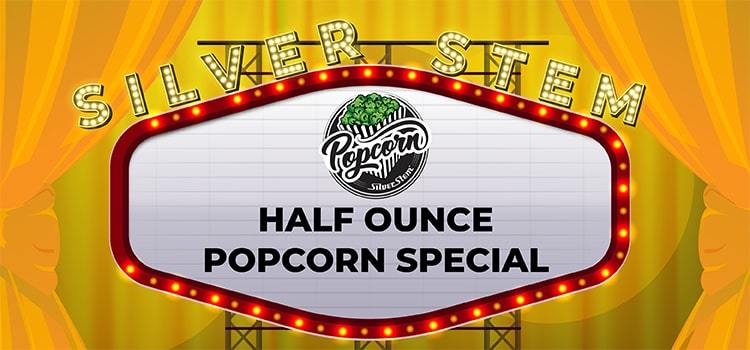 Special Products