Littleton Block Party
Every year the Main Street Block Party attracts crowds from all over Colorado and other states.
Experience the charm of the historic downtown at the 14th Annual event – 6 live music stages, dozens of food and beverage vendors, antique fire trucks, street magicians and buskers at every corner, 2 fireworks, and of course Silver Stem Fine Cannabis.
This Saturday, June 9, starting 6PM, we will be delighted to see you at our booth – it's a great opportunity for a meet and greet, plus we'll be giving out some swag, so stop by to say hi!
Downtown Littleton is a short trip by light rail from Downtown Denver or a quick drive along Santa Fe Drive. Offering 250 shopping, dining, entertainment and service businesses, it is definitely a place to visit.
Silver Stem Fine Team will be happy to see you there!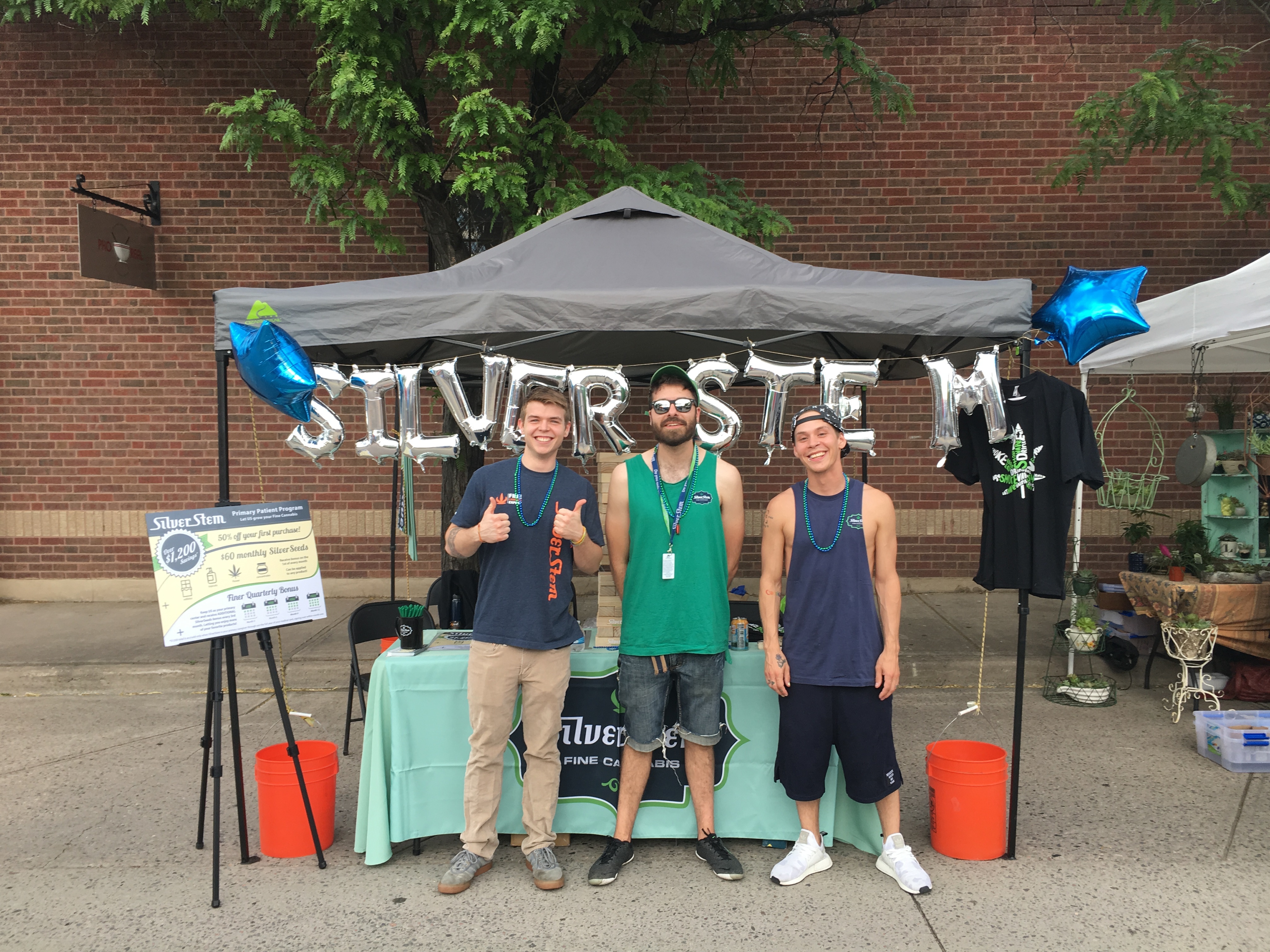 Available at
Littleton Med 18+
1086 W Littleton Blvd, Littleton, CO 80120
View Map
720-627-5091