Get a PRESSIE Edible for 1 penny
Get a Focus or Energy PRESSIE edible for a PENNY with each purchase.
Ever have those days when you just can't get your body or brain (or both) to do the things you need them to do? Of course you have. You're human. Today might be one of those days. Pressies are a series of wellness supplements that contain effective, targeted nutraceuticals PLUS a healthy dose of THC (cannabis oil) to help you do the things you gotta do — on your terms — providing ENERGY or FOCUS. While supplies last. Denver SW and Denver East Rec.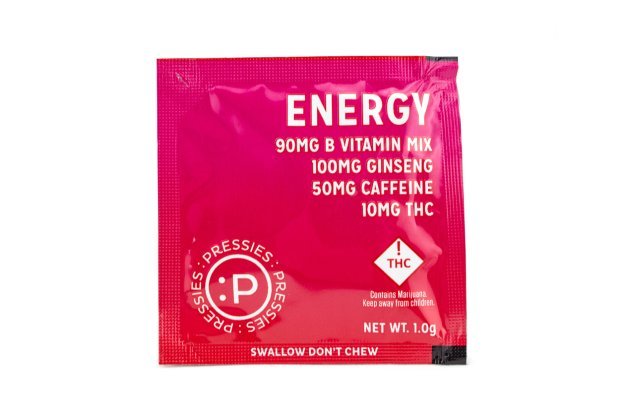 Available at
Denver SW
3702 W Quincy Ave, Denver, CO 80236
View Map
303-734-0420
Denver East
8151 E Colfax Ave, Denver, CO 80220
View Map
303-321-3100