50% OFF Ripple / Stillwater
Feel the Ripple effect with Stillwater brands' edibles products. They developed their line of products to help responsible adults find the calm they need to stay focused, productive, and in control of their life.
Visit Silver Stem Denver East and enjoy the following:
50% OFF all products
Can not be combined with B3G1 daily deals. Valid April 14 - 30. Rec only. Denver East.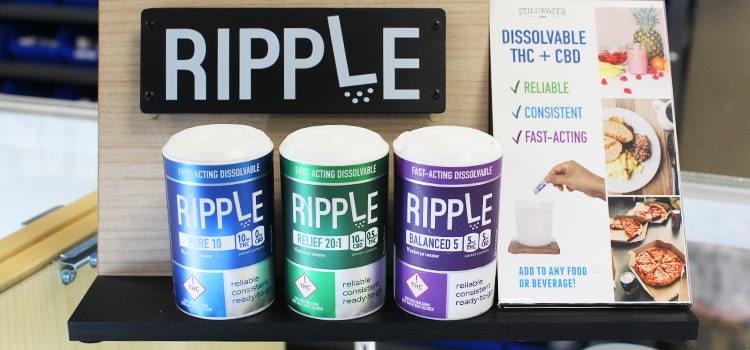 Special Products
Available at
Denver East
8151 E Colfax Ave, Denver, CO 80220
View Map
303-321-3100