Wyld Gummies
Wyld has taken the best of both worlds with their gummies. They are a great compliment to any adventure, providing a balanced and enjoyable high for both mind and body. If you are new or sensitive to edibles, the Wyld gummies are an excellent place to start.
Drop by your nearest Silver Stem location and take advantage of the following:
25% OFF all Wyld Gummie
Valid Dec 1 - 31. Rec & Med. All locations
The promo cannot be combined with any other specials.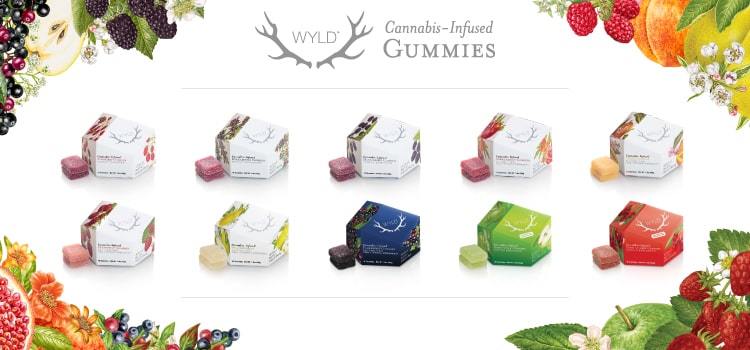 Special Products