Cannabis You Can Trust
We produce cannabis from seed creating more than buds. We create experience
Silver Stem's mission is to deliver the finest quality cannabis and cannabis-derived products to its adult customers in a safe and professional environment, while educating and providing a memorable experience. Our flower is grown exclusively in soil, and is hand-watered and hand-pruned. We are more than just a dispensary. We are also a professional grower with years and years of experience and a team of top notch professionals.
25
We consistently have more than 25 strains of cannabis including premium and award winning classics, and our range is constantly increasing being complemented by new varieties.
We sell flower in both recreational and medical stores. We strive to provide our medical customers with the greatest selection. Our seed bank is significantly larger but we select only the best.
10
Our chain consists of 10 dispensaries offering recreational and medical shopping in Colorado and Oregon.
175
Our staff is the heart of the company and is 175 strong and growing. We are not just a team of professionals, we are much more than that - we are a friendly family.
We were one of the first in the Colorado cannabis industry.
We reopened our dispensary in Oregon on Hayden Island bordering Washington and were the first to offer a Drive-thru option.
Our Story
Headline
Our founders were among the first canna entrepreneurs to take advantage of the Green Rush in Colorado in 2008 when cannabis was legalized, developing and implementing best management practices and standard operating procedures.
Landmarks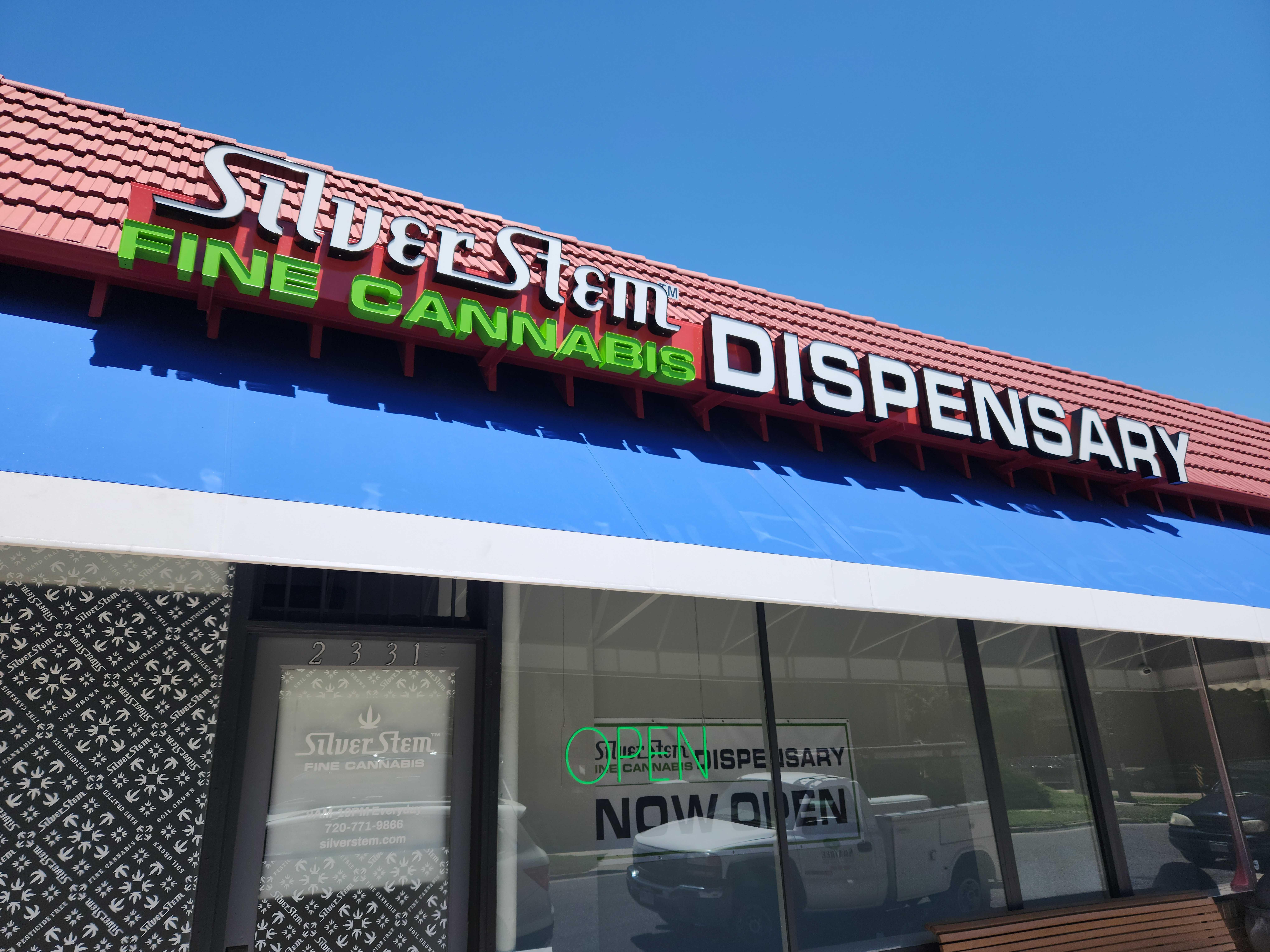 Opened Bonnie Brae recreational & medical dispensary in the legendary Denver neighborhood.
Opened a recreational & medical dispensary with a Drive-Thru option on Portland's Hayden Island in Oregon.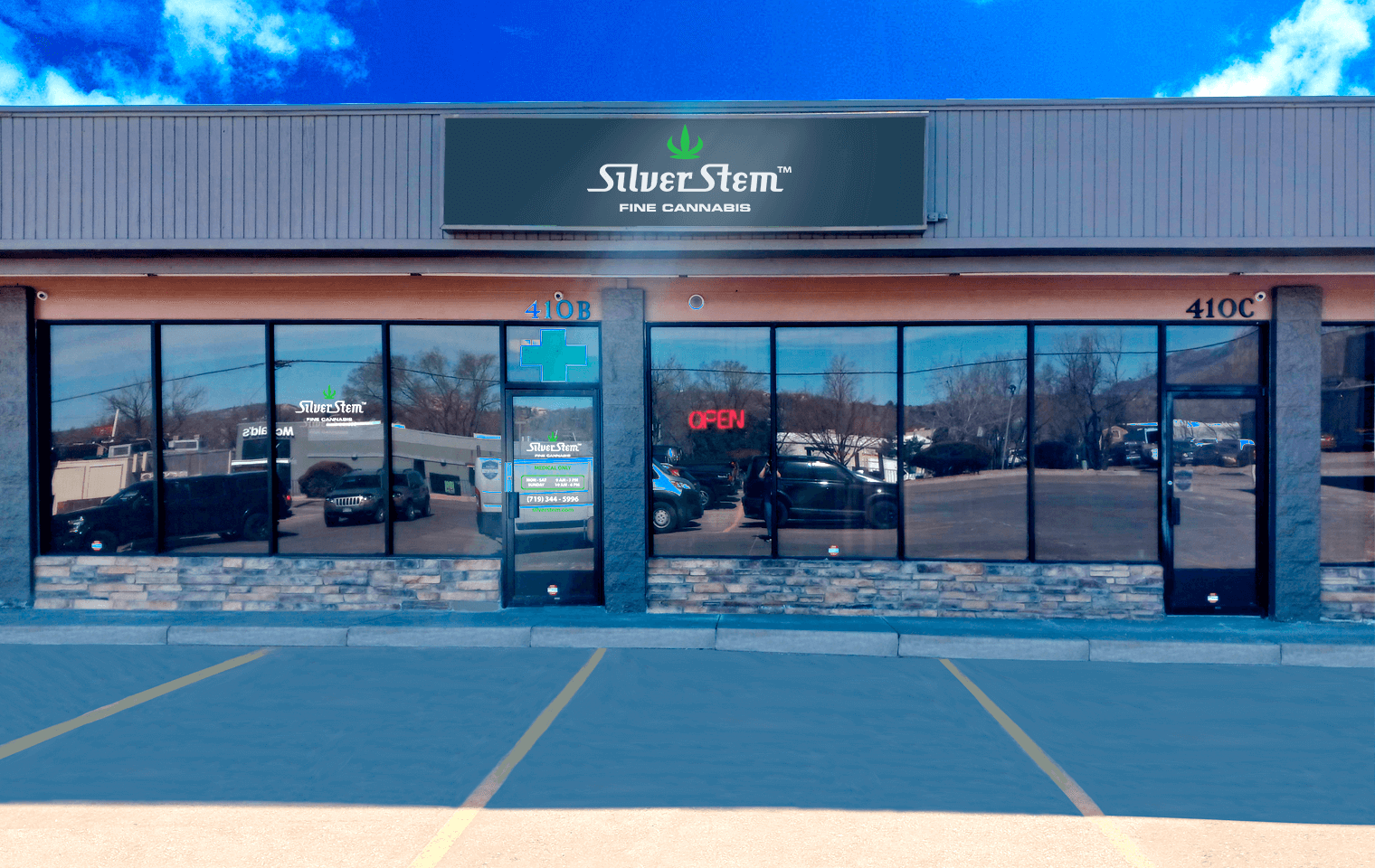 Opened 2 medical dispensaries in Colorado Springs.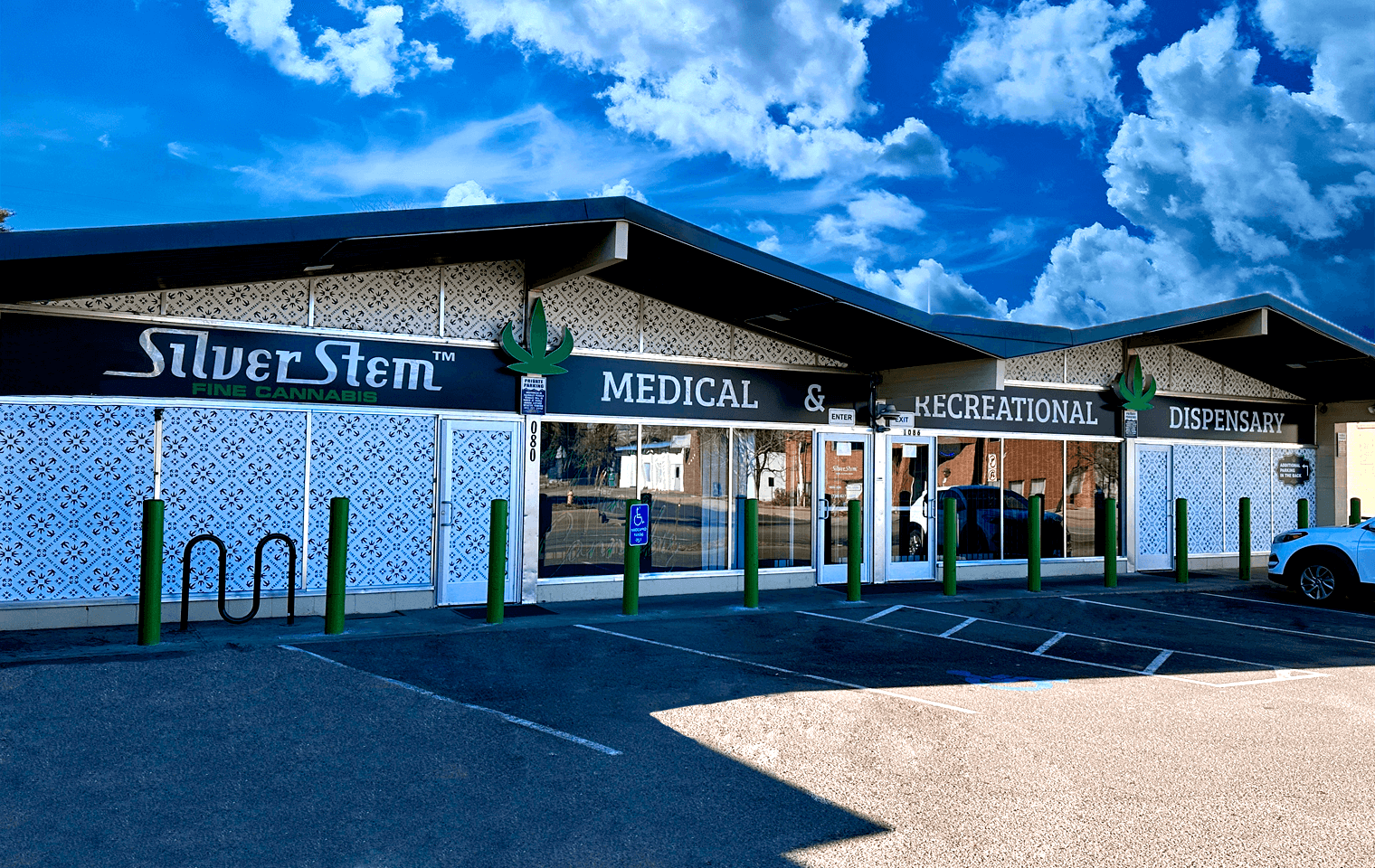 Opened a Recreational side at the Littleton dispensary.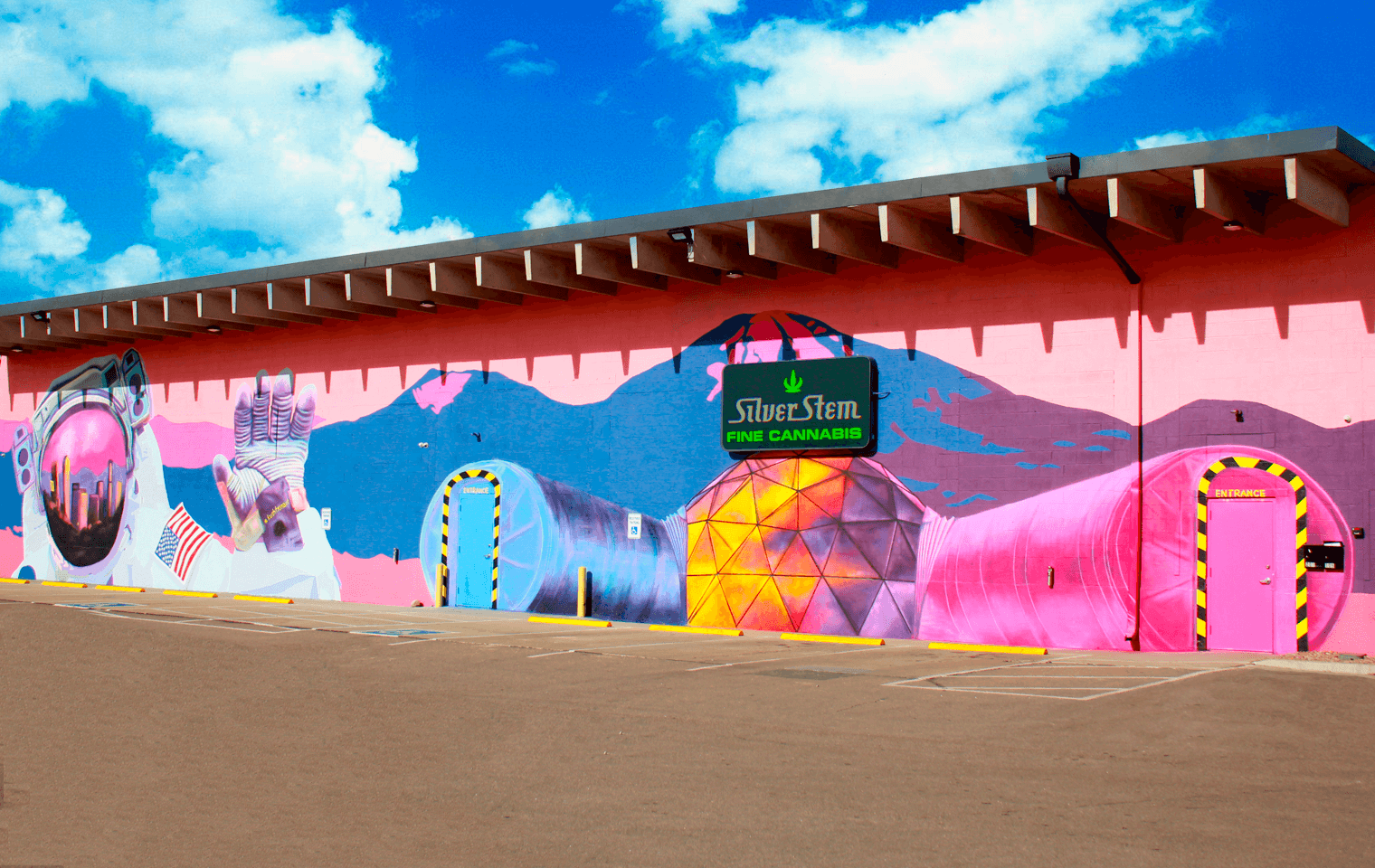 Opened another store in Denver Metro Area in Commerce City.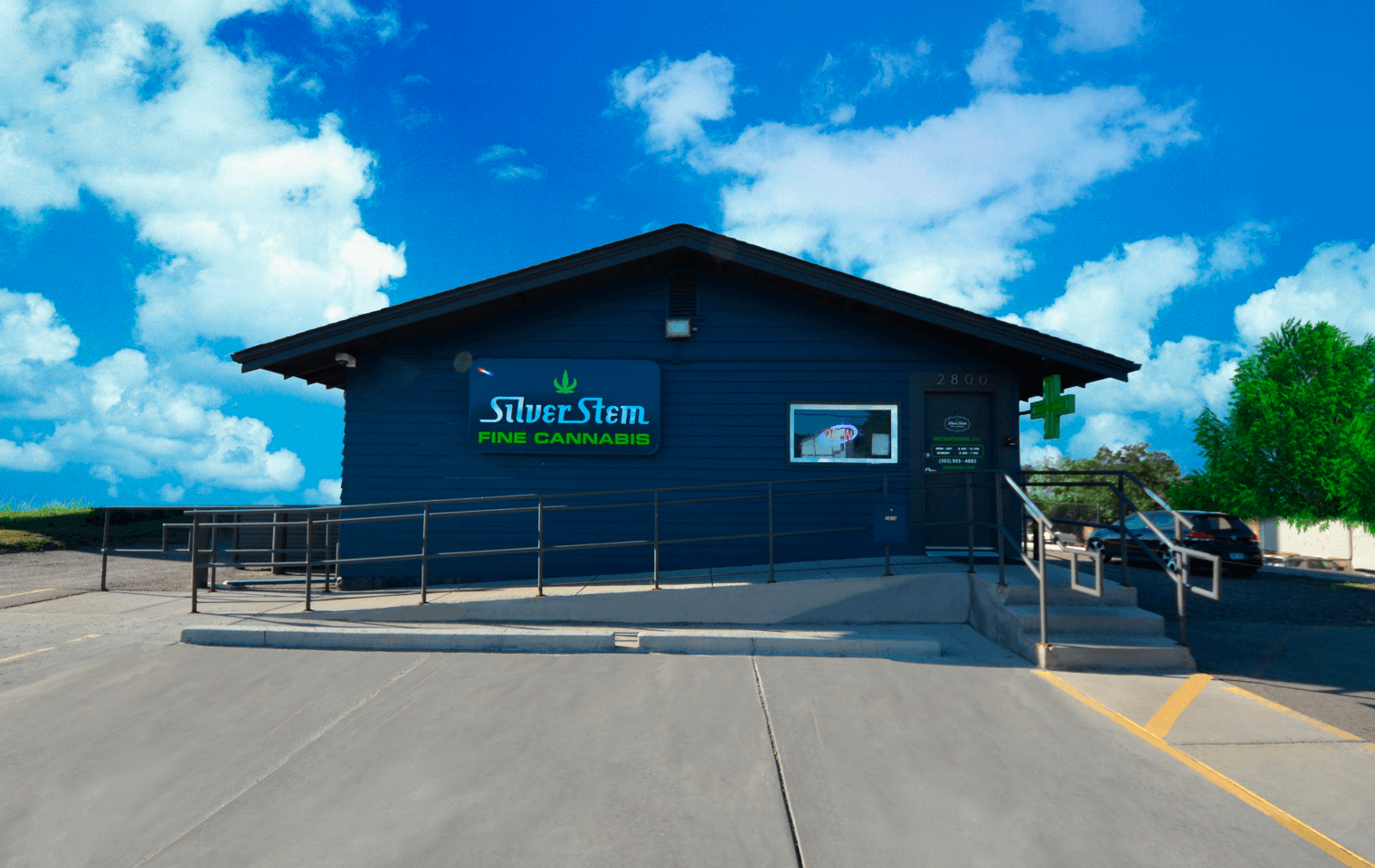 Opened a new store in Sheridan.
Acquisition of a store in Fraser.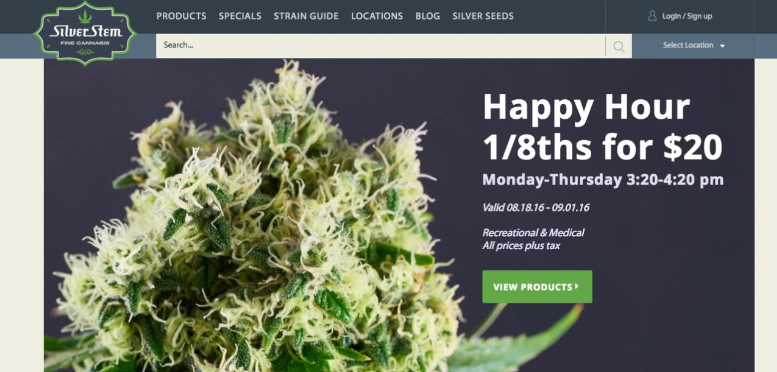 Launching a new site, which will later serve as an educational platform for customers and enable an online pre-order.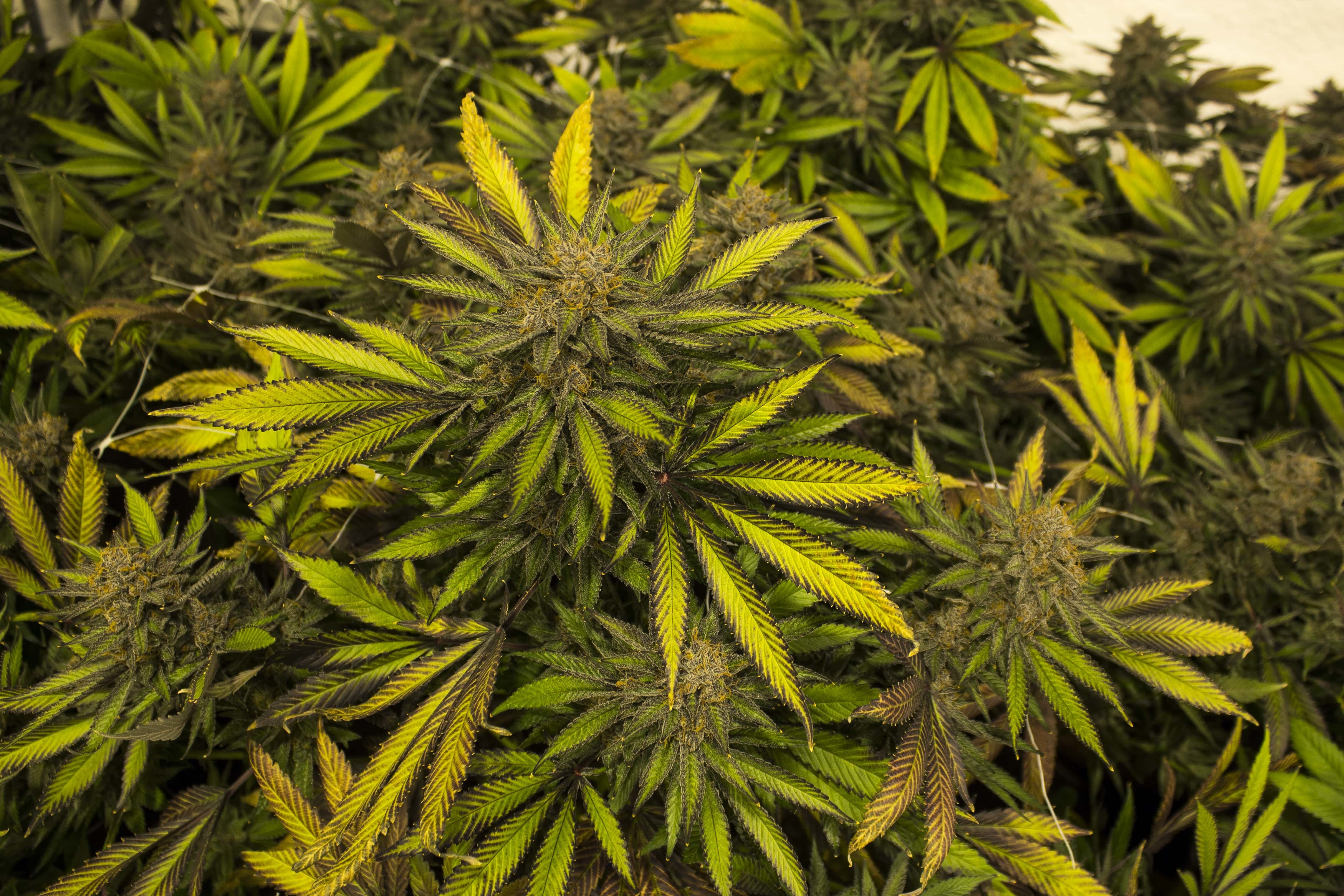 Completion of the state-of-the-art production facility, rebranding.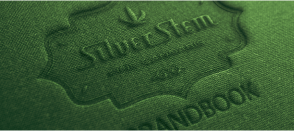 Founding of the Silver Stem brand, uniting the existing stores under one umbrella.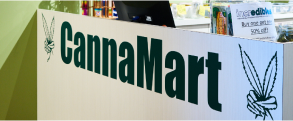 Opened several stores under various names (Cannamart, Metro Cannabis).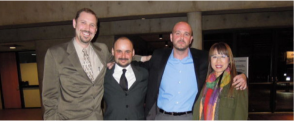 One of the first people to start a cannabis business in Colorado.
Silver Stem is a vertically integrated multi state operator
Silver Stem is a group of companies that operates in Colorado and Oregon, growing and selling high-quality cannabis flower, concentrates, edibles, and accessories made by 3rd parties at its locations. Silver Stem currently operates 10 recreational and medical dispensaries as well as related cultivation facilities.
Along with the high quality of products, Silver Stem maintains a competitive value due to various factors magnified by a high quality of customer service. Despite the historical regulatory restrictions imposed on the cannabis industry, Silver Stem managed to create a respected brand, fundamental principles and revolutionary production methods, which resulted in high-quality marijuana flower, as well as conquering a significant share of the Colorado market.
Our operations are from seed-to-sale with flower grown in a state-of-the-art facility, with practically everything being done by hand. It is then harvested, trimmed, cured and either sold in stores or used for the production of marijuana infused products.
Why our flower/stores are better than others
We consider every employee of Silver Stem valuable and part of the family. We are proud to have leading experts working in production and in stores. People who have been with us for more than 10 years and have reached new heights along with the company. We value loyalty and we strive to be an ideal employer in the cannabis industry, offering an employee benefits program to keep the personnel turnover as low as possible. We treasure our team and do everything we can to maintain a great work environment, balancing corporate and friendly nature. The employees of Silver System are a big friendly family that is always happy to welcome new members.
Our regular customers enjoy our friendly service with the team always ready to help by informing about the products and their contents and making sure they get the effects they desire and help with symptoms they need.
Executive Management Team
Silver Stem's Executive Management Team consists of several cannabis industry veterans and represents a unique blend of talent with entrepreneurial, engineering and agricultural backgrounds mixed in with extensive corporate experience in finance, investment, retail and agricultural sectors. Fueled by ambitious goals and vast hunger for success in a pioneering industry, the EMT is set up to take the company to the next level.
Our plans for the future
Short term we are working on optimizing the efficiency of Colorado and Oregon operations. We are expanding both retail presence as well as production output.
Midterm goals will be a more robust expansion into new markets across the United States. Our team has become mature and experienced over the years, and we are now ready for active development in production as well as retail chain expansion, with new stores opening every year. Silver Stem's main goal is to optimize its business model and market share in Colorado while strengthening systems that can be rolled out in additional domestic and international markets. Optimization by expanding the retail network, maximizing production capacity and adding a vertically integrated component of marijuana infused products (MIPs). In the coming years, we plan to grow and expand not only geographically but also in terms of providing of a wider range of products, manufacturing edibles, concentrates, vape cartridges and other MIPs.
This idea comes primarily from our regular customers' demand for concentrates, vape oil and edibles made by our partners using Silver Stem's superb flower.
We have the knowledge and the skills to make Silver Stem an industry leader with scalable, tried and tested technologies that can be replicated in markets around the world
Our Grow Process
Here at Silver Stem, we believe that the fruits are sweetest when grown in natural soil. Each plant is hand-watered and meticulously cared for using farming techniques that have been passed down through many generations. Our harvesting, curing and hand trimming techniques are designed to visually and aromatically capture the true essence of each strain.
Genetics Room - best genetics/clones individually selected by hand by our in-house genetics specialist for production
Vegetation Cycle - healthiest clones selected by hand by genetics specialist and placed into vegetation cycle until naturally ready to enter into flowering cycle
Flowering Cycle - healthiest vegetative plants enter into Flowering Cycle and are provided meticulous daily, hands-on attention, from watering to pruning, until end of growing cycle.
Harvest/Cure - ripened plants are harvested at the perfect moment then hung to dry/cure to ensure maximum genetic expression.
Trim - plants are trimmed and shaped by hand into final product.
Packaging - final product is packaged and sent to its new home
US Market Overview
The United States is a dynamic country in terms of cannabis business. Laws change every year, new states legalize recreational and medical cannabis every year, legalize delivery and simplify business conditions. In the states where cannabis is legal for recreational or medical purposes, marijuana tax revenue by state looks like this.
This marijuana legalization map clearly defines the laws in each state. It's important to understand and respect the rules that vary across the U.S. regarding marijuana use, and whether You're a visiting tourist, or a resident, the following information will help you steer clear of any misunderstandings or trouble.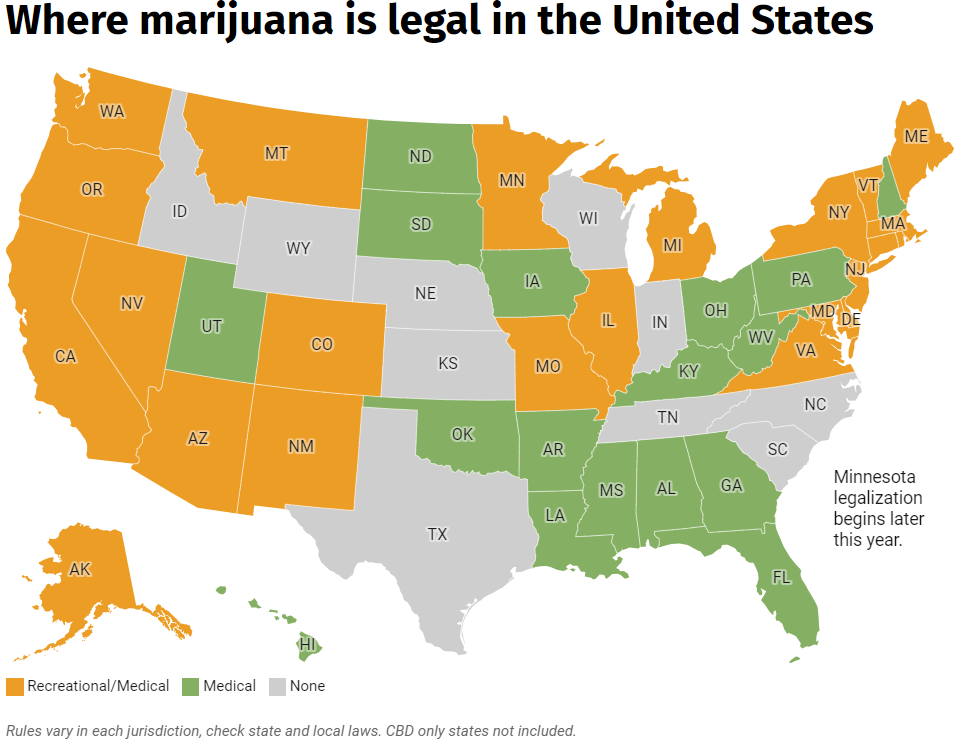 The cannabis sales tax revenue across states increased 34% from 2020, totaling more than $3.7 Billion, according to a recent Marijuana Policy Project (MPP) report. They also found that as of March 2022, the total amount of tax revenue states collected from recreational sales since 2014 is $11.2 Billion.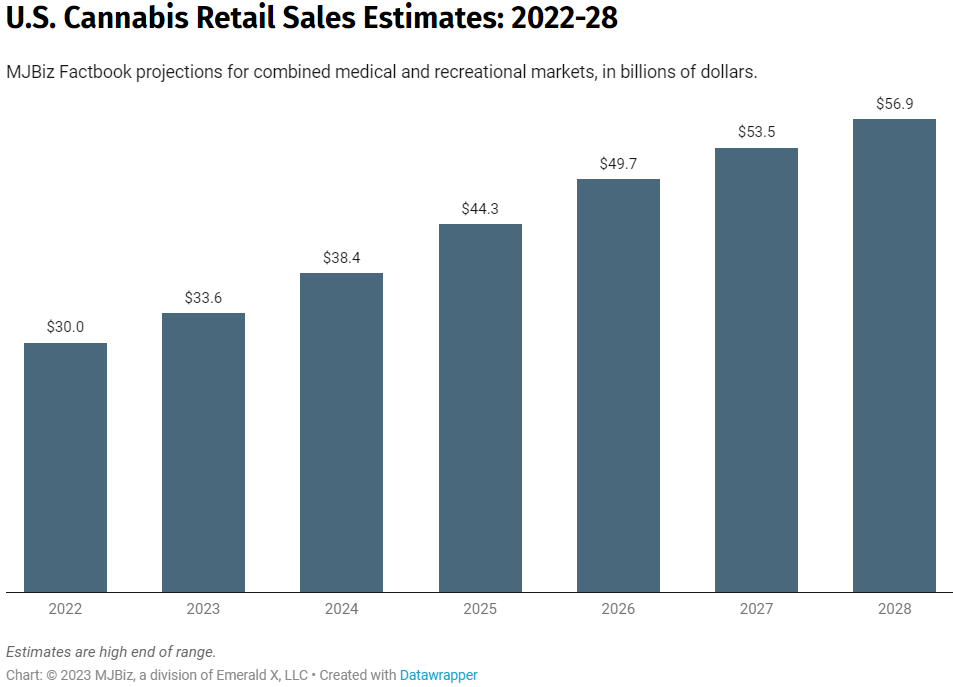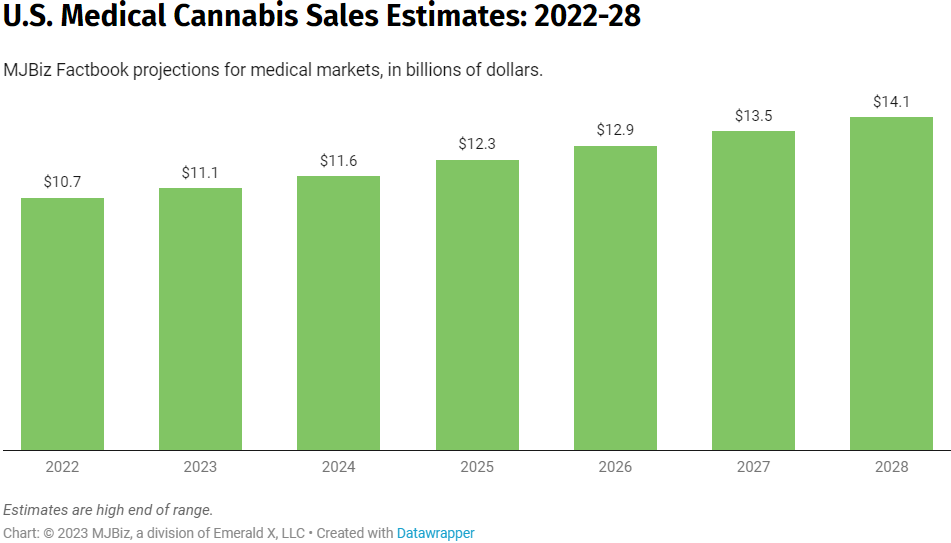 Estimated retail sales of medical and recreational cannabis in the United States.
There are many countries where cannabis business is legal, but it is in the United States that the most favorable conditions have been created for investing in cannabis at the state level, where it is legal. Silver Stem is one of the most experienced companies in Colorado and having its own production and quality flower makes it an ideal investment option.
We also have options for smart money cooperation - we have exciting development plans and successful experience in implementing them. We are always happy to talk and provide opportunities to work together for mutual benefit. If you have any questions regarding partnership, you can send your application using the feedback form and our Sales Director will contact you.
Wish to Become a Partner?