Community Engagement
Silver Stem Fine Cannabis is committed to making a positive impact in the communities we serve. We are proud of our partnerships with local, charitable and registered neighborhood organizations dedicated to improving the lives of our community members who live in the neighboring areas and beyond.

In 2020, we partnered with the Valverde Neighborhood Association to donate masks to local community members at the beginning of the international COVID-19 pandemic. We donated 1,000 masks at the height of mask supply shortages so that our neighbors in need could stay safe and protected from the coronavirus.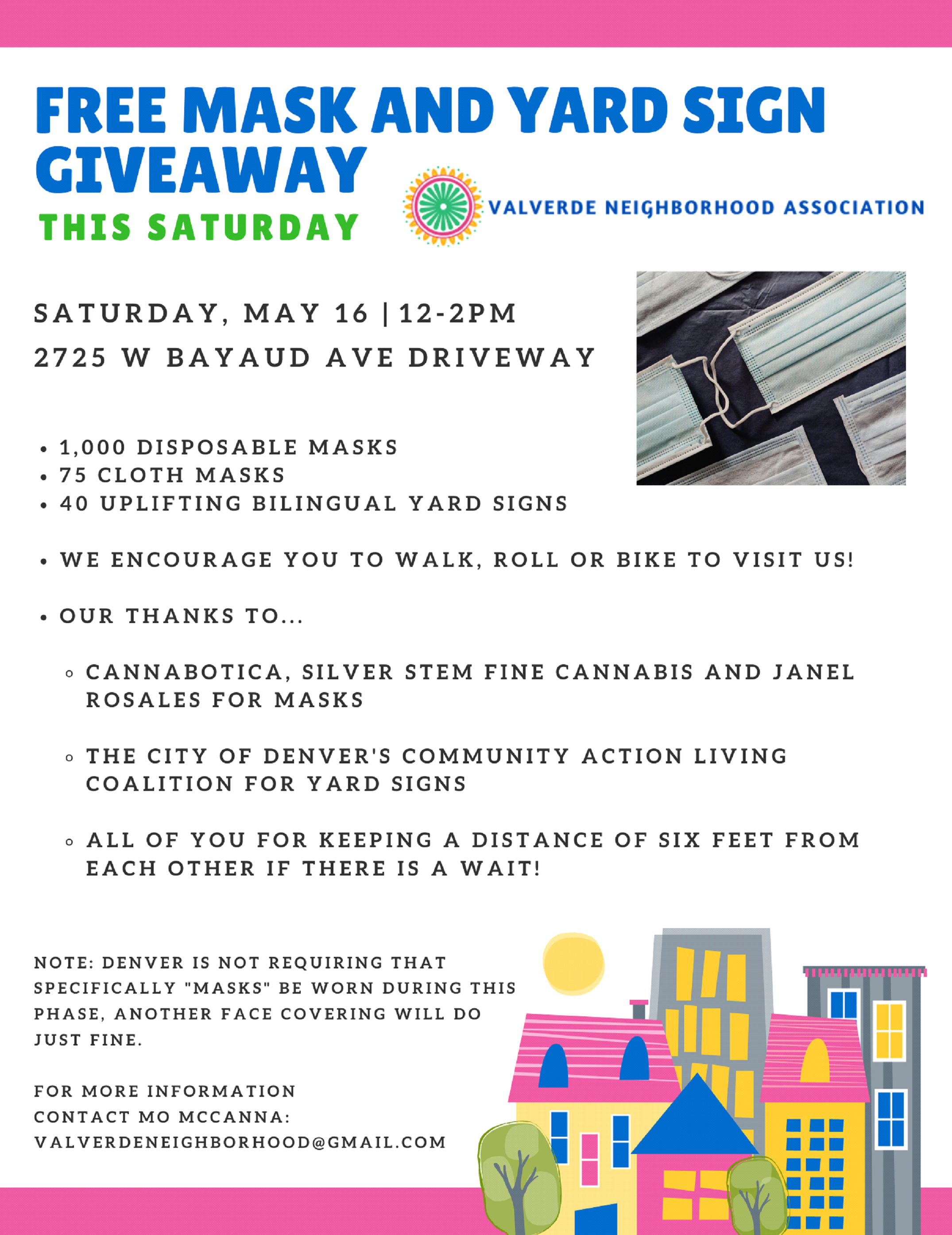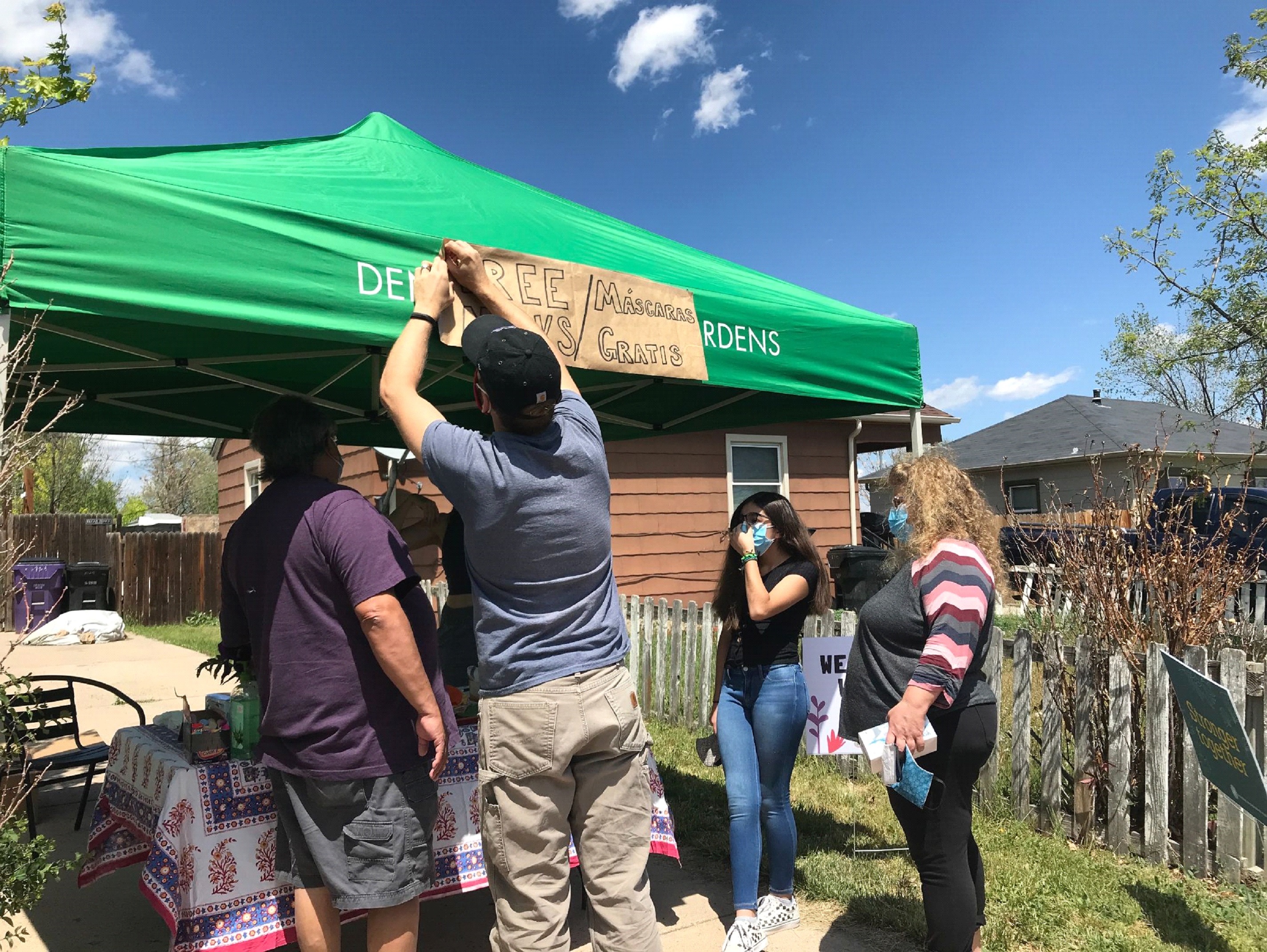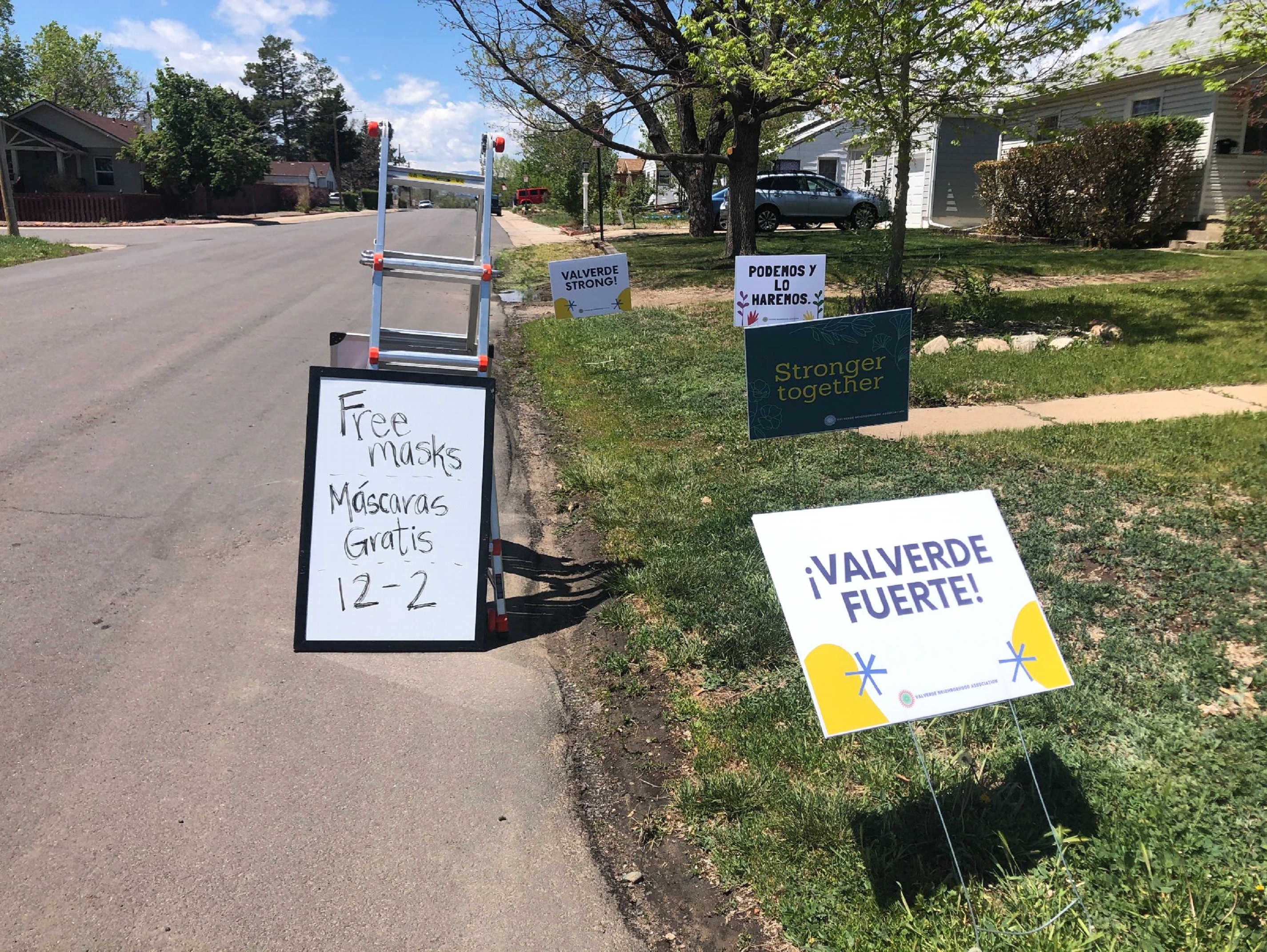 This spring, SSFC partnered with District 8 Neighborhood Coalition, Inc., a local RNO in the Colfax area, to support our unhoused neighbors. We donated bulk supplies such as tarps, socks, deodorant, razors, feminine hygiene products, oral hygiene products, sunscreen, cleansing wipes, and dry shampoo directly to the District 8 RNO for distribution.
This fall, Silver Stem donated to the East Colfax Neighborhood Association in order to support its emergency assistance fund dedicated to helping the local community. The fund helps our resident and business neighbors in the East Colfax area who may be struggling.
We are also proud to have partnered with the La Alma-Lincoln Park Neighborhood Association this summer as one of our cultivation facilities is within the zone they serve. We donated funds that helped them secure a mariachi band and a pinata for their Denver Days events.
The Silver Stem Fine Cannabis cultivation team also routinely donates growing supplies that are able to be reused, including truckloads of soil and hundreds of planter pots, to local community members in Denver through the Birdseed Collective. This allows the community to become more self-sufficient when it comes to their food supply during the growing season. 
Last year, SSFC partnered with Integrated Family Community Services (IFCS) to help aid the South Metro Denver area community. Silver Stem was a sponsor of IFCS' 2020 Nibbles and Sips event, a tasting gala that brings the entire community together to raise money to support our neighbors in need. With 3 stores located in the South Metro Denver area, SSFC was proud to be a part of donating weekly food boxes including fresh produce, dairy and meat products and meals to our local community members.
We look forward to continuing to help our local communities grow and thrive!
Silver Stem Fine Cannabis is committed to offering more in the future. Please see our Social Impact Plan for the year by clicking the button below.