Silver Seeds Loyalty Program Oregon
Tired of limited rewards? Spend what you want, when you want.
7% cashback
All recreational and medical customers get 7% cashback on all purchases to be spent whenever you want on whatever you want!
Double Points
Get double points at sign up when you make a purchase at our dispensary
To sign up for our loyalty program, all you need is a valid phone no. and email address, and you will be enrolled in the program on your first visit.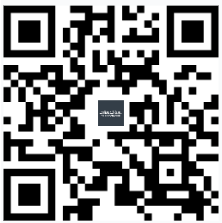 Keep updated on all our specials by subscribing to our SMS
Click Here