250.00
250.00
250.00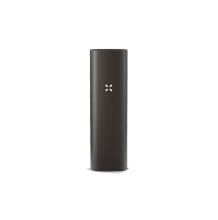 Pax Vaporizer | Pax 2 Charcoal
Pick-up Location
Note:
Price may vary at different stores
Description
Powerful and remarkably battery efficient. Designed for use with dry herb material. The acclaimed portable vaporizer is beautifully-crafted, easy-to-use and low-profile. Features: 2 Year Limited Warranty. PAX 2 Device. Charger. Maintenance Kit. 2 Mouthpieces.
A6f9fXe7Dr
This product is not rated yet. Be the first to review it.
Similar Products