1
USD
10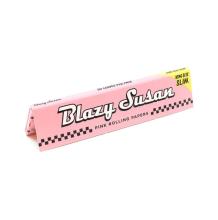 Blazy Susan | King Size Pink Rolling Papers
Pick-up Location
Note:
Price may vary by store
Description
Ideal for getting creative with your joints, these King Size Rolling Papers are the perfect option for when standard rolling papers just aren't big enough. Whether you're rolling a cross joint or a classic doobie, the King Size is your best friend.
MxDDWnLrCh
This product is not rated yet. Be the first to review it.
Similar Products