Online Order Menu
Check live prices and availability, and make a pre-order at any Silver Stem location. Make sure to pick your dispensary in the dropdown. When asked to upload a government ID, a cellphone photo of it is sufficient. Orders can be placed for the same day only. Check out our simple step-by-step Guide on how to place an online order.
Buy 3, Get 1 deals are applied at pick up.
Click on Filters to see our current Specials.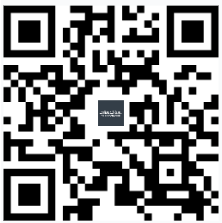 Keep updated on all our specials by subscribing to our SMS
WARNING: Overconsumption of Marijuana Concentrate may lead to Psychotic symptoms and/or Psychotic disorder, Mental Health Symptoms/Problems, Cannabis Hyperemesis (CHS), and Cannabis use disorder/dependence, including physical and psychological dependence.