Online Order Menu
Check live prices and availability, and make a pre-order at any Silver Stem location. Make sure to pick your dispensary in the dropdown. When asked to upload a government ID, a cellphone photo of it is sufficient. Orders can be placed for the same day only. Check out our simple step-by-step Guide on how to place an online order.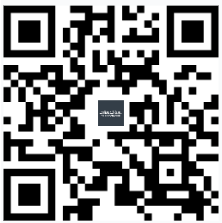 Keep updated on all our specials by subscribing to our SMS
WARNING: Use of Marijuana Concentrate may lead to: 1. Psychotic symptoms and/or Psychotic disorder (delusions, hallucinations, or difficulty distinguishing reality); 2. Mental Health Symptoms/Problems; 3. Cannabis Hyperemesis Syndrome (CHS) (uncontrolled and repetitive vomiting); 4. Cannabis use disorder / dependence, including physical and psychological dependence. These risks are based on CDPHE evidence statements where there is either moderate or substantial evidence. Where moderate means strong scientific findings that support the outcome, but these findings have some limitations and substantial means robust scientific findings that support the outcome with no credible opposing scientific evidence.