8.00
8.00
8.00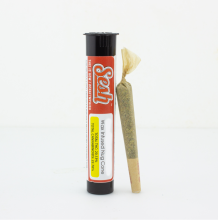 Craft 710 | Sesh Infused Cone .75g Rec
Pick-up Location
Note:
Price may vary at different stores
Description
The Sesh Line is made from handpicked cannabis flowers produced by Colorado's finest growers. Craft uses full-flower cannabis material to create the products in the Sesh Line.
xnaFMaiwnu
Shirley S
Craft 710 | Sesh Infused Cone .75g Rec
Not my cup o tea but my friends enjoyed it. Too high for my liking.
Similar Products