Benefits of Living in Colorado
Economy, climate, health, medicine and culture. Colorado and the best places to live in the state.
In 2022, Colorado ranked 2nd in terms of economic performance and had the lowest unemployment rate in the country despite the Covid-19 pandemic. The state is considered extremely favorable for starting a business.
Climate & Weather
Colorado is famous for its wonderful climate. There are over 300 sunny days a year that allow people to spend a lot of time outside enjoying fresh air. At the same time, the mountainous parts of the state experience colder and snowier weather, while the lower parts have warmer winters and hotter summers allowing for a wide range of activities.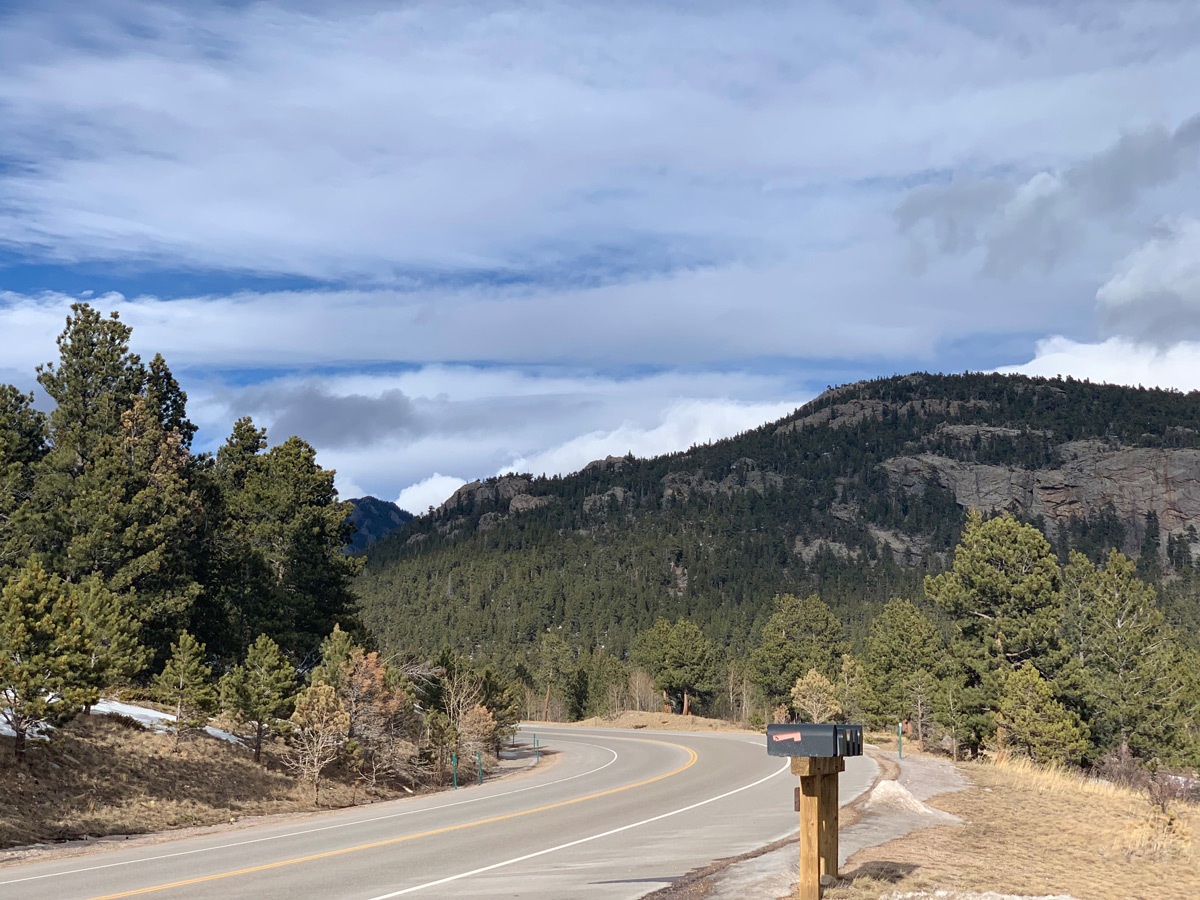 Health & Fitness
Coloradans have always ranked at the top of all health rankings due to their lifestyle and habits. Colorado's adults are more likely to exercise than adults in all but four other states and the state has the lowest rate of adult obesity in the country.
Culture & Recreation
Colorado is a national leader in arts funding that is actively supported by the private and non-profit sectors. Museums like the Denver Art Museum, Clyfford Still Museum, Colorado Springs Fine Arts Center and the Museum of Contemporary Art Denver are at the top of the list for art connoisseurs. 
Sports & Activities
Colorado's climate and infrastructure provides excellent opportunities for winter sports and activities such as snowboarding, snowshoeing, snowmobiling, snowcat tours, sledding, ice skating, cross country skiing, downhill skiing. The state boasts 26 world-class ski resorts.
At the same time it is a popular state among golfers. There are over three hundred golf courses and owing to the abundance of sunny weather you can play golf throughout Colorado all year round.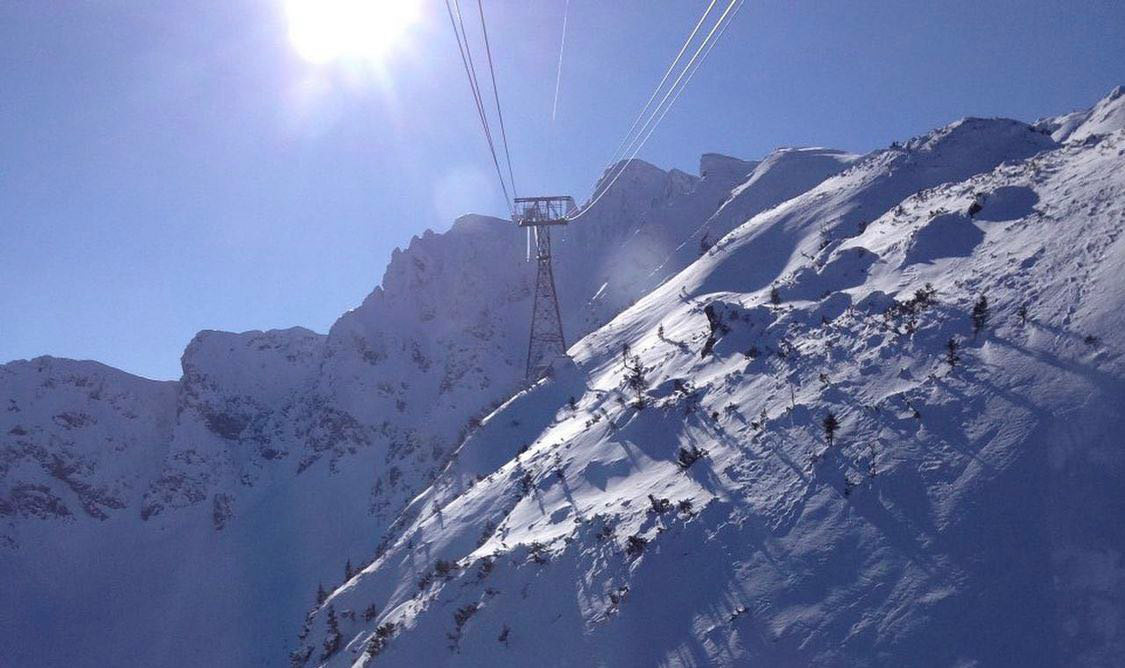 Tourism
Colorado offers so much for its visitors - 10 national parks, 42 state parks, numerous museums, historical sites, and other attractions. The state has plenty to do and go all year round - due to its convenient location right in the middle of the country, it is equally convenient to fly into from anywhere in the U.S. or take a trip by car. It is next to Utah and the Grand Canyon, and it is a short flight to Las Vegas, Los Angeles or Miami.
What Are the Best Places to Live in Colorado?
Boulder
Boulder is included in many ratings as a great place to live in, namely the TOP 20 cities in the United States according to the latest Niche rankings for 2022. Its location in the Rocky Mountains makes it a great place for hiking and rock climbing. It hosts the University of Colorado, Boulder and a Google office. The town did well in the job market as well as desirability categories.
And, Silver Stem is proud to have one of its dispensaries in the nearby Nederland at 1 W 1st St #1.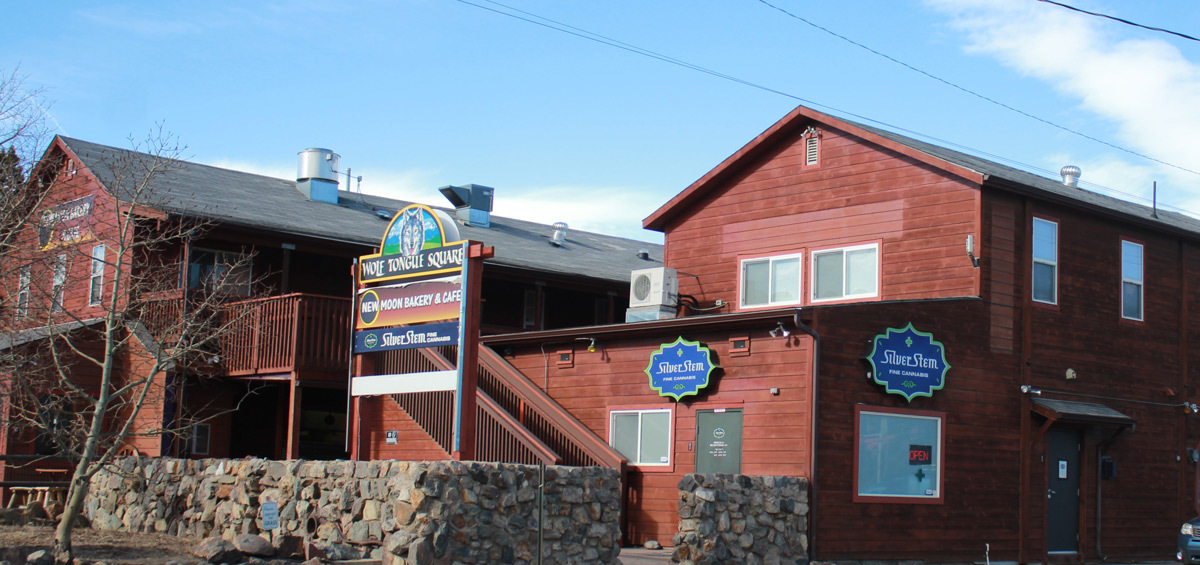 Denver
This city has top marks in desirability, job market, net migration and quality of life. It is home to numerous business headquarters of companies like Comcast and Wells Fargo. Despite the proximity to the mountains, it is not that cold here in winter. It is one of those places where you can actually see the four distinct seasons. With tons of sunshine, fresh air and a cool climate, the climate is suitable for just about anyone.
And being the capital of the first state to legalize recreational cannabis it has plenty of cannabis dispensaries, including of course those for medical patients. Be sure to stop by one of our Denver dispensaries when you visit: Denver East at 8151 E Colfax Ave or Denver South 3702 W Quincy Ave, Denver, CO 80236.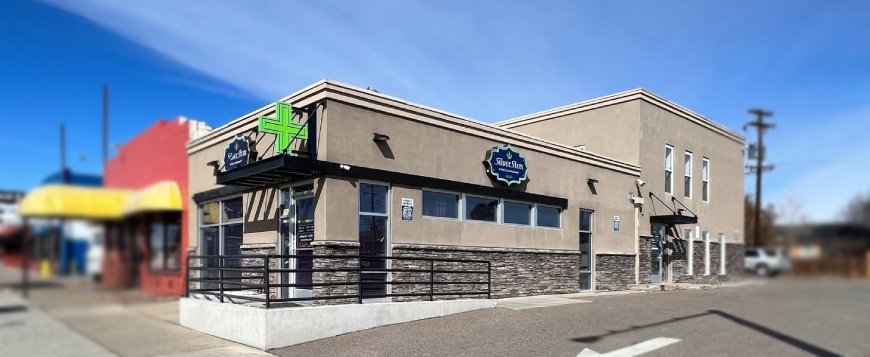 Neighborhoods in Denver to Live in
Highlands Ranch
The area is suburban and residential but it also offers various nightclubs and restaurants. The neighborhood takes its name from the fact that it rises on a hillside overlooking the city. And Silver Stem Sheridan marijuana dispensary is nearby at 2800 W Hampden Ave, Englewood, CO 80110.
Northfield and Central Park
Northfield is best known for its Shopping Center which includes numerous outlets, a movie theater, restaurants, and more. The Central Park - the third largest public park in Denver Metro area - is located on the south side of I-70 and Northfield is just to the north of it. The neighborhood provides easy access to Denver and its attractions. And we got you covered in terms of fine cannabis - our Northfield Commerce City dispensary can be found at 5275 Quebec St, Unit 105, Commerce City, CO 80022.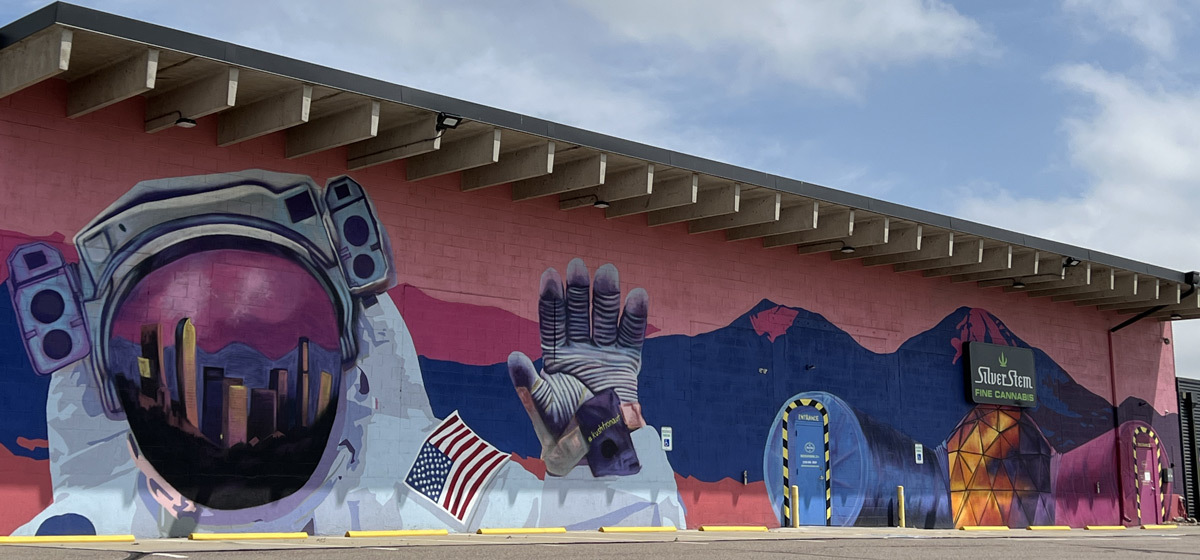 Cheyenne Mountain Nuclear Bunker
Not far from Colorado Springs, there is a world-famous bunker to withstand a nuclear explosion. It was built in the Cheyenne Mountains, and extends deep into the Colorado mountain slope. It takes up a lot of space with its support chambers containing water tanks and supply storage, making the facility completely self-sustaining for extended periods of time. At the moment, a small service personnel remains at the Cheyenne Mountain as a back up.
In Conclusion
We can safely say that any neighborhood or municipality in Denver and Colorado is very comfortable to live in, and you can choose one depending on your finances and needs. Whether you are single, or looking for a place to start a family, or you already have one - it has something for everyone. We hope we were able to give you the basics but if you are considering moving, you might want to take a look at the following neighborhoods as well: Capitol Hill, Golden Triangle, Uptown, Sloans Lake, Lincoln Park, Baker, Cherry Creek, Park Hill, Downtown, Five Points, Regis, Washington Park, West Colfax, University.