Blueberry Strain Review - Your Go To Night Time Sativa
Blueberry has always been massively popular among cannabis enthusiasts and it surged even more after winning the Cannabis Cup 2000.
Blueberry Strain Lineage 
The Blueberry strain was brought to life by famous breeder DJ Short back in the 70's and was based on landrace strains - Highland Thai; Purple Thai cross, Highland Oaxaca Gold, and an Afghani Indica.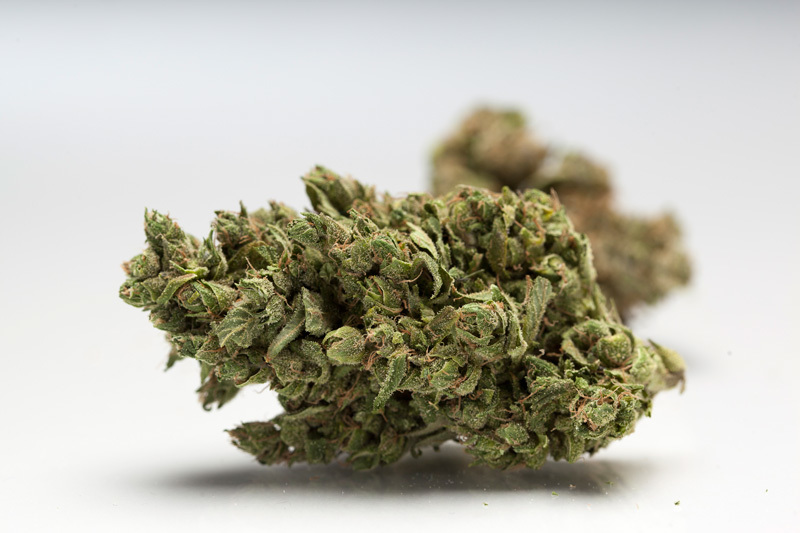 Appearance and Flavor of Blueberry Strain
The name speaks for itself. The blueberry aroma is very distinct and offers a rare combination of being skunky yet sweet. It is a very pleasing flower in terms of flavor, which is even more amazing in a vape cartridge.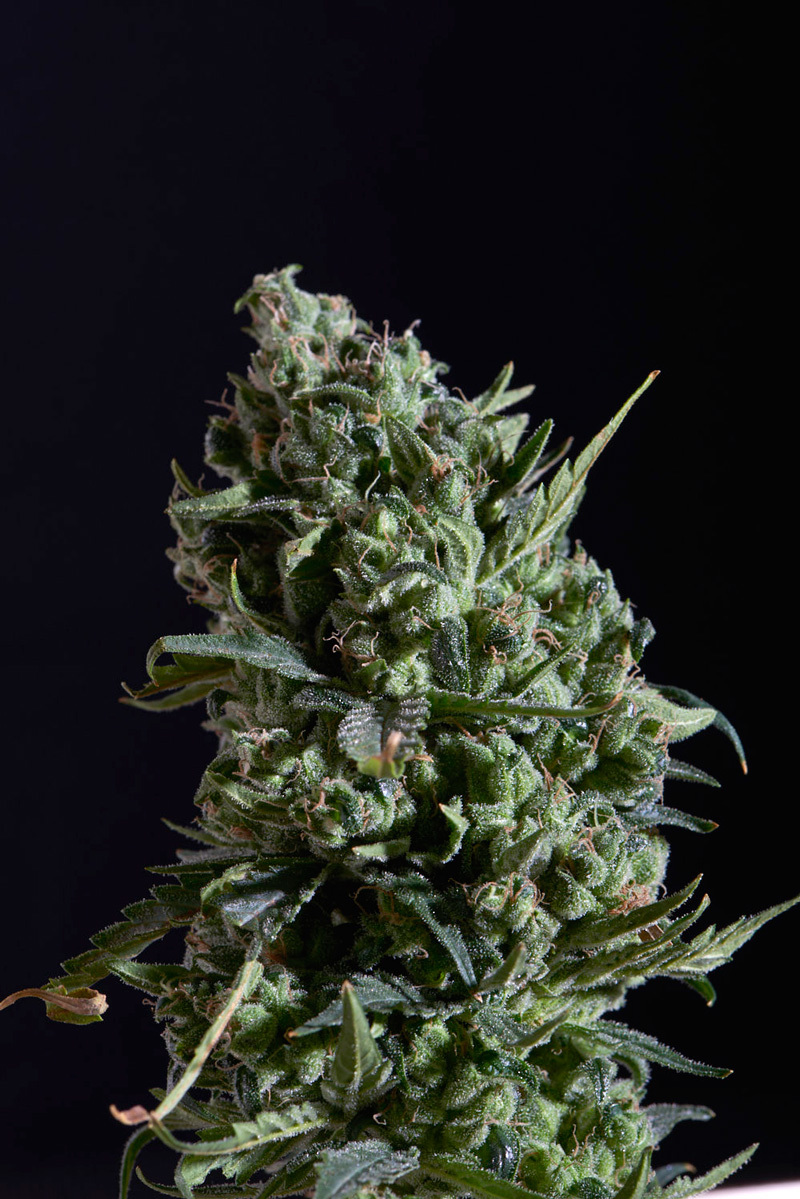 The Effects and Benefits. How Much THC Is in Blueberry Strain?
Blueberry is a power indica. With THC content testing around 20%, it is a wonderful strain for night time. But it will not knock you out as some potent strains do. The high is still rather clear but this is not a strain to get creative or social. And with dry mouth and red eyes it might cause - save it for home use when you could use a good night's sleep.
All in all, Blueberry is a great sativa with corresponding effects and an amazing flavor. 
Since we are not currently carrying this strain, we'd love for you to take a look at two other alternative - one of the top sellers Blue Dream, and a very potent sativa - True OG.