Cooking with Cannabis Part 4. Five Deliciously Simple Recipes
Today we will talk about the fun part of infused cooking - here is our list of top 5 quick and easy recipes.
There are a number of ways to make a marijuana infused meal or drink. You can make your own cannabis infused oil or cannabutter, use decarboxylated cannabis flower or if you are not really up for it, just use infused products like Ripple solubles from Stillwater which you can order at Silver Stem. 
The latter has numerous advantages to making your own infused base - no hassle, precise dosage, consistency, predictable effects in about 15-30 minutes. And you can try out Balance with 1:1 CBD:THC ratio for when you need to relax, Pure that is THC only, or 20:1 Relief for soothing effects. They are basically tasteless and odorless, so they won't mess with the flavor. And they are sugar and calorie free. Or maybe you do want that aroma or simply love the effects of a particular strain and do not mind spending an hour or two making cannabutter or oil - go for that. The choice is yours.
Note: since you can not really test your infused butter or oil for potency at home, try a small portion to see how it sits with you before using it.
And now off to cooking! Here are our picks for 5 simple, quick and delicious infused recipes.
Cocktail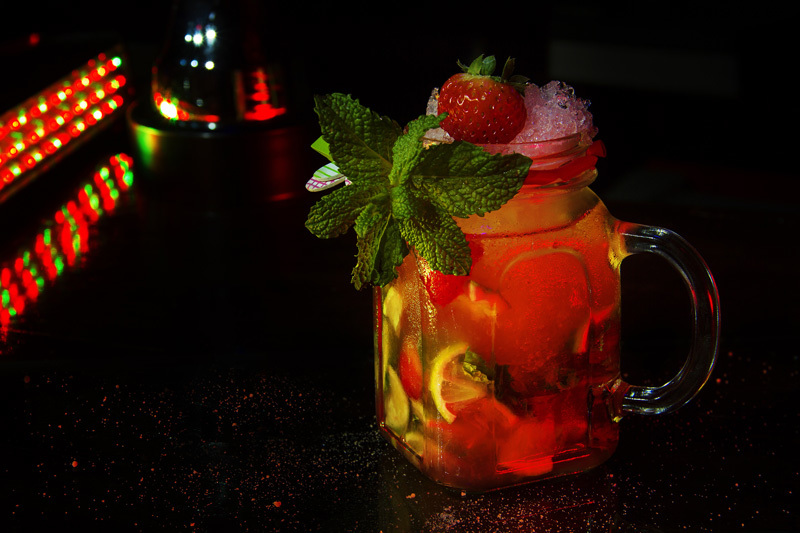 We recommend a strawberry Margarita. With a twist.
It will need to be a virgin one since mixing cannabis and alcohol is never a good idea. 
For 8 servings you will need:
2 cups of strawberries. Fresh.

3 oz orange juice. Preferably fresh squeezed.

2 oz lime juice. Fresh squeezed.

1 lime. Cut into 4 pieces.

Sugar optional. 2/3 of a cup.

3 cups of crushed ice.

Marijuana infused oil/decarboxylated cannabis flower/Ripple - 8 portions. 
Wet the rims of the glasses with lime and coat them with sugar.
Blend the strawberries, and orange and lime juice in a blender.
Pour the drinks and garnish them as you see best - with fresh strawberries or limes.
Enjoy your cannabis cocktail!
Salad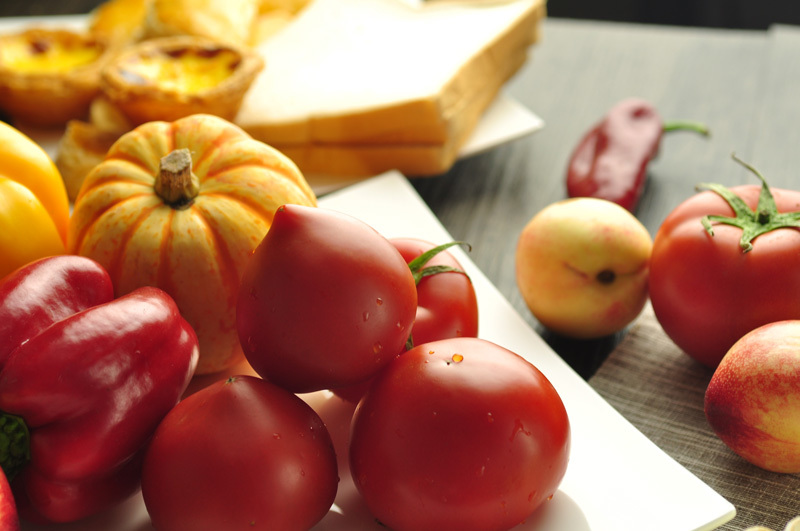 Let's try something different today. No chicken or avocado. Let's make an infused Tomato and Peach Salad. It is super easy to make and will only take a couple of minutes.
Ingredients:
4 peaches

4 tomatoes. About the size of your peaches.

1 red onion

1 tbsp olive oil

salt

pepper

sugar

Infused oil
Make sure to pick the tomatoes and peaches that are not too soft. Slice them up into wedges. Slice the onion into circles or semi-circles. Sprinkle with olive oil and your infused oil and add salt and pepper to taste and a pinch of sugar. Mix it all up and serve. 
Dessert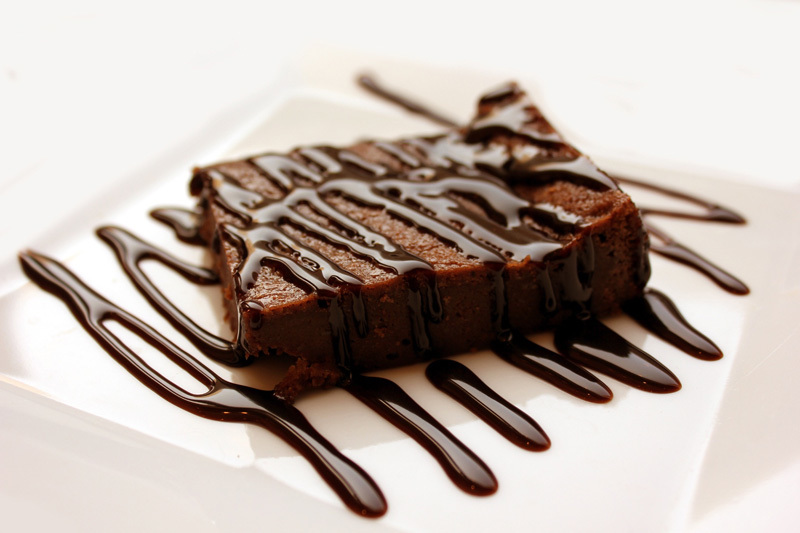 Chocolate Chip Cookies and/or Brownies. We are not going to bore you with a perfect recipe for these classics. There are plenty on the Internet and you probably got some of your grandma's favorites in stock. 
Just replace/add the regular butter with cannabutter or add infused oil (be careful with the dosage) and you are good. Remember not to overheat it. Anything over 245°F and your THC will turn into pumpkin. Or in this case - CBN, which has strong drowsiness effect.
Pasta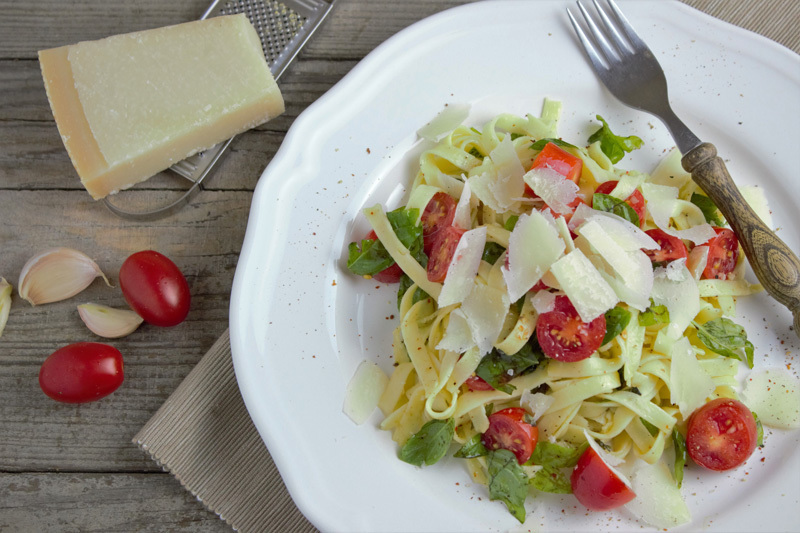 Our best pick for this category is Fettuccine pasta with cherry tomatoes and cheese. It's quick and easy plus instead of using olive oil, let's "spice" it up a bit.
Since this is a lovely meal for a romantic dinner, the following is meant for two portions.
You'll need:
7-8 oz's of Fettuccine pasta

1/3 cup of grated hard cheese. Parmesan is the most popular but you can pick a different one.

10 cherry tomatoes

10 leaves of green basil
2 portions of cannabis infused oil. Depends on the potency of your creation. Or you can use olive oil and make it infused by adding a Ripple soluble of your choice into pasta.
Boil the water in a pan and add pasta. It should be ready within 7-8 minutes. While it is cooking, cut the cherry tomatoes into 2 or 4 pieces. When the pasta is ready, add the tomatoes, sprinkle them with oil, add basil and then scatter the cheese over it. Enjoy!
Tea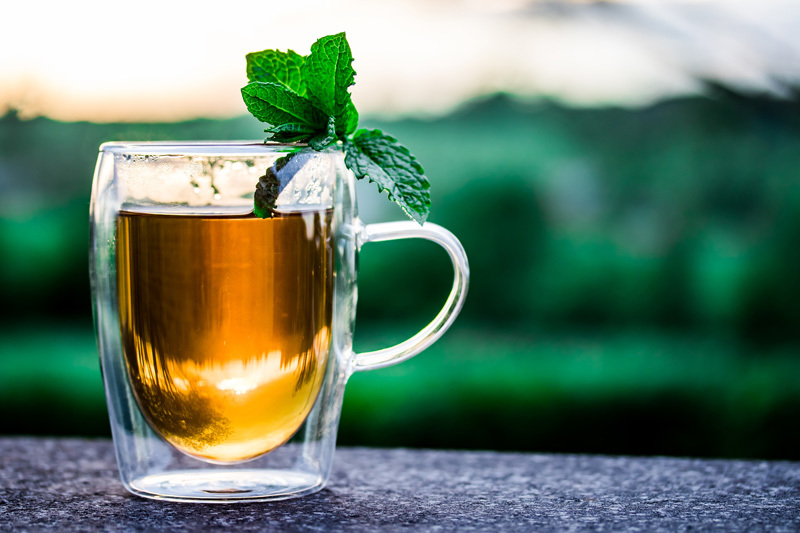 This is as simple as it gets. Pick your favorite tea and make it just like you would on a regular day but make it more exciting by adding a tea spoon of cannabutter/a few drops of oil, depending on the potency and stir until it dissolves. You can add honey, milk or sugar to make it sweeter or try it with lemon. And there is always Ripple solubles or you could try out one of their tea packets that just need hot water.
And this is it for today. We hope you enjoyed our foray into cannabis cooking, and we'll be back with more soon. Enjoyed our recipes? Have a favorite one you'd like to share? Let us know!