How to Turn Your Halloween into Helloweed? Tips and Tricks.
Halloween is not just a holiday, it is always an excellent occasion for a fun party with friends with costumes and some cannabis.
But how to make this holiday cannabis-themed and filled?
First of all, decor is an essential attribute of any party. For Halloween, you can make special smoking pumpkin heads, pumpkin bongs with bubblers placed inside and so on. And, of course, there is cobweb to be placed all around. If you enjoy cooking with cannabutter or oil, this time make a batch in the shape of witch's fingers, gingerbread with cobwebs and go wild with things you can cook using pumpkin and cannabis together.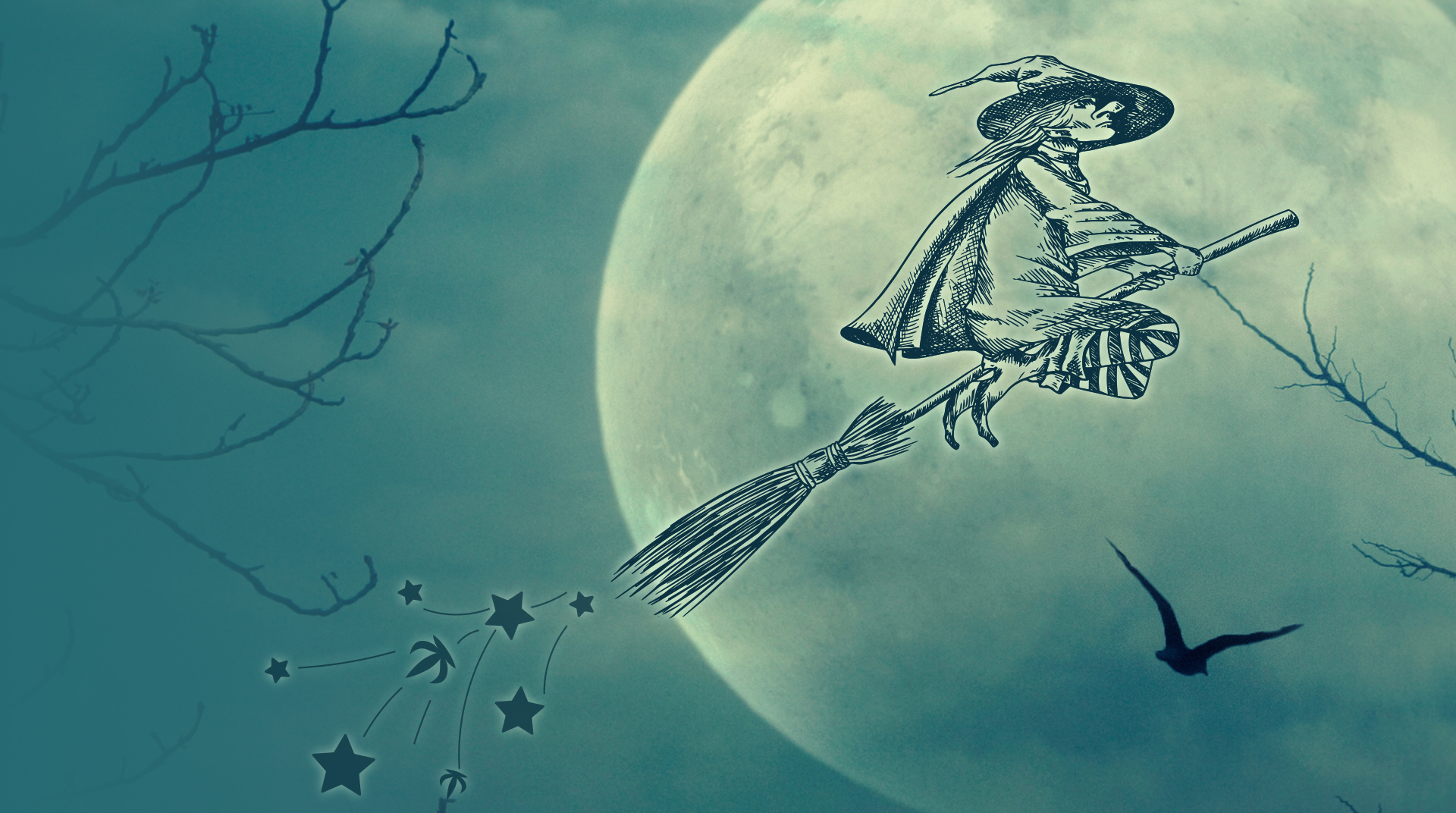 Further, costumes are an important element. Every year people dress up as ghosts, witches, zombies or their favorite movie characters. But this time you can make special costumes, not just of a hippy or a rasta-man. Let's take a look at some of the options:
Doctor
Do not be just a doctor, be a Medical Marijuana Doctor, who will give everyone present medical cards and prescribe the treatments with marijuana, joints, cakes, or just some sativa for to energize the crowd - please the crowd.
Chef / Baker
Be a special chef who only treats everyone to cannabis food, tells about the effects and makes sure that everyone has enough of those goodies.
Cop
And of course, the law has to watch over everyone. Search those who have some, make sure everyone consumes responsibly, search the premises and whatever else you can think of. Just don't overdo it :).
Bob Marley
You just need a rasta hat with dreadlocks and some bright clothes. A guitar and some ragged jeans would be a welcome addition.
Dr. Greenthumb
This is simple - a white lab coat, a green T-shirt with a bow tie, a lot of hair and glasses. You can entertain your friends by performing a couple of his songs.
Stoner Duos
If you are going to a party with a friend, you might consider dressing up as your favorite movie stoners. It does not mean you condone the image they give cannabis. It's just plain old fun. Here are a few ideas: Ted and John, Harold & Kumar, Saul and Dale, Chong and Cheech, Shaggy and Scooby Doo, Craig and Smokey. There is plenty to choose from. Or turn into celebrity pairs, such as Woody Harrelson and Matthew McConaughey, Donald Glover and Stephen Glover, Cameron Diaz and Drew Barrymore.
The Zig Zag Guy
This will be the easiest suit for those who spot a great beard. All you need is a hat, glasses and the aforementioned accessory. If you didn't know it, Zig-Zag is a famous brand of rolling papers, and the Zig Zag Guy is their mascot. Trust us, this costume will make you stand out and will be a smashing hit on your Instagram.
This one is a bit trickier but it's sure worth it. If you have the time and to create your own blunt costume, you will definitely be the belle of the ball!
If you are not much for house parties, get your gear on and head out to show off your Halloween costume this year.
We hope you will have a blast this Halloween!