Incredible Power Strain Review. High CBD Medical Hybrid
One of the most popular high CBD strains that offers relief for numerous ailments.
Incredible Power Strain Origins. Is It Indica or Sativa?
Incredible Power is an indica-dominant hybrid. It is a three-way cross of Omrita and Blue Power, as well as AC/DC. The latter is a sativa-dominant phenotype of Cannatonic, which is known for its high CBD content. Omrita is another CBD-rich strain from San Francisco that leans towards indica. Blue Power, on the other hand is a very potent strain with THC levels going up to 27% that is known for its therapeutic properties. Mix it all together and you have got Incredible Power.
Incredible Power Smell and Flavor
The smell of Incredible Power is floral, with earthy and pine notes when smoked, and oftentimes lemongrass aftertaste.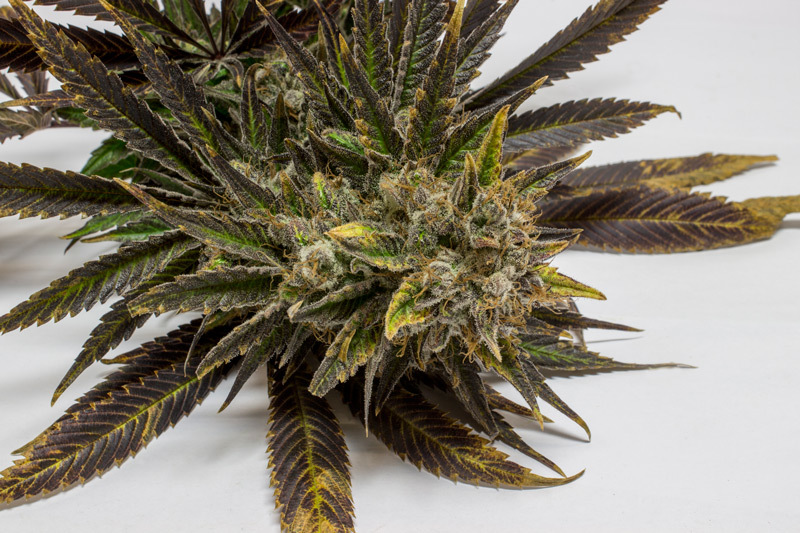 Growing the Incredible Power Strain
Growing Incredible Power is of average difficulty. The strain can be grown indoors and outdoors. The flowering time is shorter than most strains - about 8 weeks outdoors and up to 12 weeks inside. 
Incredible Power Buds and Plants Appearance
The Incredible Power plant has purple and yellow hues while the buds are green and covered with lots of brownish hairs. The nugs are usually sprinkled with resin.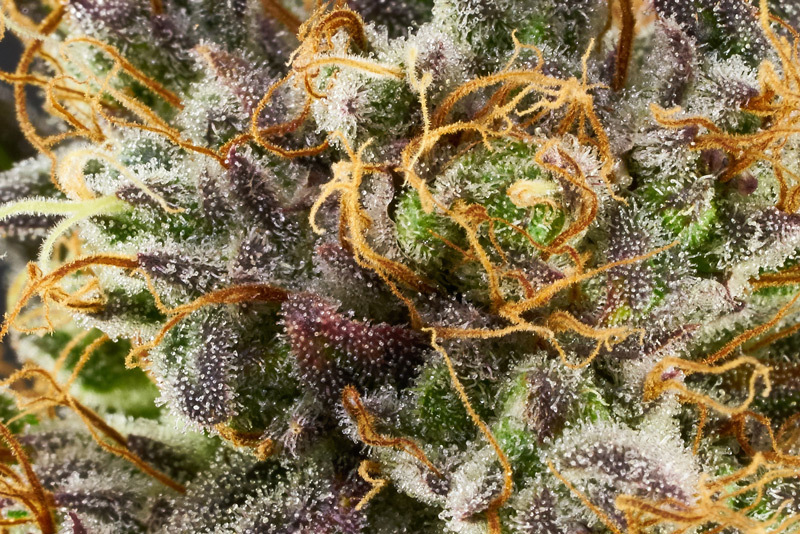 How Much THC/CBD is in Incredible Power? What Terpenes Are in it?
Incredible Power contains around 10% of both CBD and THC, although the numbers can go all the way up 15%. This means that you get lots of CBD and all the benefits it has to offer, and the cannabinoid also counters the psychoactive effects of THC, making this strain perfect for those who want to focus more on the medicinal rather than recreational properties of the marijuana plant.

Incredible Power has an extremely rich terpene profile, the most notable of which are Myrcene (over 1%), Linalool and Terpinolene (less than 0.1%).
What Are the Effects and Benefits of Incredible Power? 
The high from Incredible Power starts at the head and trickles down your entire body, providing complete and wonderful relaxation, but not leaving you feeling dopey. It is great for both night time use when you need to get a good night's sleep or for daytime when you need to take away your worries and anxiety.
Select your dispensary and click order to navigate the menu
Medical properties is an area where Incredible Power shines. Its potential here is amazing due to the unique cannabinoid content. It may potentially help with symptoms of migraines, insomnia, PTSD, chronic pain, ADD/ADHD, arthritis and more. And unlike high THC strains, Incredible Power is also a perfect strain for those worrying about anxiety.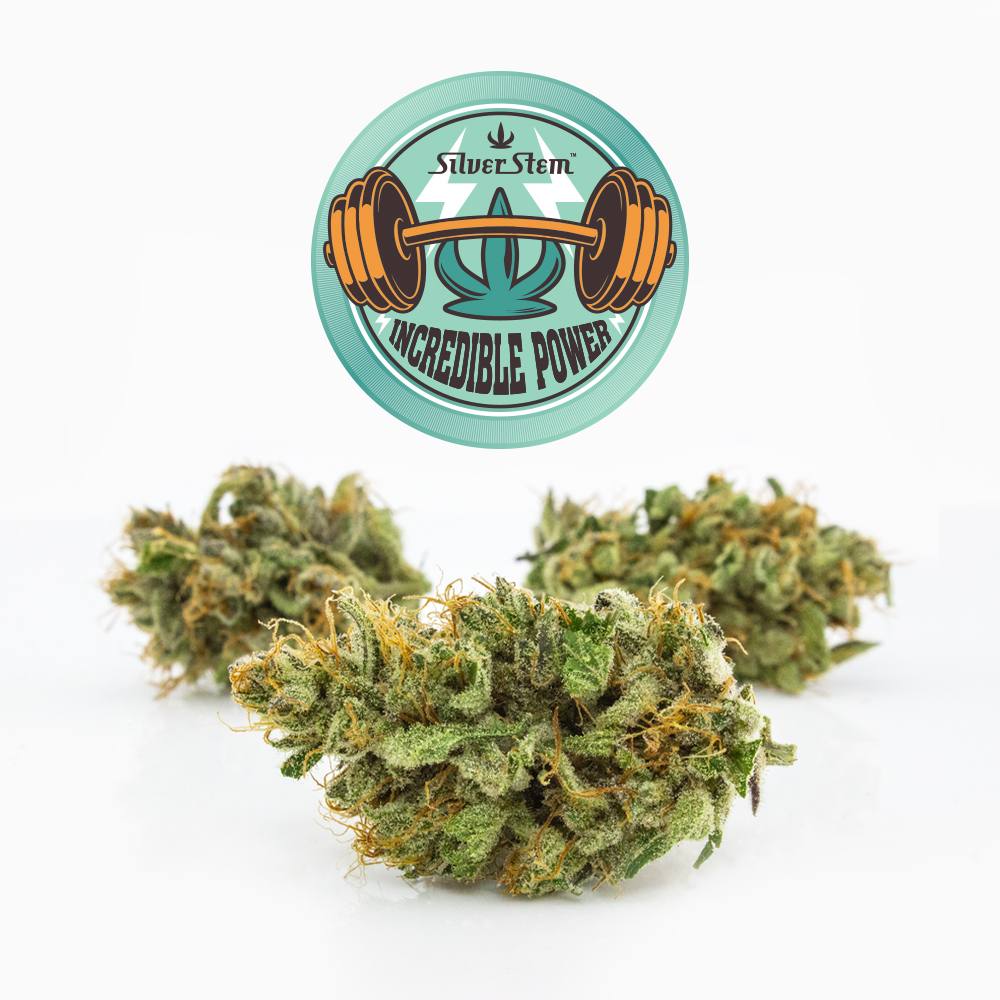 Conclusion
Incredible Power is a must-have on your shelf, especially if you are using cannabis for medicinal purposes. It comes in handy when you do not want to get buzzed but just alleviate an ailment or simply relax at the end of the day.