Kosher Kush Strain Review. Powerful OG Indica
This is an extremely strong Indica, perfect for pain relief and relaxation.
Kosher Kush is one of the most popular indica strains among consumers in Colorado. Our chain of dispensaries lists this flower in the 'Finest' tier, and not for nothing - it is one of the most powerful indicas out there. It is also great for fans of OG strains, since they are similar in properties and effects.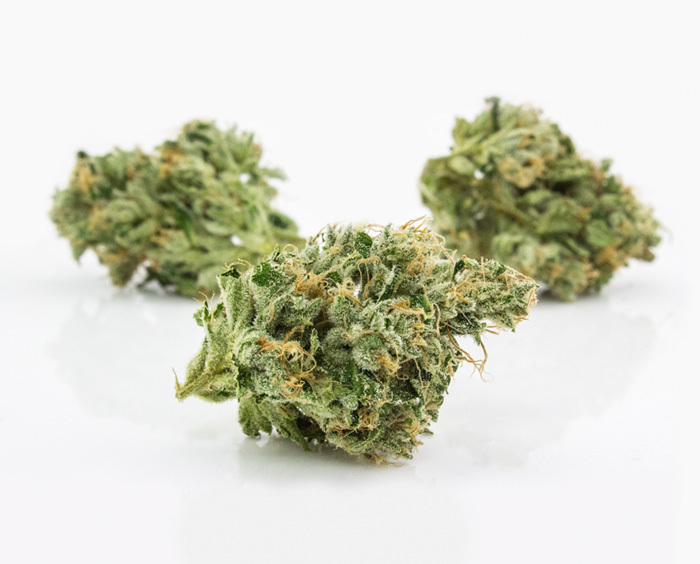 Origins of Kosher Kush
The flower was the world's first strain of marijuana to be blessed by a rabbi. This California native was previously known as Jew Gold. Kosher Kush is a very powerful medical strain due to its high THC content that tests through the roof. It is best for night-time use due to its soothing effects.
Kosher Kush Flavor
The strain has strong notes of pine cones with a bit of a caramel flavor but a bit less spicy than OG Kush, thought still very similar.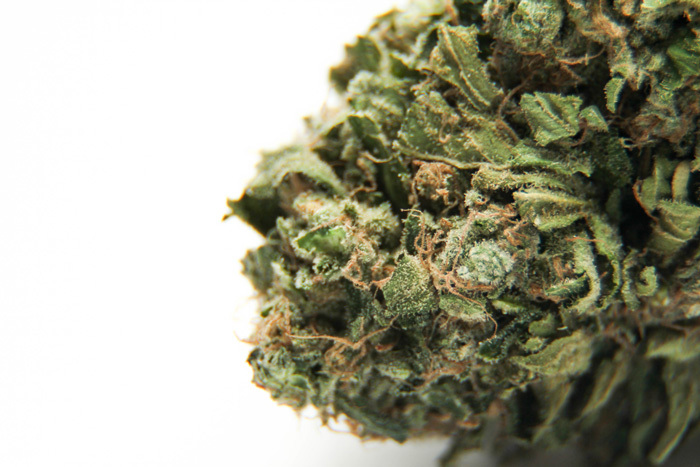 High and Medical Effects of Kosher Kush
The main effects for this flower on the 5-point scale of Silver Stem Fine Cannabis are:
Sedative - 5;
Body High - 5;
Relaxation - 4.
Kosher Kush has been reported to help with numerous ailments, such as pain, insomnia, depression.
Negatives are mild, and like most cannabis strains include cotton mouth, red eyes.
The strain is definitely better for the afternoon, closer to your sleep time. It will help you relax after a hard day's work, or even a long week, as it has been noted to help with headaches, and other pain symptoms. You can learn more about pain management in one of our recent articles.
This strain can also potentially help people suffering from PTSD through tension, anxiety, depression, and fatigue relief.
THC and CBD Levels in Kosher Kush
It is one of the more potent flowers with Silver Stem's testing at 25% of THC on average. In some regions of the strain's native California, it went as high as 29% THC.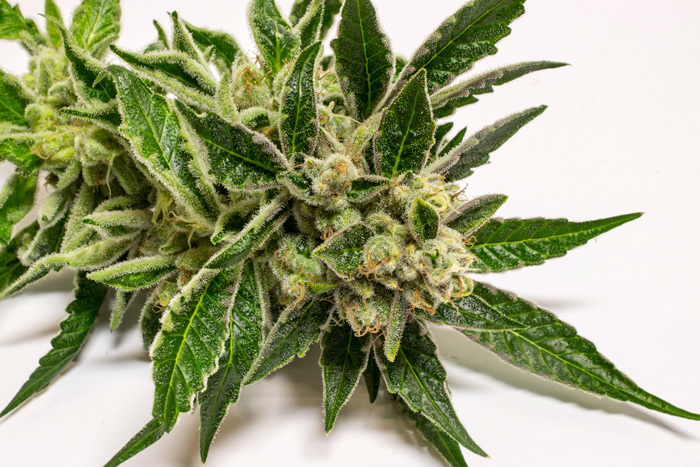 Conclusion
The flower itself has more visible trichomes and is denser than the standard OG. Kosher Kush has a dark green body with orange highlights. It should be grown indoors and can be successfully grown by beginners. After flowering for nine to ten weeks, plants can produce up to 550 grams per square meter. But, you can always buy it from our legendary grow headed by a 5th generation Colorado farmer and avoid the hassle. The cost and availability in our stores can be found here. We look forward to seeing you in our stores.