TOP-5 Ideas for a Gift to a Cannabis Connoisseur
Holidays are upon us and if you are searching for 420 friendly gifts, we got you covered.
Silver Stem has a great variety of fine flower, marijuana infused products, stylish apparel, and accessories for those who enjoy cannabis.
Keep in mind, that cannabis products can be gifted only to those who are 21 years  of age or older.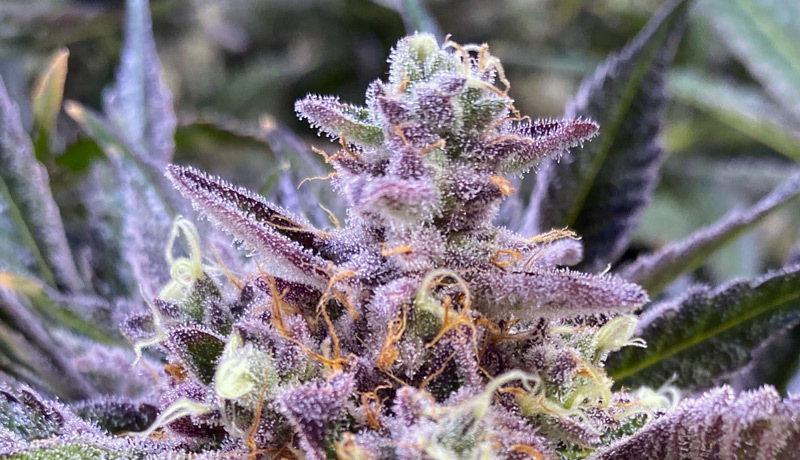 This new indica in our line is just love from the first sight. It has a rich terpene profile with plenty of Limonene, Caryophylenne, Myrcene, and others. The effects are exciting too - it has an equally powerful head and body high, ultimately making you calm, relax, and possibly a bit sleepy. This is a night time strain that will help you get rid of the stress of the day and have a blissful night's sleep.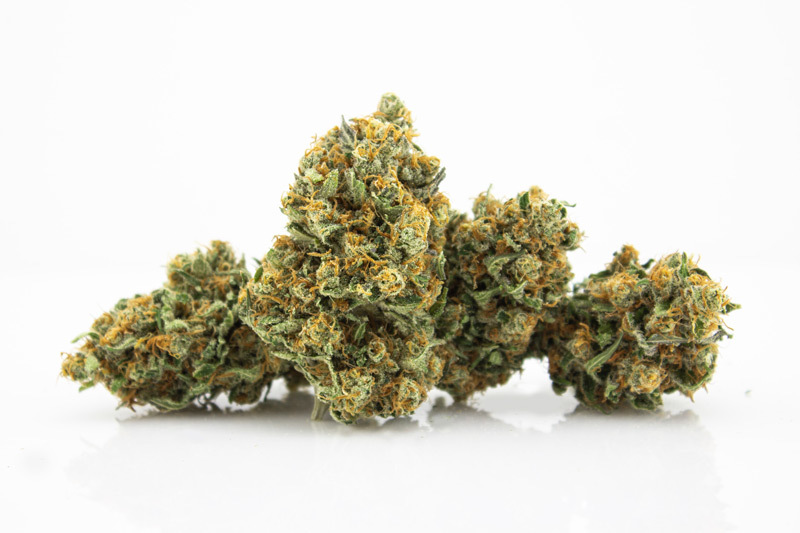 A balanced hybrid that literally offers the best of both worlds. With 18% THC and an exciting terpene profile it can be used at any time of the day. White Walker Kush provides a mellow high with no risk of couch lock or forgetting what it is that you needed to do.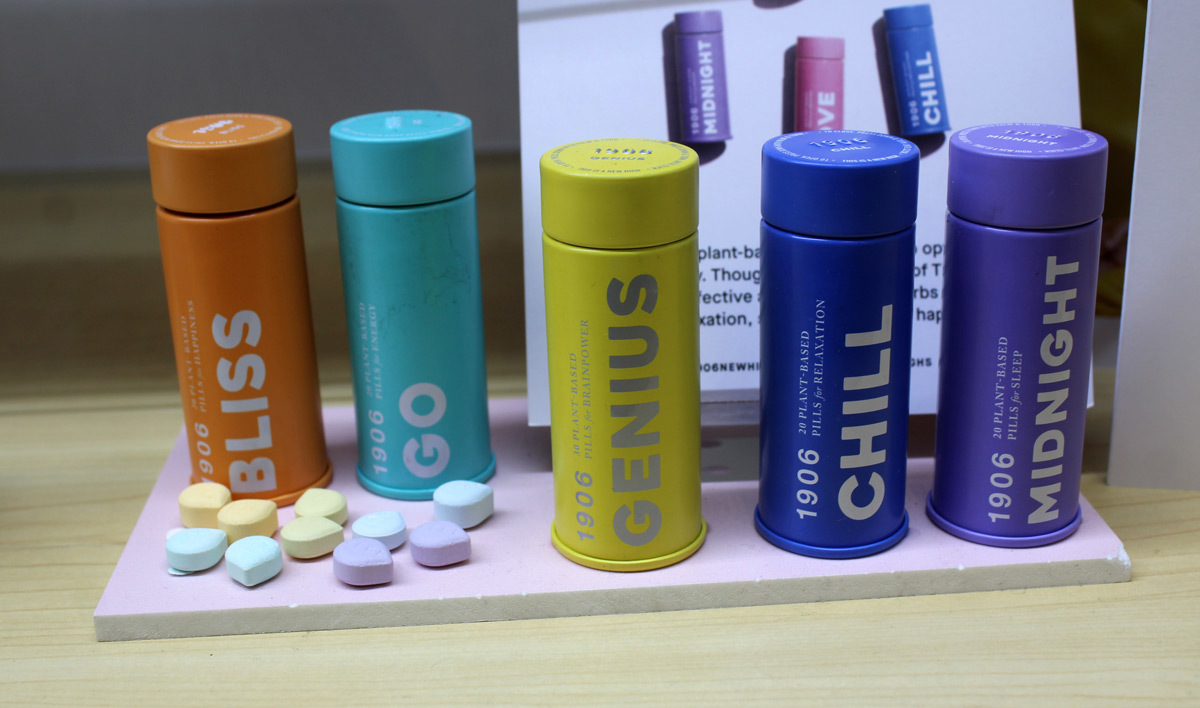 These new and exciting capsules are much faster acting than their chocolate counterparts and are much better suited for those on any kind of diet. Drops are vegan, gluten free, and have zero calories. 5 mg dosage is better suited for novices and they come in 1:1 or 5:1 CBD:THC ratio's.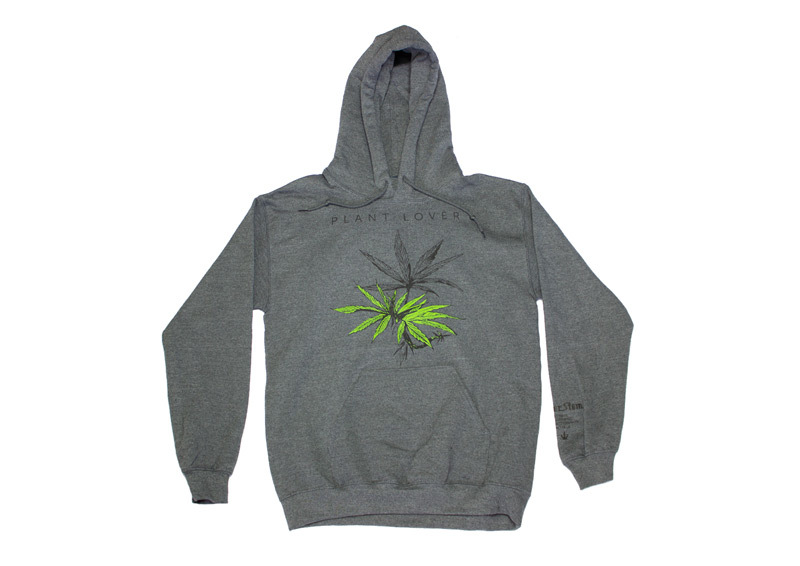 Our latest collection has been a hit among locals and tourists alike. Get a stylish and bold "Plant Lover" T-shirt or hoody. If you are visiting, "Coolorado The High State" will make a great souvenir to bring home. And a mega hit for couples - "I Love You More Than Sativa/Indica". And our apparel is available for shipping https://silverstem.shop/shop/ .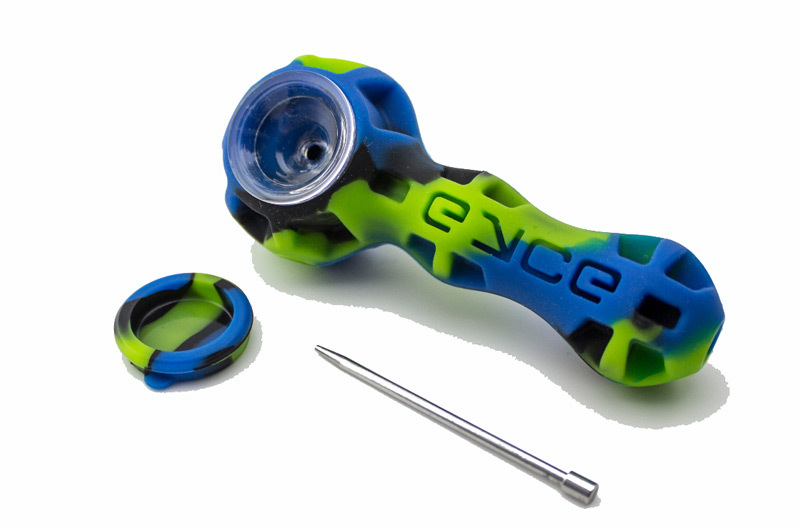 One can never have too many pipes or bongs. And this one is a must. Silicone made products are reasonably priced, discreet, and easy to carry, use, and clean. Pick one or check out the rest of bongs, pipes, dab rigs and vaporizers in our Accessories section.
And that is our gift list. You can always check availability in our live menu and we look forward to seeing you in one of our stores.
Happy Holidays and don't forget to take advantage of our flower specials!