Top 5 - The Best Marijuana Strains & Products for Sleep
A lot of people use cannabis to help with sleep management.
Cannabis is reported by consumers to help with sleep and certain strains or infused products may help with getting a good night's rest.
Let us take a look at our most popular product for sleep based on customer feedback and our budtenders' recommendations.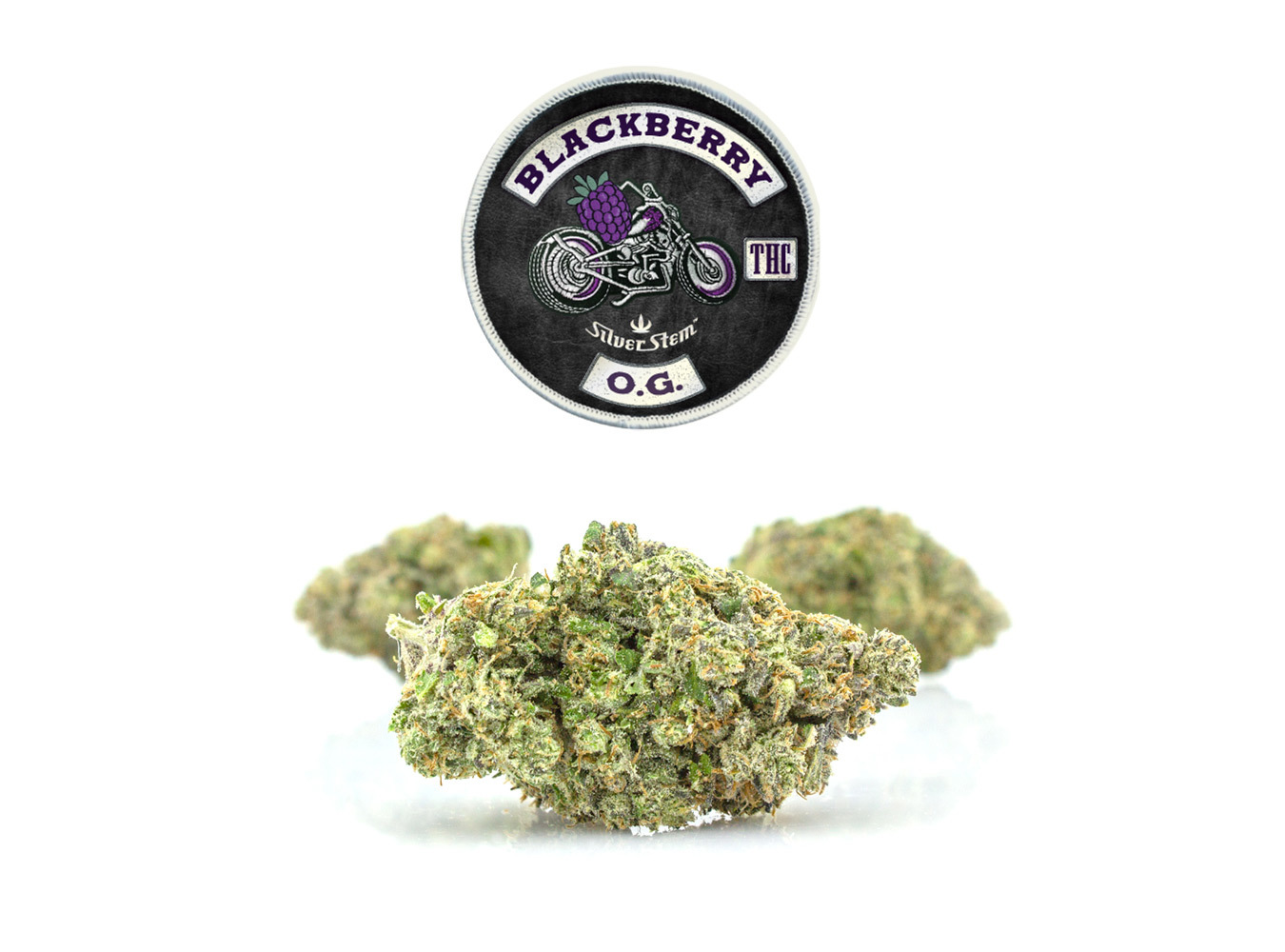 In addition to wonderfully delicious berry flavor, rich terpene profile, this powerful offers indica sedative effects and is a great way to relax after a long day. And if you are looking for an indica with high THC percentage - our Jerry's OG would be a great choice.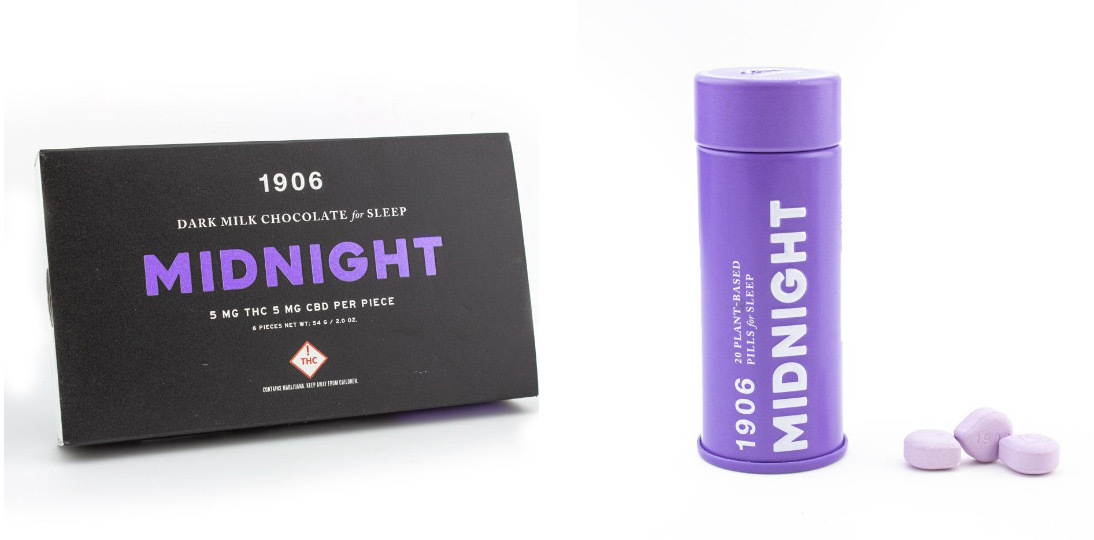 1906 New Highs makes some of the best selling edibles for a variety of intended purposes - euphoria, energy, love, as well as sleep. Their Midnight series comes in 1:1 CBD:THC ratio and is available in chocolates and drops. Pick yours!
Marijuana products containing high levels of the
CBN cannabinoid
have been known to help with sleep issues but more studies are needed.
The cannabinoid can be found in a variety of our products ranging from patches to vape cartridges and edibles.
Among our favorites are: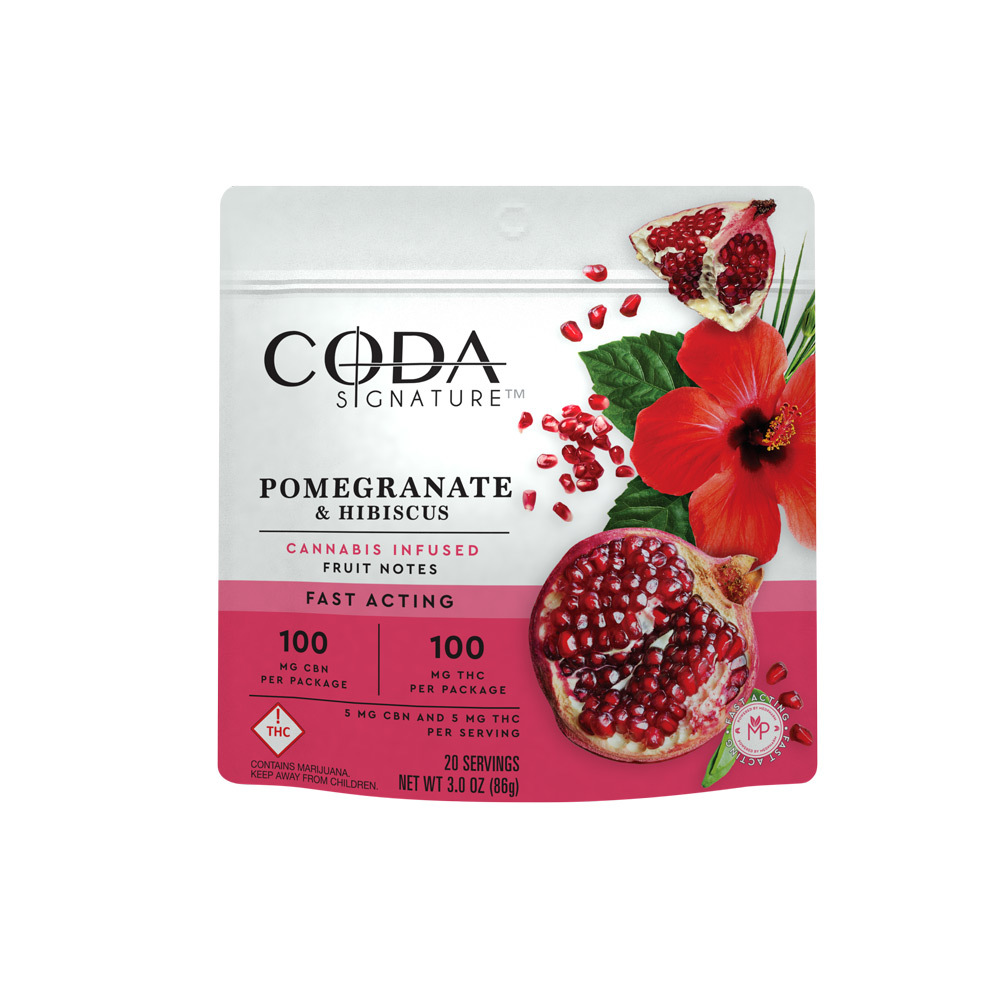 This delicious treat is infused with 100mg CBN and 100 mg THC for combined effect.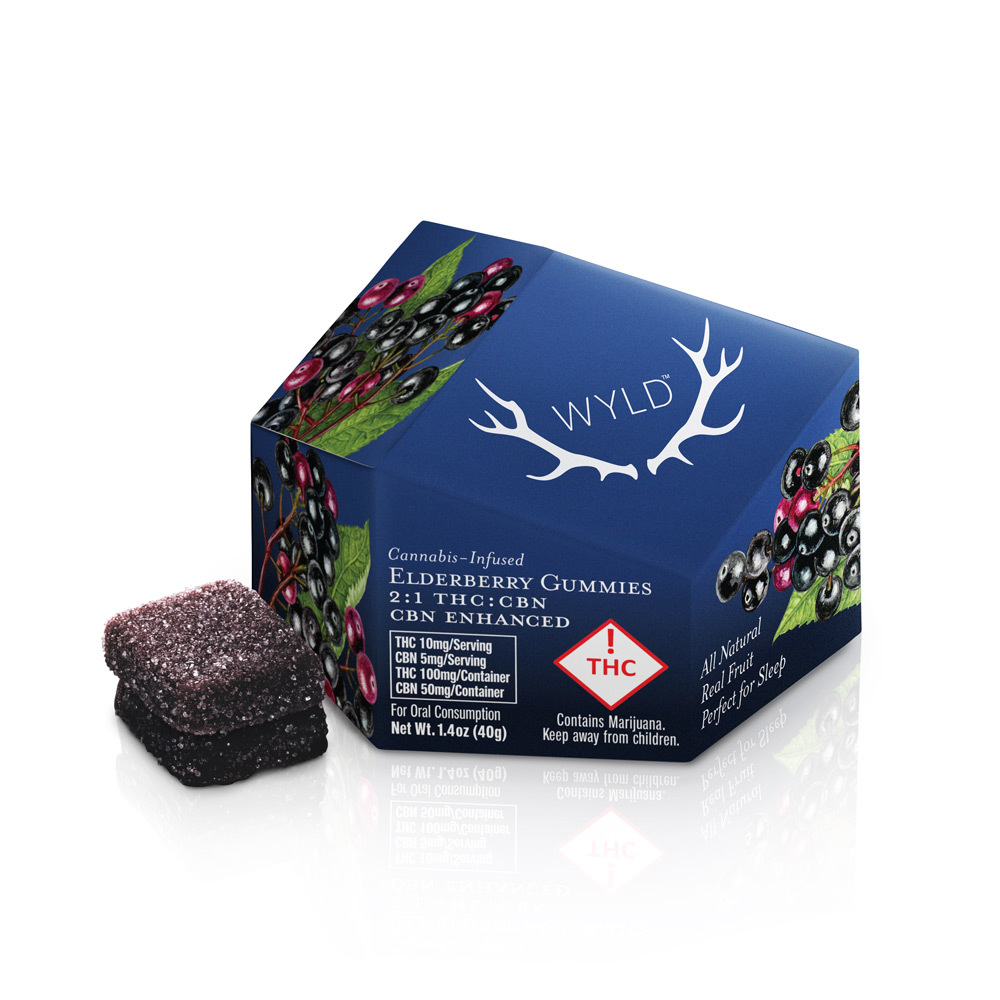 These extremely popular edibles offer 20mg CBN and 10mg THC per gummy - a combination Wyld believes may be the best for enhancing sleep.
And you can see all our CBN products here or use filters in the full product menu or its sections.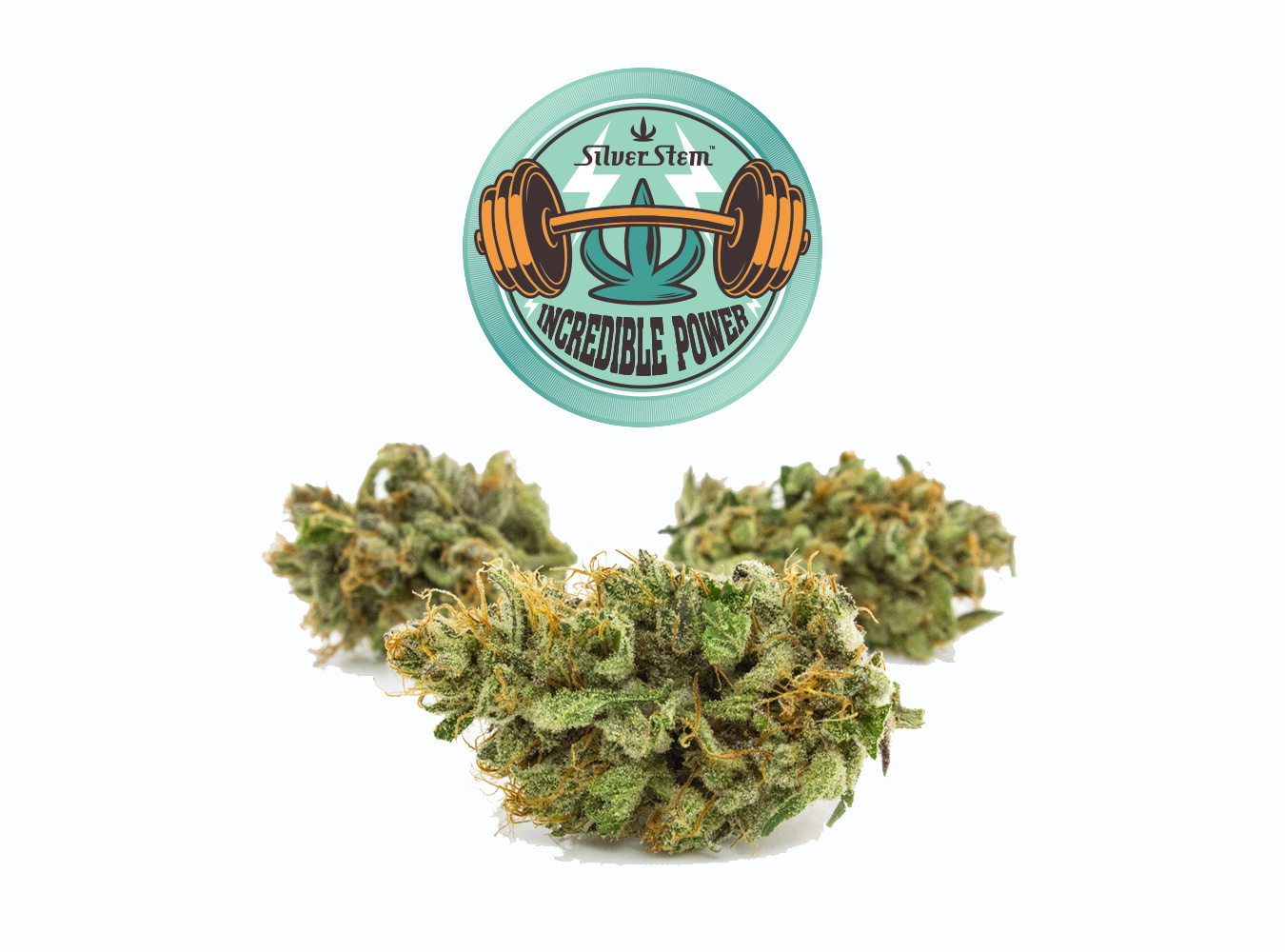 It is hard to name the best strain for sleep but Incredible Power with its high CBD and low THC count is one of our favorites.
We hope this list comes in handy and always remember that the way a specific cannabis strain or infused product affects the body may differ depending on a person and that cannabis as a sleep aid still needs research.
Stay tuned for more by subscribing to our newsletter.
Click here to see our live menu by store - pick your location and click Order Now to shop.