1
1
10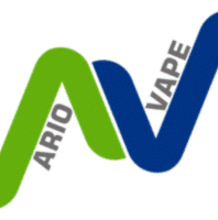 Zinc Grinder Large
Pick-up Location
Note:
Price may vary at different stores
Description
The Ario Vape zinc alloy 4 piece grinder delivers a consistent and fine grind of all herbs. The included scooper in the bottom compartment for catching kief makes it ideal to dispense whatever part of the flower you prefer to use.
sxrDn9qTfc
This product is not rated yet. Be the first to review it.
Similar Products