5.00
5.00
80.00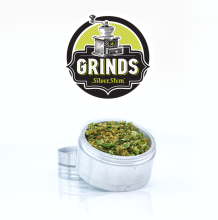 Blue Dream Grinds | Indica-Hybrid
Pick-up Location
Note:
Price may vary at different stores
Description
Blue Dream is a 60/40 hybrid that produces an Indica dominate high without the sedation. A cross of Blueberry and Super Silver Haze provides a sweet berry and mild citrus aroma from the terpene Limonene and heavy trichome production. Blue Dream offers a relaxing body high and an active hazy mind.
vCdCb6HR9N
Geoffrey M
Blue Dream Grinds | Indica-Hybrid
This is new! Great shake for pre-rolls and for making my edibles! Thank you!
Similar Products