10.00
10.00
10.00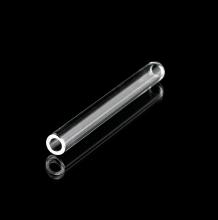 Magic-Flight | Glass Stem
Pick-up Location
Note:
Price may vary at different stores
Description
Magic-Flight's Glass Draw Stem gives you a unique vaping experience in both its polished appearance and its utility. It serves to cool vapor before it is inhaled, and can be cleaned easily with a pipe cleaner and rubbing alcohol. With this custom-made Glass Draw Stem, you will be able to visibly follow the thermal expansion of vapor as it fills your Launch Box and makes its way toward your lips.
MucfjCFuq9
Characteristics
Manufacturer
Magic-Flight
This product is not rated yet. Be the first to review it.
Similar Products