15.00
15.00
15.00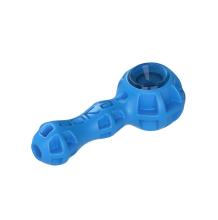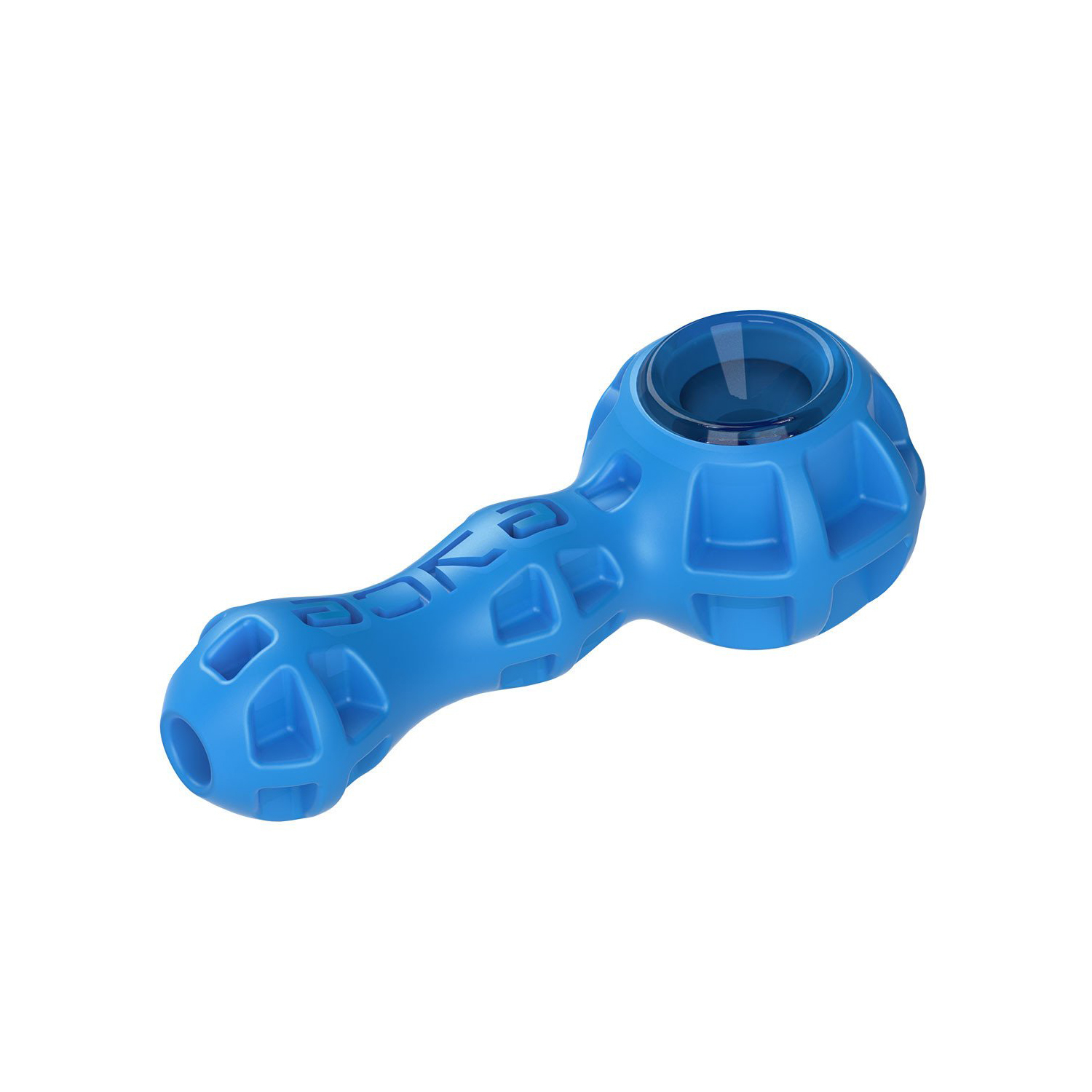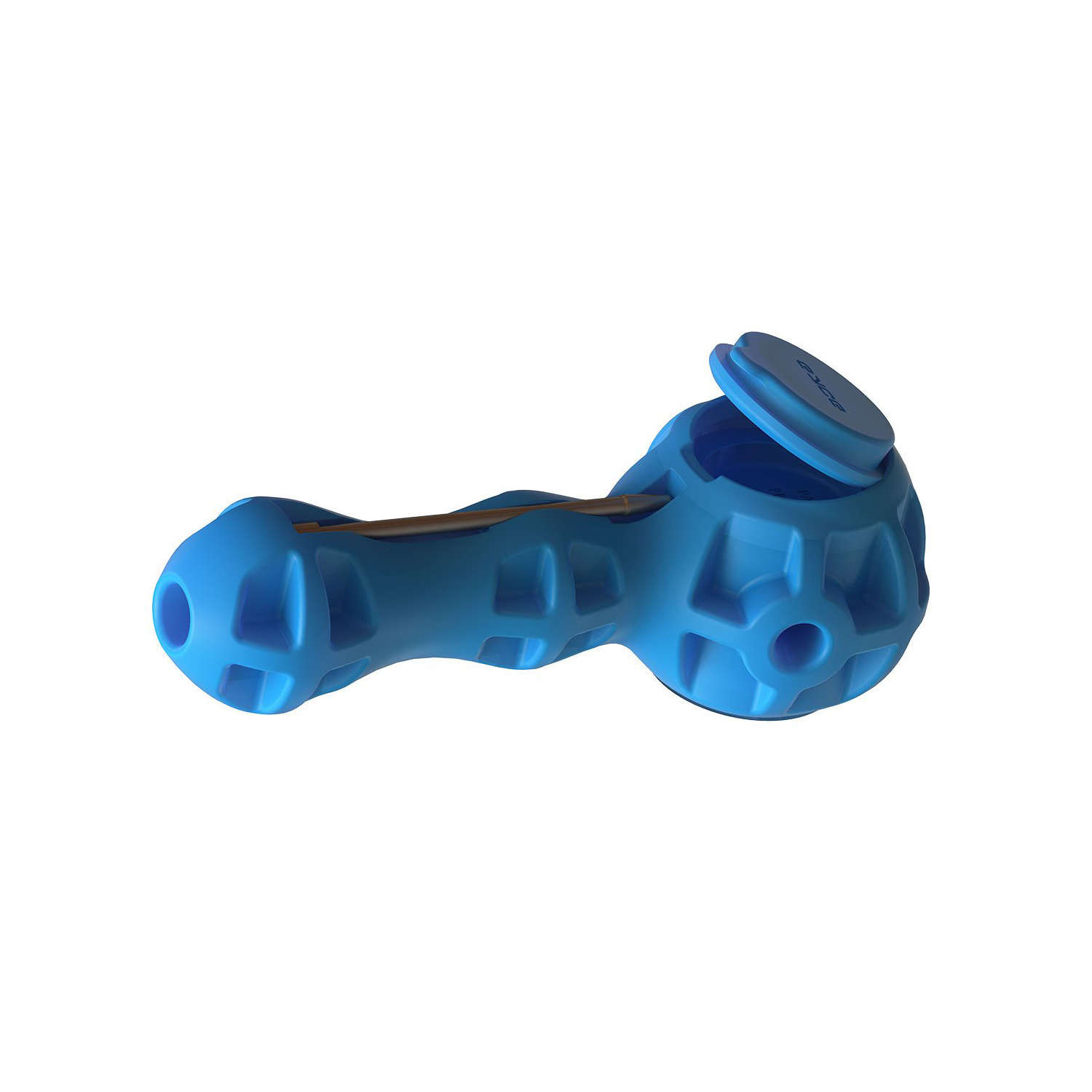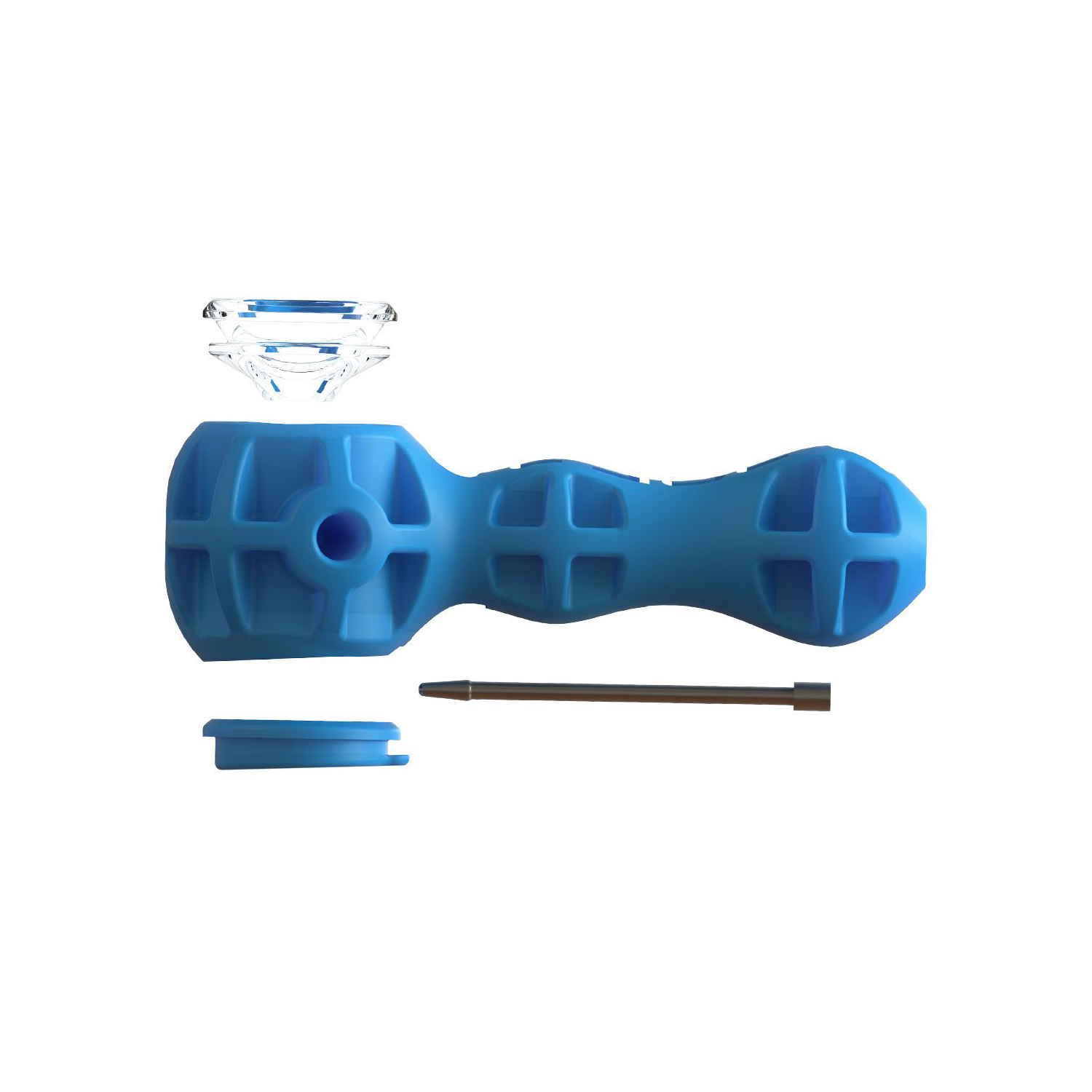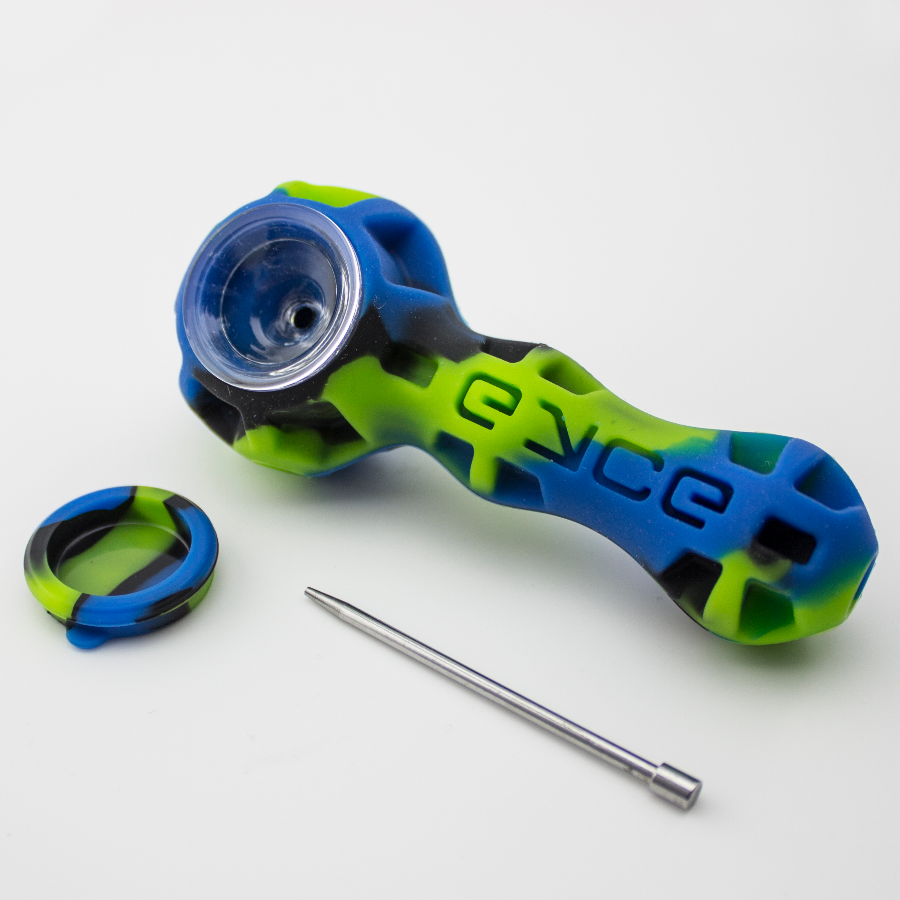 Eyce Silicone Pipe w/ Tool
Pick-up Location
Note:
Price may vary at different stores
Description
The spoon pipe for sale is a part of the smokers arsenal like the katana sword to a ninja. Every smoker has one, but you'll be the first in the crew to have one like this. The inlaid borosilicate glass bowls respect your style and the feel you're used to, while the silicone body protects your wallet. This silicone smoking pipe spoon also holds your poker and your product all in one convenient kit ready for any scenario.
wd9qmnpn5n
Characteristics
Manufacturer
Oriental Imports
Trim
Eyce Silicone Pipe w/ Tool
Got this one a long while ago on Quincy. Came in handy many times and is still like new. Very satisfied.
Similar Products