Big Widow Strain Review - the Perfect Hybrid
This time we are going to take a closer look at an exciting and very popular strain – Big Widow.
Big Widow Strain Lineage 
Big Widow, or sometimes referred to as Big White, is almost a 50/50 hybrid strain, tough it leans to indica effects. It comes as a result of crossing White Widow and Big Bud.
Big Bud is a unique indica bred in the US and is known for its full body high. It is also famous for its huge buds, which can also be seen in Big Widow.
White Widow is a balanced hybrid, which is a cross between a Brazilian sativa landrace and a resin-heavy South Indian indica, that has been around since the 1990's. It is invigorating providing a powerful wave of euphoria.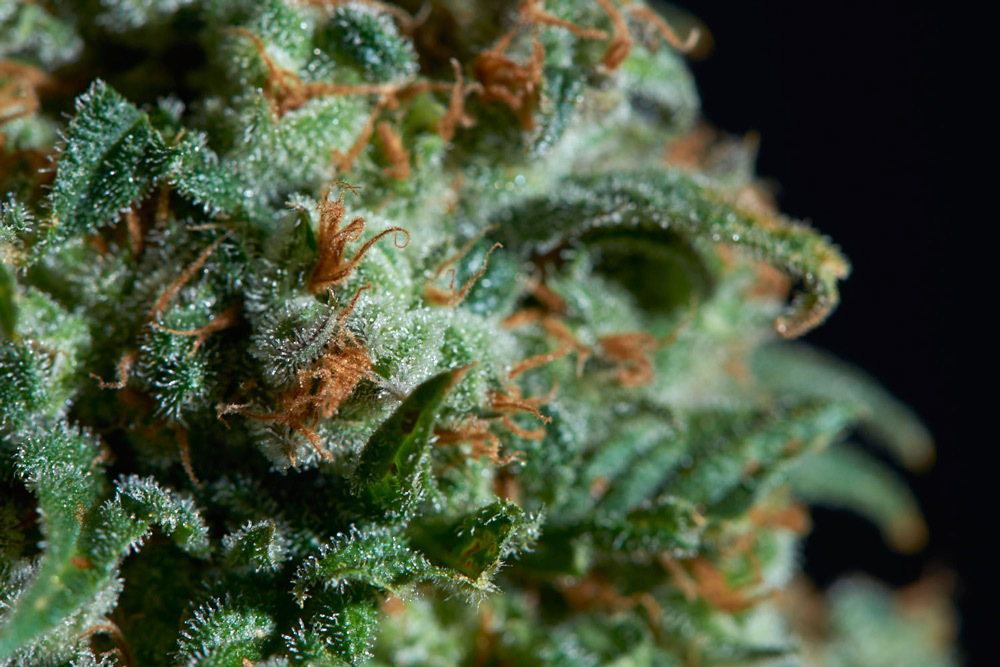 Appearance and Flavor of Big Widow
As we mentioned before, Big Widow's buds are much bigger than those of an average cannabis plant, and they have an amazing frosted look, compliments of its parent strain White Widow.
The flavor is skunky and pungent with earthy notes. It also has sweet maple sugar overtones providing for an exciting combination.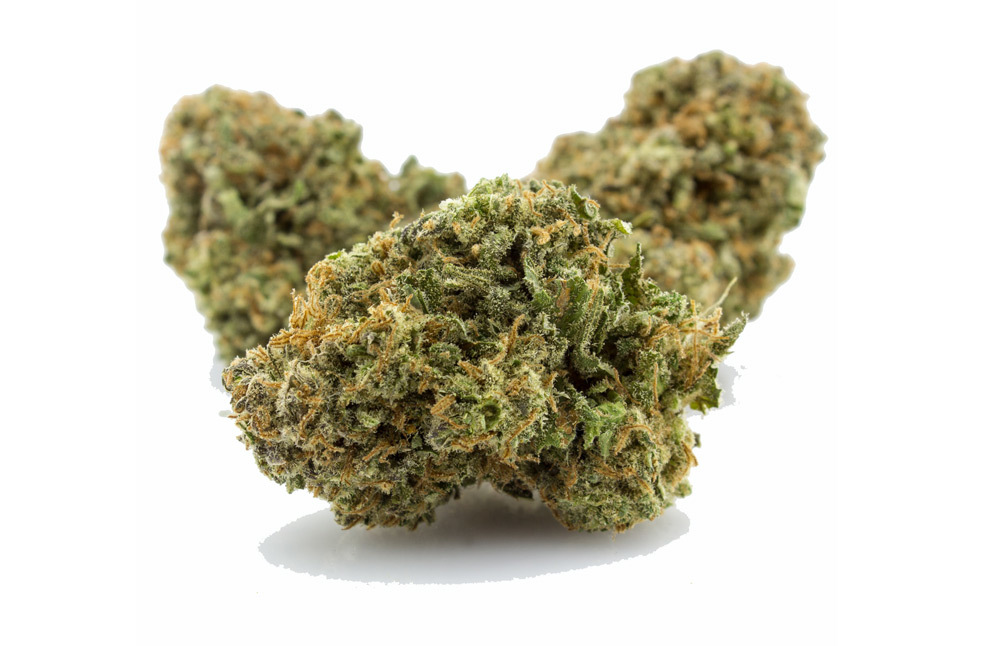 Effects and Benefits of Big Widow
The potency of this strain, namely its THC content is not high at all and it offers a pleasant high that is energizing and euphoric. Consumer beware - munchies and laughing guaranteed!
Having such amazing "parents" and considering the CBD content (above average) this strain may have the potential to help with a variety of ailments and symptoms.
So, if you like something to take the edge off after a long day's work - Big Widow might just become your go-to strain for it.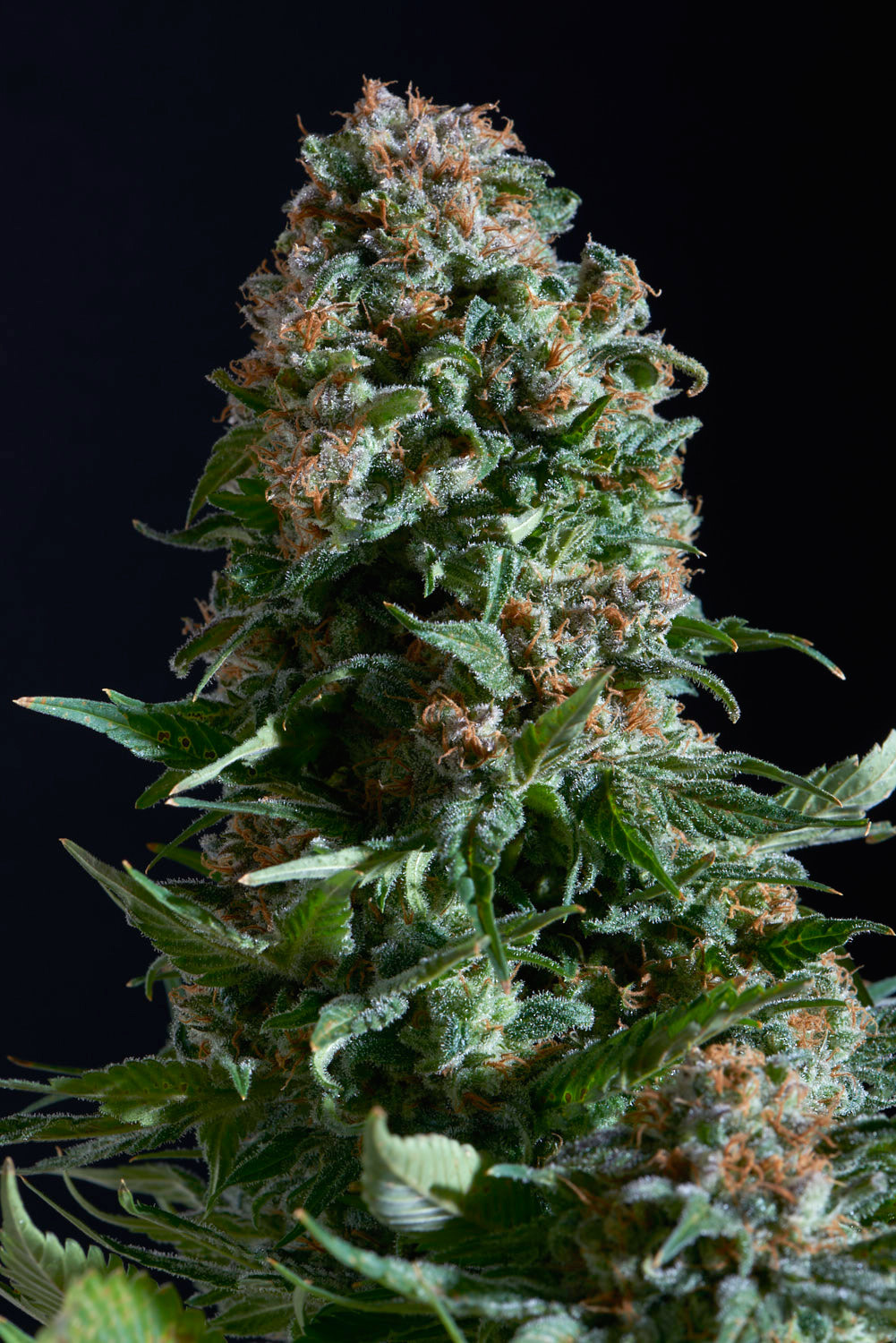 Unfortunately, Silver Stem does not carry this strain at the moment but there are two very similar ones with the same effects that we would like to recommend – our amazing sativa dominant hybrids Lemon Skunk and Cotton Kandy Kush.