Cherrygasm Strain Review - a Unique Sativa Hybrid
Today we are going to introduce you to an amazing strain – Cherrygasm.
The featured strain of the week is Cherrygasm.
Cherrygasm Strain Genetics
Cherrygasm is a rare sativa-dominant hybrid – 70% sativa and 30% indica. It has the genetics of Space Queen and Cherry Pie OG.
Smell and Flavor of Cherrygasm
Infamous for its rich tasty flavor, this strain is an amazing combination of flavors – Skittles, sweet and sour cherry, musk and diesel. It's like standing between a confectionery shop and a gas station.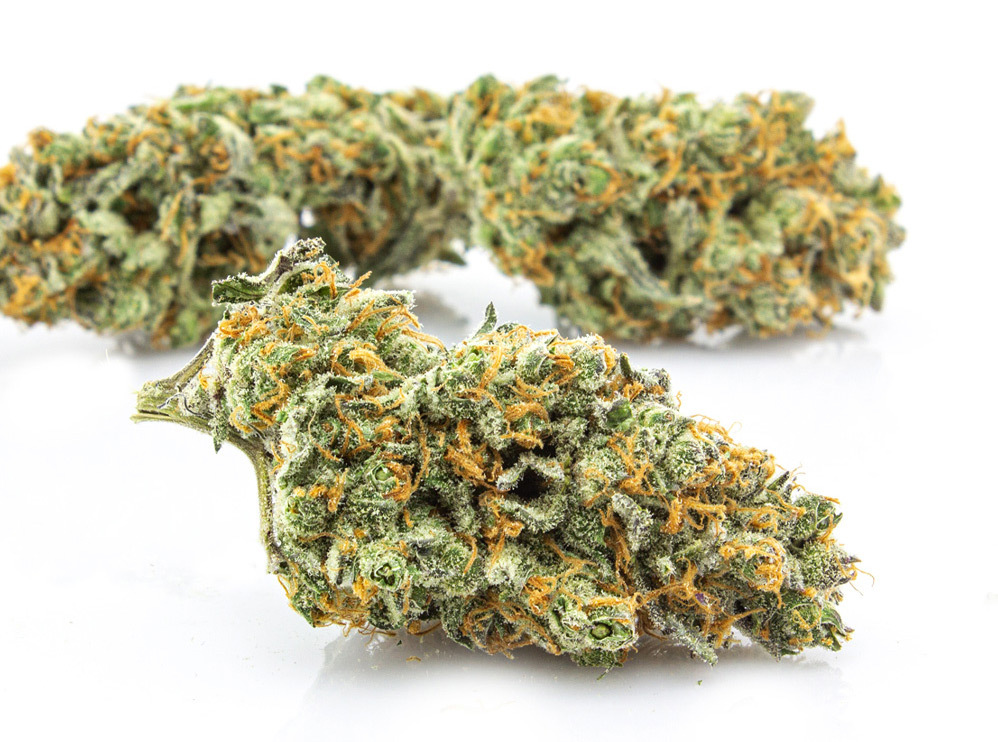 How to Grow Cherrygasm?
This 70% sativa, 30% indica hybrid is good to go after 9–10 weeks of flowering, with 75 days being preferred to preserve peak bouquet and resin quality. The yields vary from decent to high but keep in mind that this vigorous and slender plant needs topping and staking prior to blooming - the massive buds do require support.
Cherrygasm Strain Appearance
Cherrygasm has dark purple buds with shades of black and maroon glimmer with resin. The olive green nugs have thin long orange hairs and a coating of purple-tinted bright white crystal trichomes.
Effects and Benefits of Cherrygasm
With a potency of about 19-25% THC on average the plant had a high terpene profile and provides body relaxation. The strain is great for stimulating your body and mind. One of the side effects (or "side effects') is a severe case of couch lock. Cherrygasm provides instant euphoria effect leaving you uplifted, blissfully high but extremely happy about it.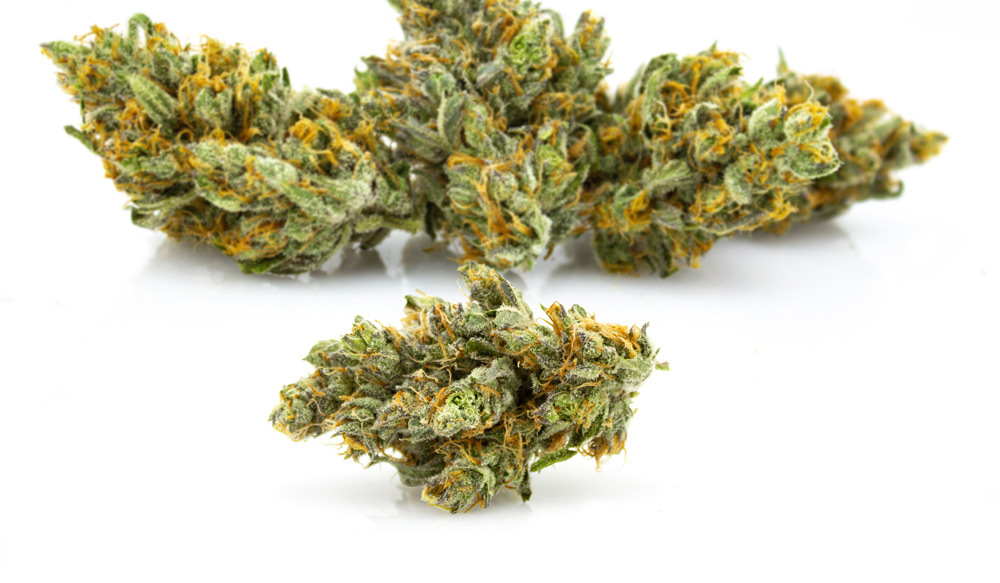 All in all it is a very rare flower to come by so if you do have a chance, give it a try. Just make sure that you are done with all the important stuff for the day and prepare for a relaxing ride with Cherrygasm!