Cotton Kandy Kush Strain Review. The Fluffy Cannabis Wonder
Cotton Kandy Kush or Cotton Candy Kush cannabis strain is a sativa-dominant hybrid, that is close to pure sativa.
Cotton Kandy Kush Strain Genetics
Cotton Kandy Kush is a cross between Lavender and Power Plant. The former is a slightly indica-dominant hybrid from Amsterdam, also known as Soma #10. The latter is an almost all sativa hybrid from South Africa.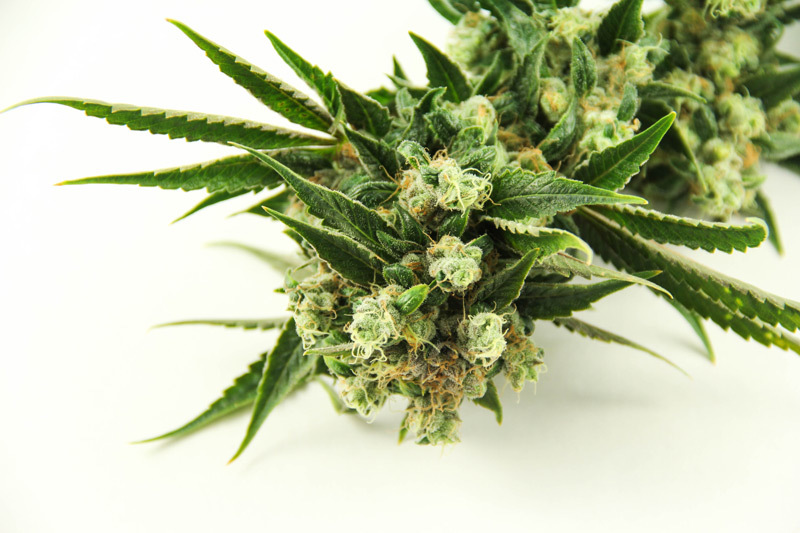 Cotton Candy Kush Smell and Flavor
The palate of the strain is also reminiscent of cotton candy and bubble gum, with sweet fruity and floral notes, and just a hint of citrus.
How to Grow the Cotton Candy Kush Cannabis Strain?
Cotton Kandy Kush is considered a medium difficulty strain to grow. Its plants are extremely tall and wide, so make sure your premises are ready for that. The flowering time is about 9-10 weeks. CCK is easy to trim since there are very few leaves around the buds. It can be grown outdoors and indoors, with the former providing for a bigger yield.
Cotton Kandy Kush Bud and Flower Appearance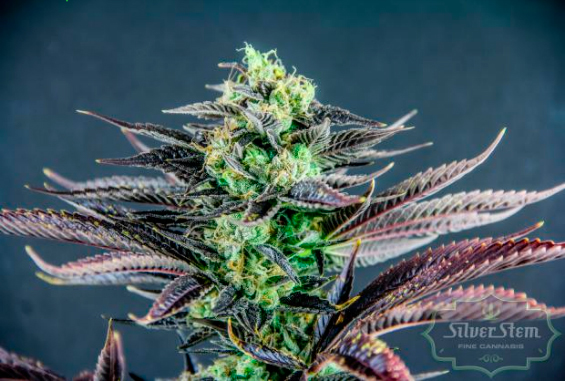 Cotton Kandy Kush's fluffy looks and sugary texture are the reason for the name. The abundance of sticky trichomes adds to its resemblance to cotton candy. The strain has large buds that show off lavender colors and mesmerizing metallic hues closer to the flowering time.
How Much THC is in the Cotton Kandy Kush strain?
Cotton Candy Kush strain averages 17-22% THC, and almost no CBD. As with most strains, Silver Stem's phenotype is a bit more potent, reaching 24% in one of the latest testings.
What Are Cotton Kandy Kush's Effects, Benefits and Negatives?
Cotton Candy Kush has a wide range of applications, and is reported to help with the symptoms of ADD/ADHD, indigestion, Bipolar Disorder, chronic pain and stress, depression, PTSD, and more.
It is a rather powerful sativa with a pinch of sedative effects, which makes it a great strain for late afternoon and night. The body high of Cotton Kandy Kush is very mellow, chill, and almost euphoric.
You might expect to feel a bit drowsy at first and couch lock is not a rare occurrence. These symptoms will subside in a short while. Remember to keep hydrated because with CCK, you may find out what a real cotton mouth is like.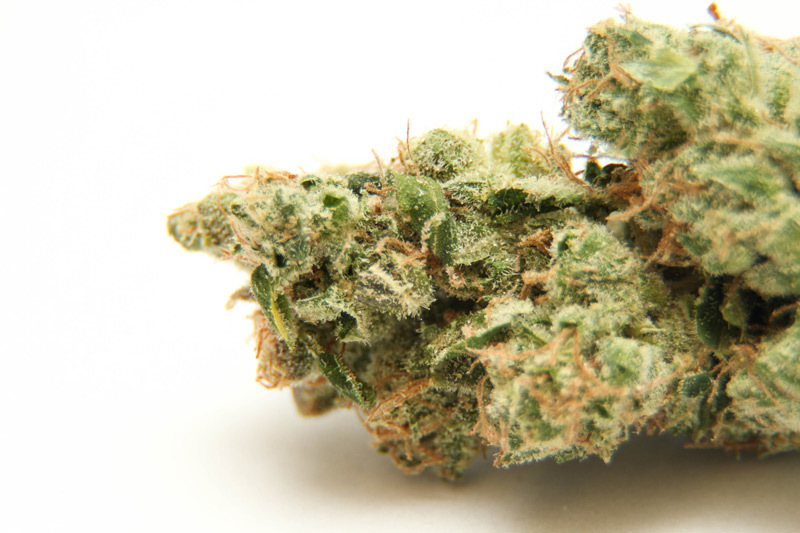 To Sum Up
Cotton Kandy Kush is a great medical strain, as well as a means to mellow out completely while keeping your wits about you.