Discover All Silver Stem's Cannabis Strains. New and Exclusive Packaging and Logos
We offer high quality, pesticide free product from plants that are handled almost exclusively by hand.
Our flower is a point of pride. We offer high quality, pesticide free product from plants that are handled almost exclusively by hand. We take care of all the stages - from seed to sale, and each batch undergoes independent 3rd party testing to make sure you get the finest cannabis in the state.
 In addition to providing you with safe and convenient packaging, we decided that unique flower deserves only the finest design that reflects the essence of the strains. With the new logos, the packaging has become more aesthetically pleasing and easier to identify. Enjoy!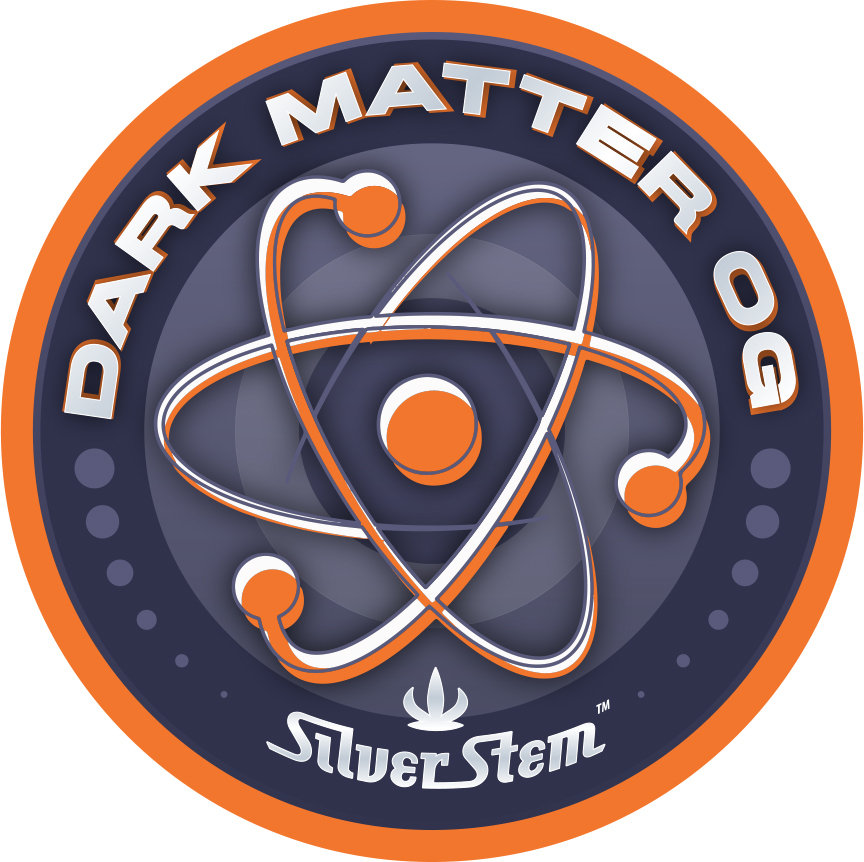 This heavily indica dominant strain has a rich terpene profile with predominance of Limonene and Caryophyllene. The buds of Dark Matter OG are green with dark hues and are covered in amber crystal trichomes.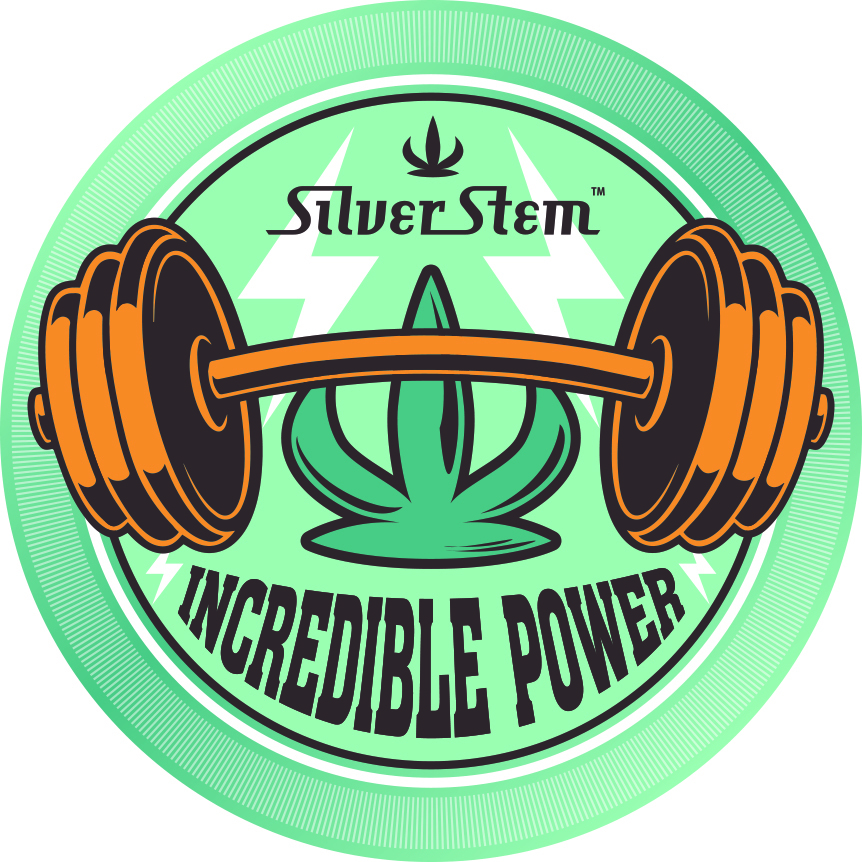 An extremely popular medical strain known for its high THC content - about 1:1 ratio. It has the potential to help with conditions like anxiety, depression, mood swings, insomnia, inflammation, chronic pain, muscle spasms, migraines, and more. The mellow head high leaves you feeling relaxed and calm.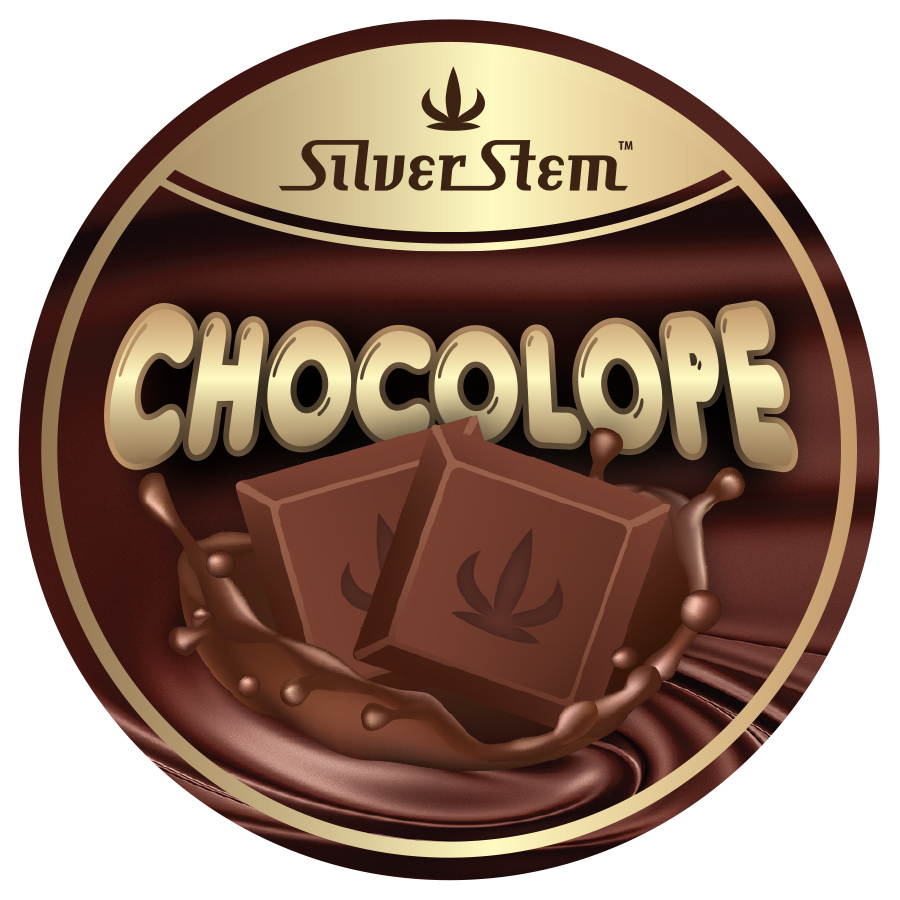 The name says it all. This robust sativa bred from Chocolate Thai and Cannalope Haze has a rich chocolate flavor. A great day time strain that is pleasant to smoke and offers a smooth cerebral high.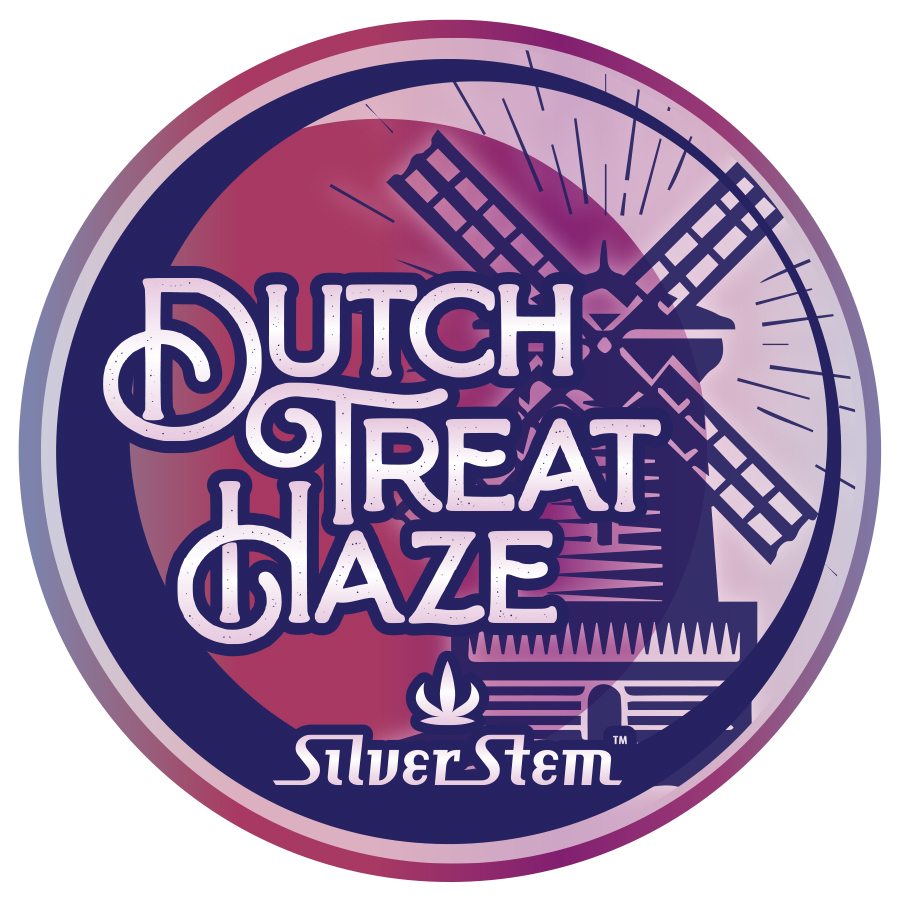 One of our most beloved classics and is the result of crossing Dutch Treat and Super Silver Haze. It is a sativa-dominant hybrid marijuana strain that has won numerous Cannabis Cups and other awards. Dutch Treat Haze has an average of 25% THC.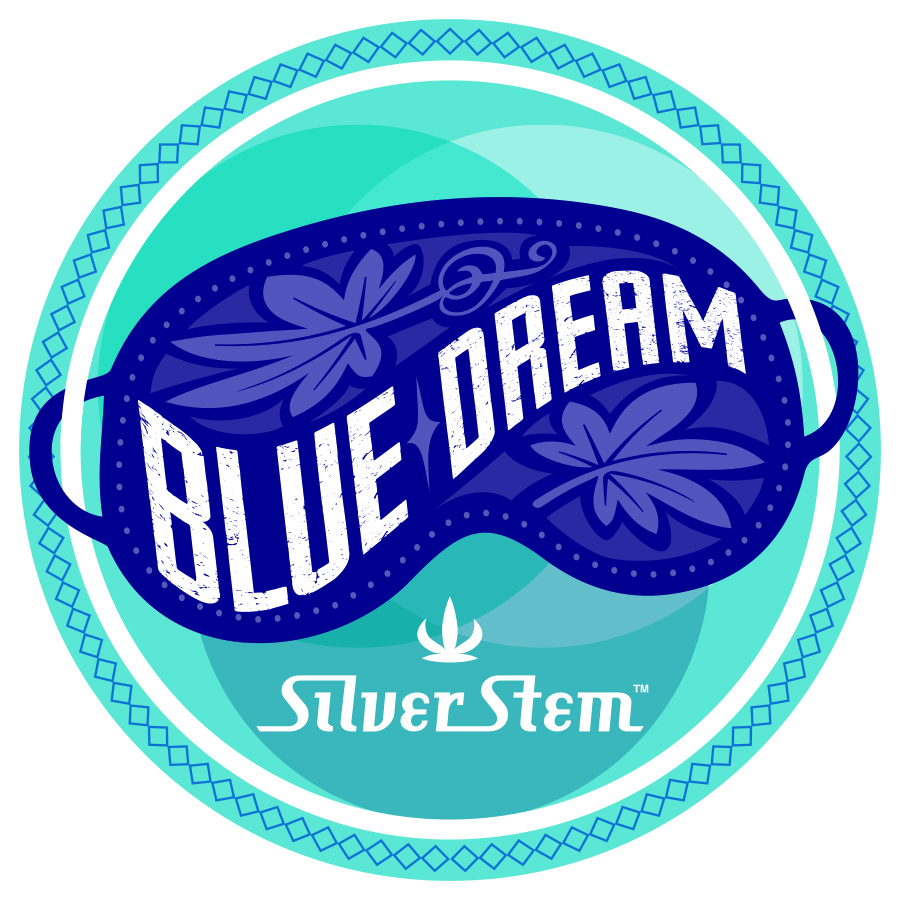 One of the most popular strains in Colorado, and probably the country. Blue Dream has beautiful long, bushy nugs, with blue hues that are coated with milky white trichomes. Rich in Limonene, Pinene and Caryophyllene terpenes, this hybrid offers a not too pungent flavor with citrusy notes. The body high is smooth and relaxing but not too drowsy.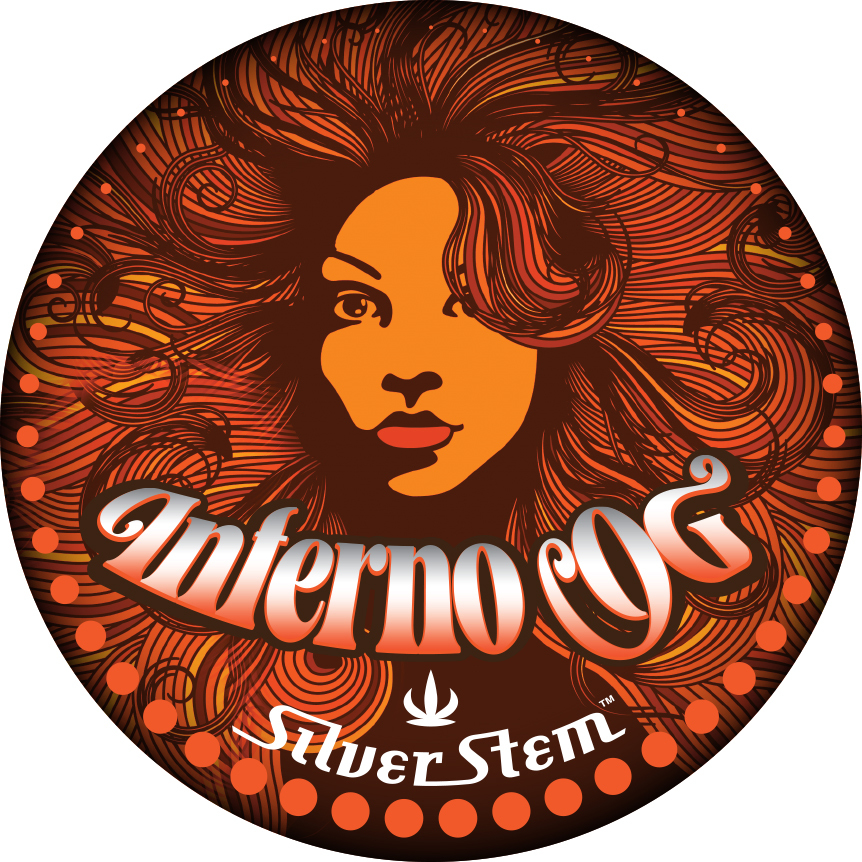 A great hybrid offering something for both the body and mind. With a rather high 25% THC content, this strain is a euphoria inducing creativity booster.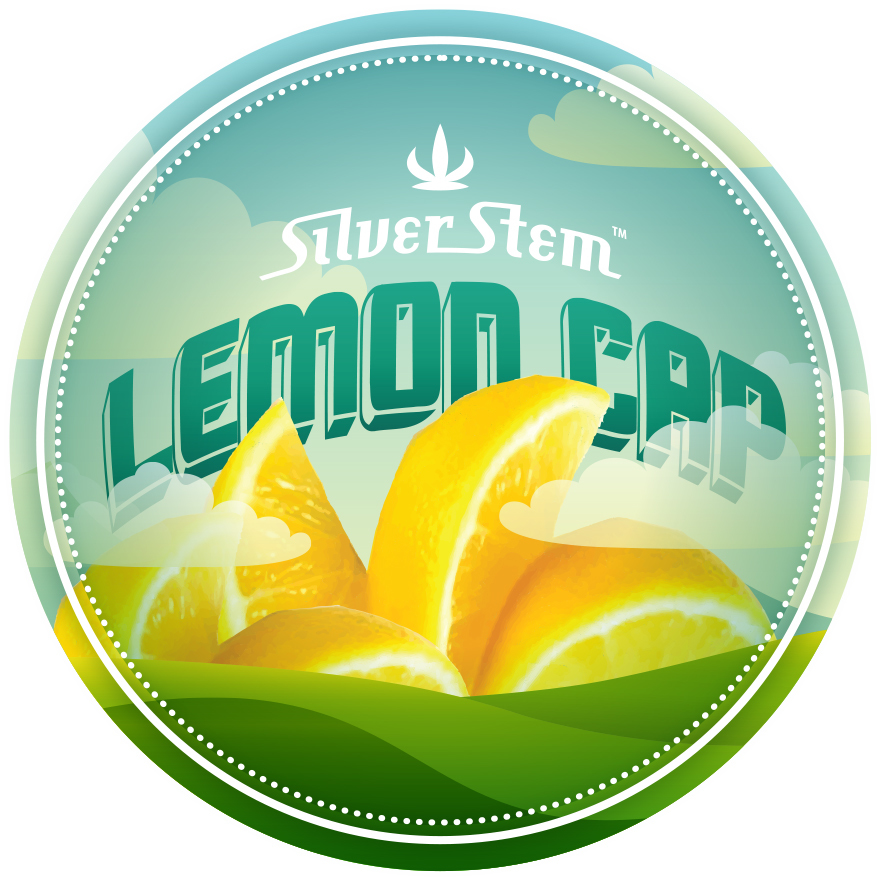 A cross between two very popular sativas - Snowcap and Lemon Skunk. The predominance of the Limonene terpene has given it an amazing citrusy aroma. The strain is popular among our medical patients and was reported to help with depression, chronic stress, muscle spasms, mood swings, and chronic pain.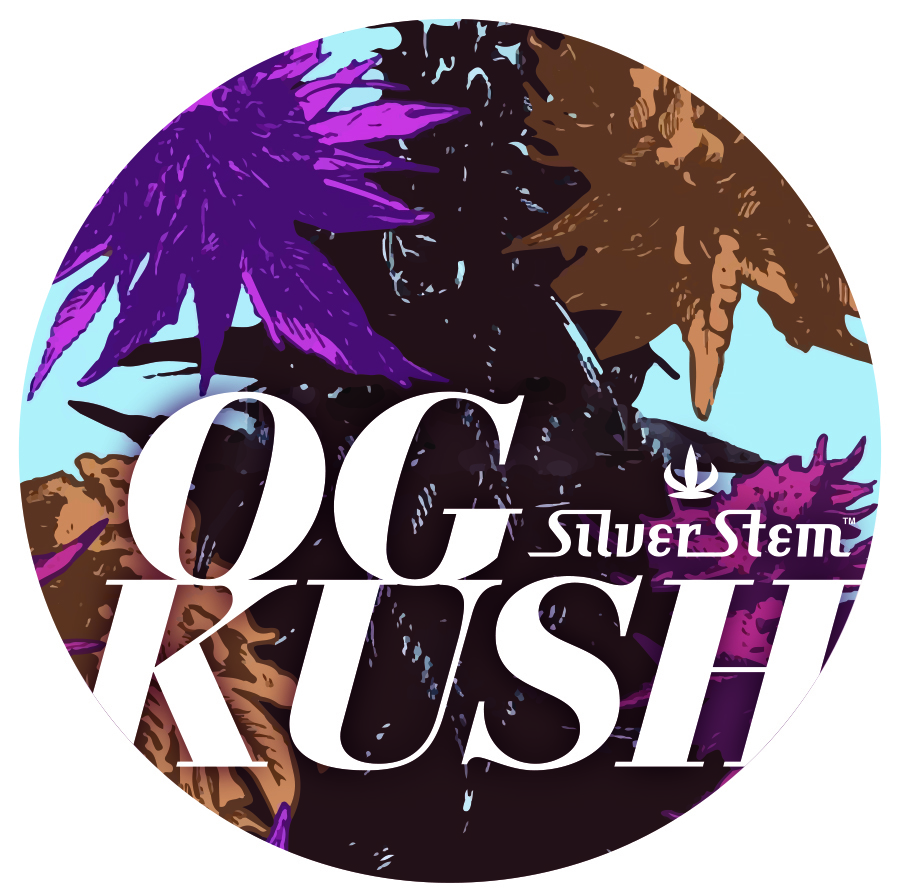 An American classic that came to us from California. The buzz hits you fast and hard, progressing into euphoric state often accompanied by couch lock. This cross of Chemdawg and Hindu Kush offers a pungent aroma with strong woody and earthy notes complimented by the scent of pine.
A famous sativa leaning hybrid that has won numerous awards. The plant looks amazing with its dark purple and orange colors and the smell that reiterates the name is just out of this world.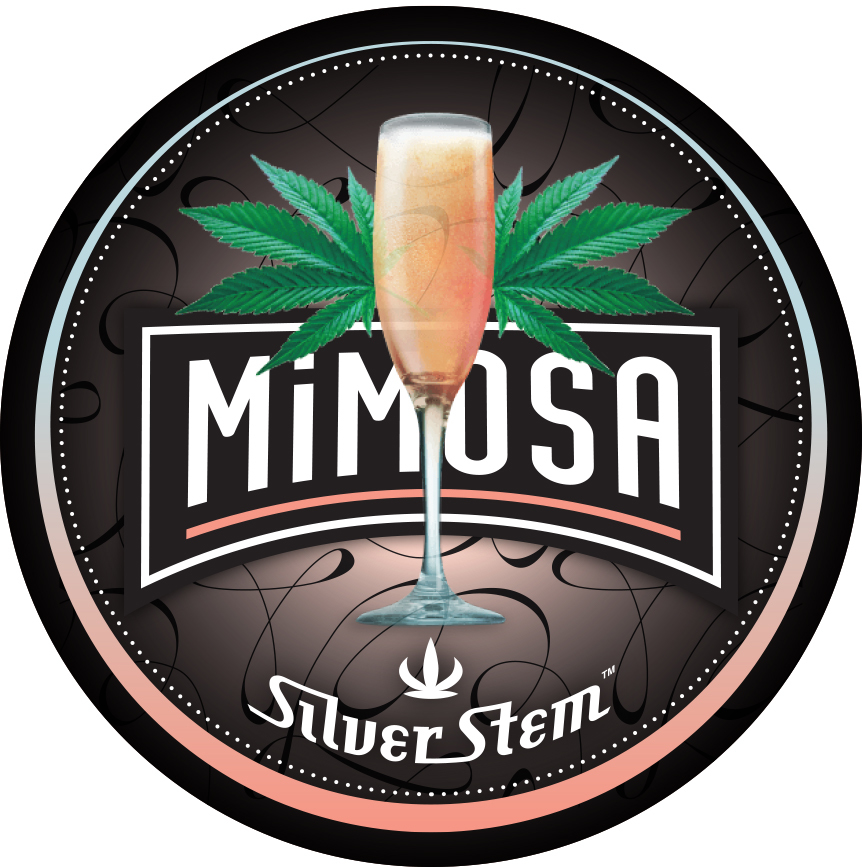 This marijuana strain is a cross between Clementine and Purple Punch making it a heavily sativa leaning hybrid. Medical marijuana patients choose the strain to help relieve symptoms associated with depression and stress. It's a sweet smelling flower in all the sense of the world and orange undertones reflect its connection with the equally famous drink.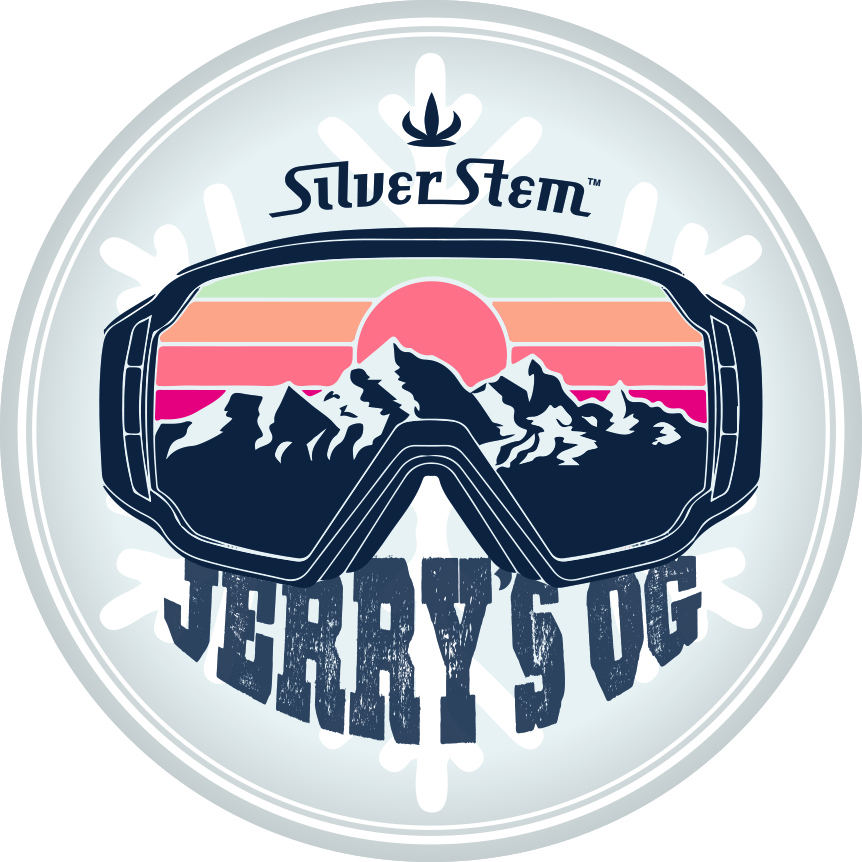 A wild one! Born and bred in honor of mountain marauders this indica dominant hybrid is a rare treat. Chill out, elevate your mood, and enjoy a powerful bliss all over your body. Forget worries, forget pain. Jerry's OG got you covered.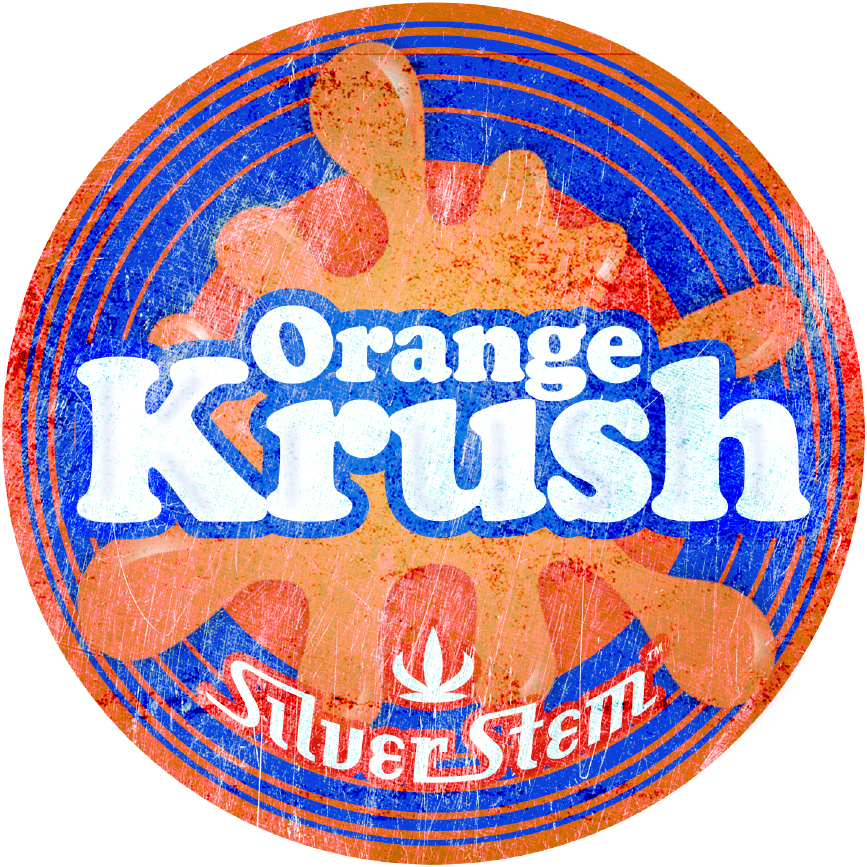 A powerful indica with 25% THC on average. This strain produces potent cerebral effects leaving you feeling absolutely euphoric. It has a rich terpene profile with predominance of Myrcene that is responsible for relaxing effects.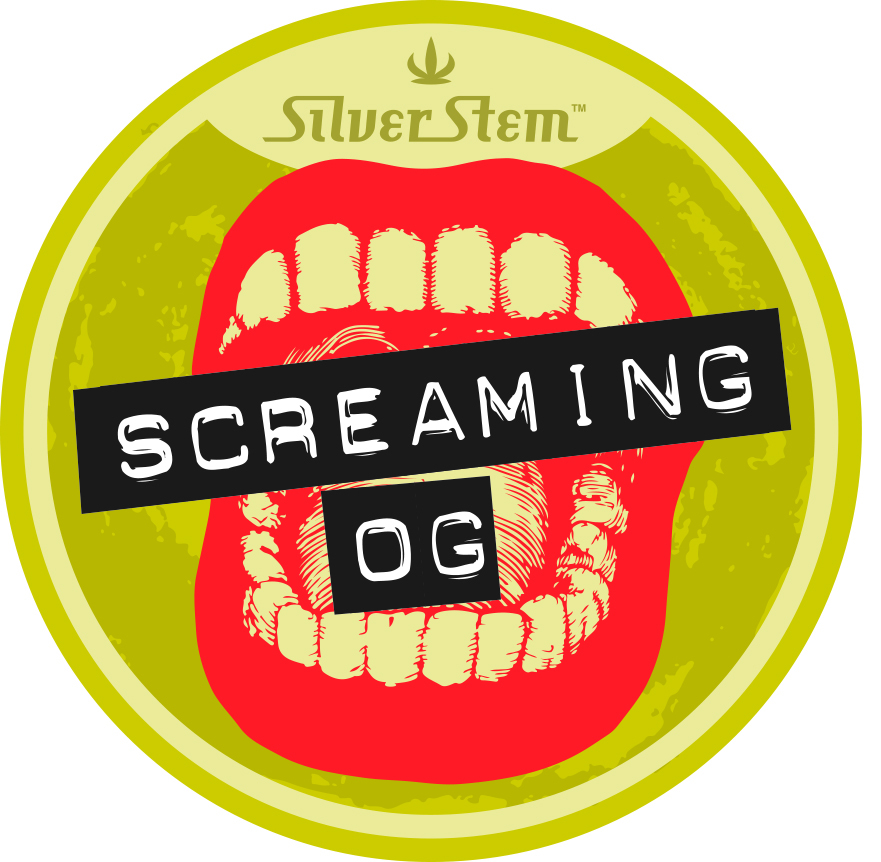 This strain offers a focused high that is reported to stimulate creativity. The strain has potential in treating appetite loss, chronic pain, anorexia, chronic fatigue, and nausea.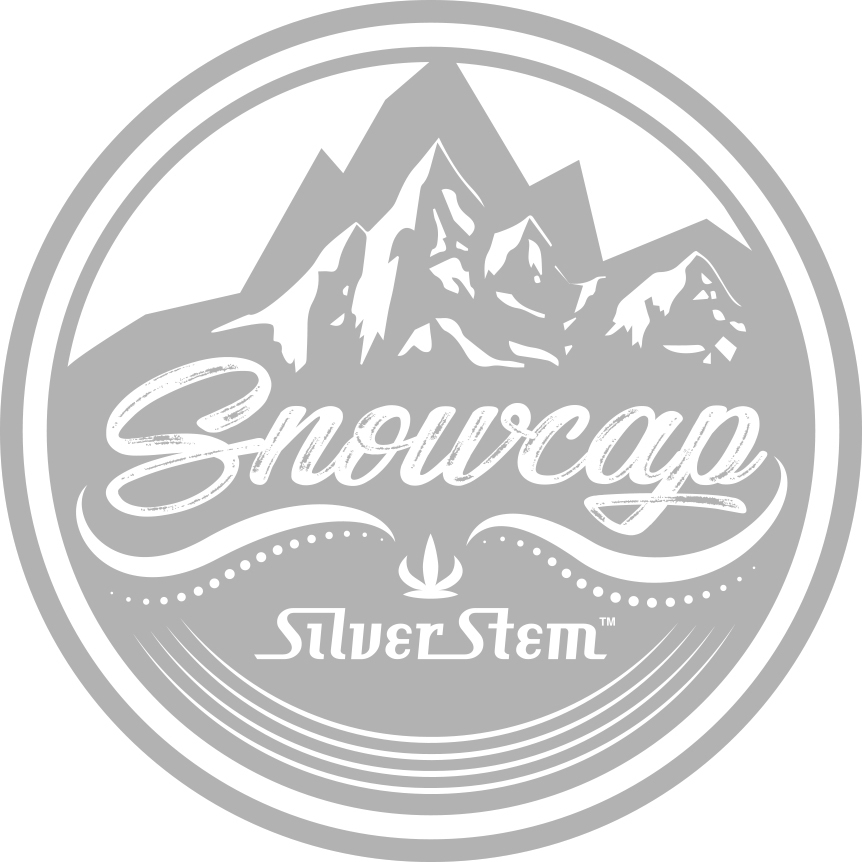 A sativa-dominant cross between some unknown Haze and Humboldt Snow. It is not too skunky and smells of lemon, menthol with strong spicy notes. The high is very cerebral and is perfect for socializing. Fits of laughter are not uncommon. The strain typically has just a bit over 20% THC and somewhere around 0.5% CBD but Silver Stem's Snowcap clocks an impressive 26%.
This strain brings on a relaxing high. It may help with chronic stress, anxiety, depression, chronic pain and muscle cramps.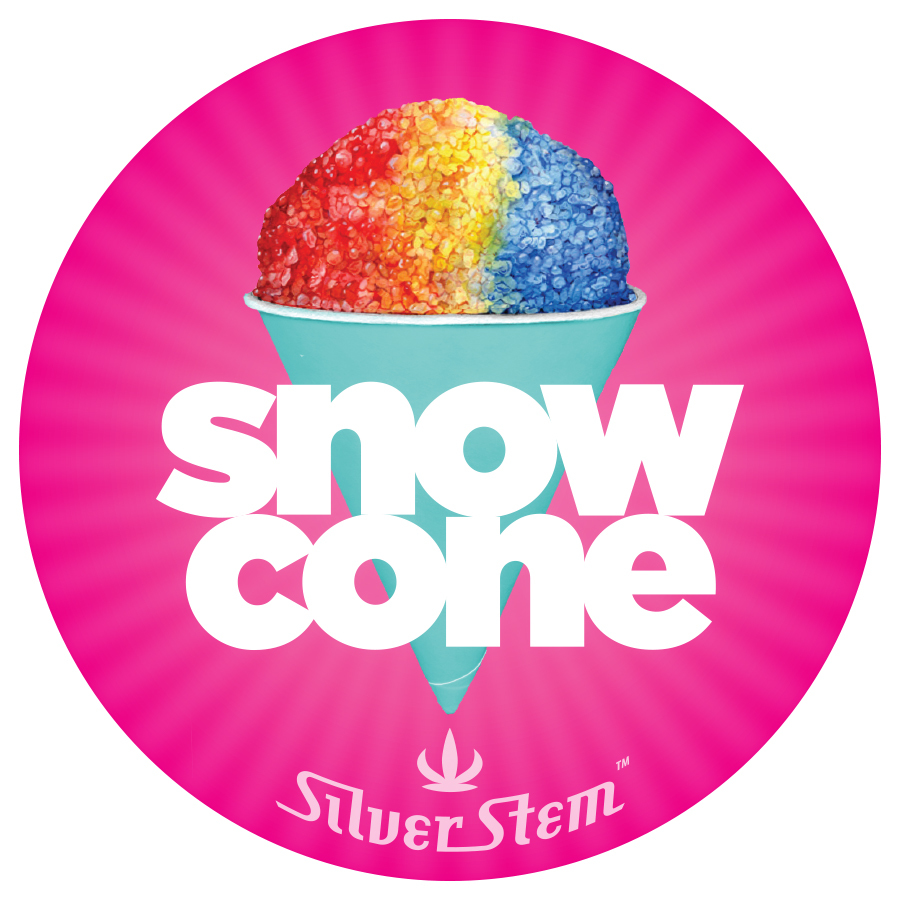 A sativa dominant strain with a wild array of flavors - marshmallow, citrus and diesel. The strain has been reported to help combat fatigue and is great for socializing. Snowcone has an average of 25% THC.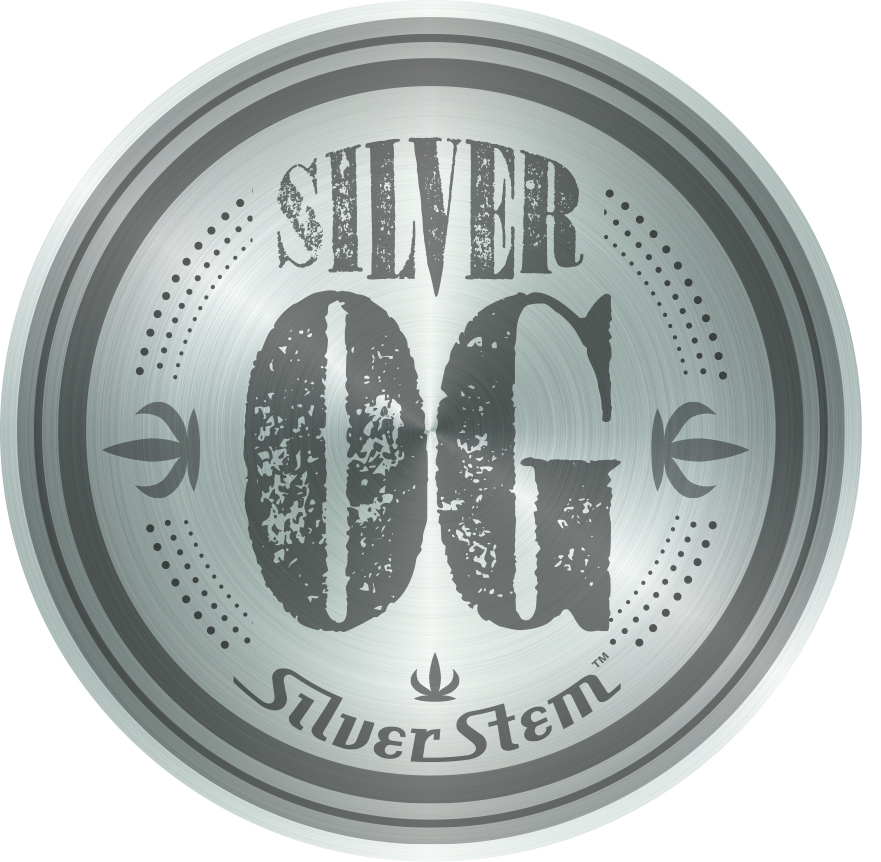 A fruity and earthy gem of a strain from Silver Stem. Mellow with around 19% THC it is known to offer relaxing and even blissful effects.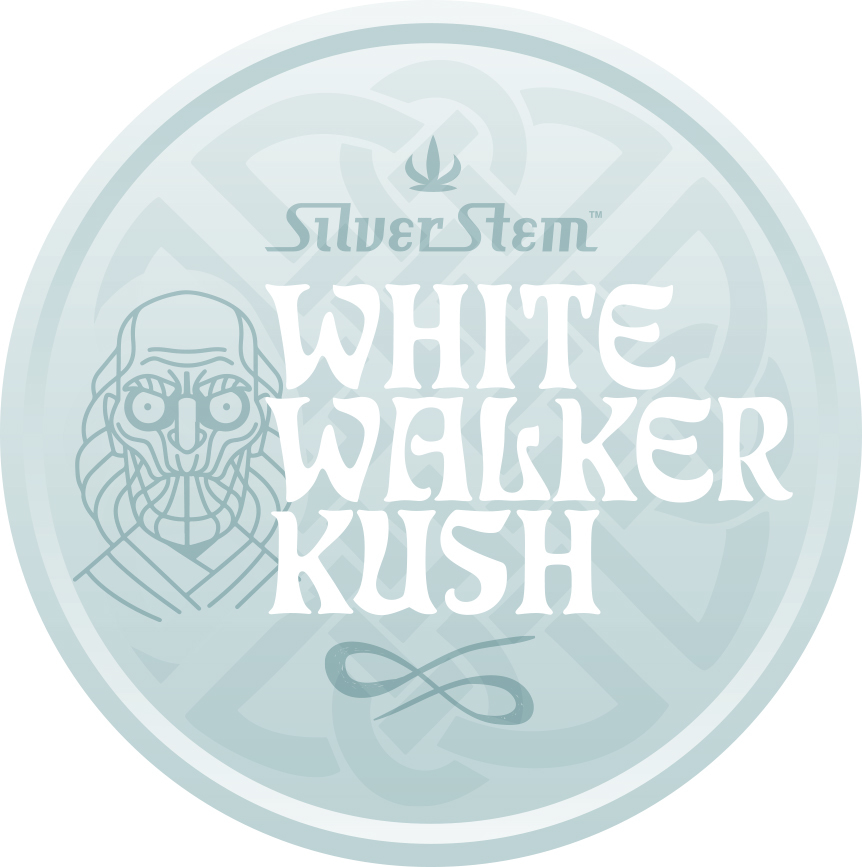 A unique mix of two classic strains - White Widow and Skywalker Kush. This variety got its name thanks to being covered with a snow like layer of resin. It is reported to work well when you need help fighting insomnia, nightmares and anxiety.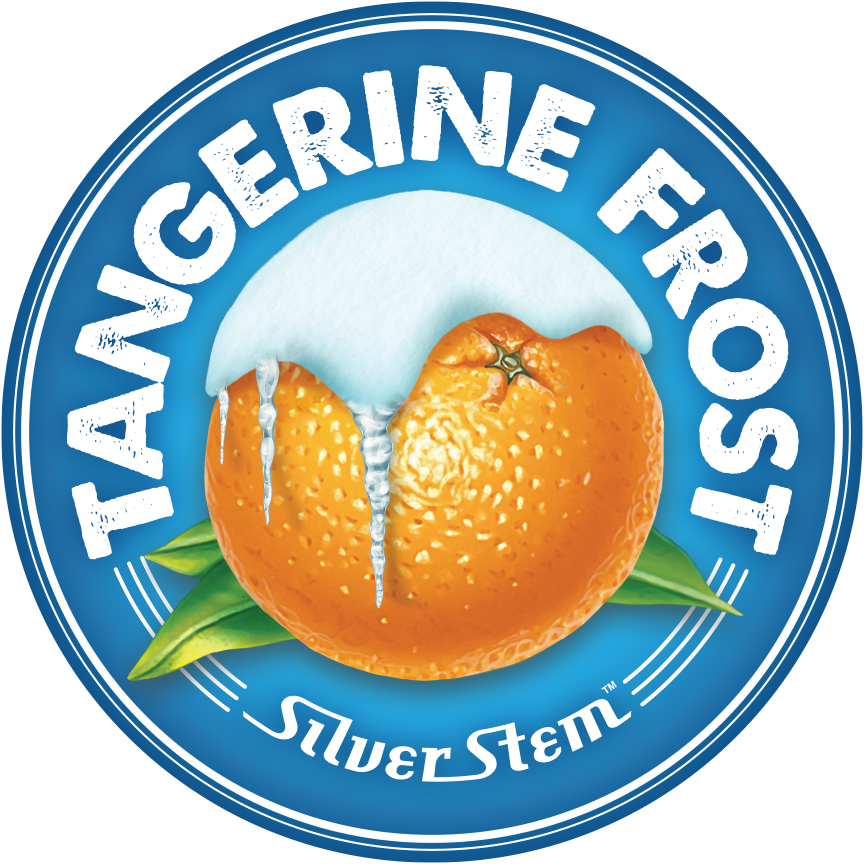 The strain offers a fresh citrus scent with floral spring notes. Tangerine Frost is refreshing and invigorating with uplifting effects. Go light and enjoy its effects, or hit hard for deep relaxation.

Sour Kush brings bright and positive emotions, laughter and great mood. It has a sweet and sour smell due to genetics combination between two legendary strains - Blue Diesel with a sharp diesel and sour smell and OG Kush with its citrusy and floral notes.