Snowcap Strain Review. Aroma Filled Sativa
Among thousands of strains out there, this one stands alone.
Today we will take a look at our pick of the week – Snowcap.
Before we get into details, it is worth mentioning that Snowcap is a favorite strain of Silver Stem's chief grower Jim and his word does count for a lot.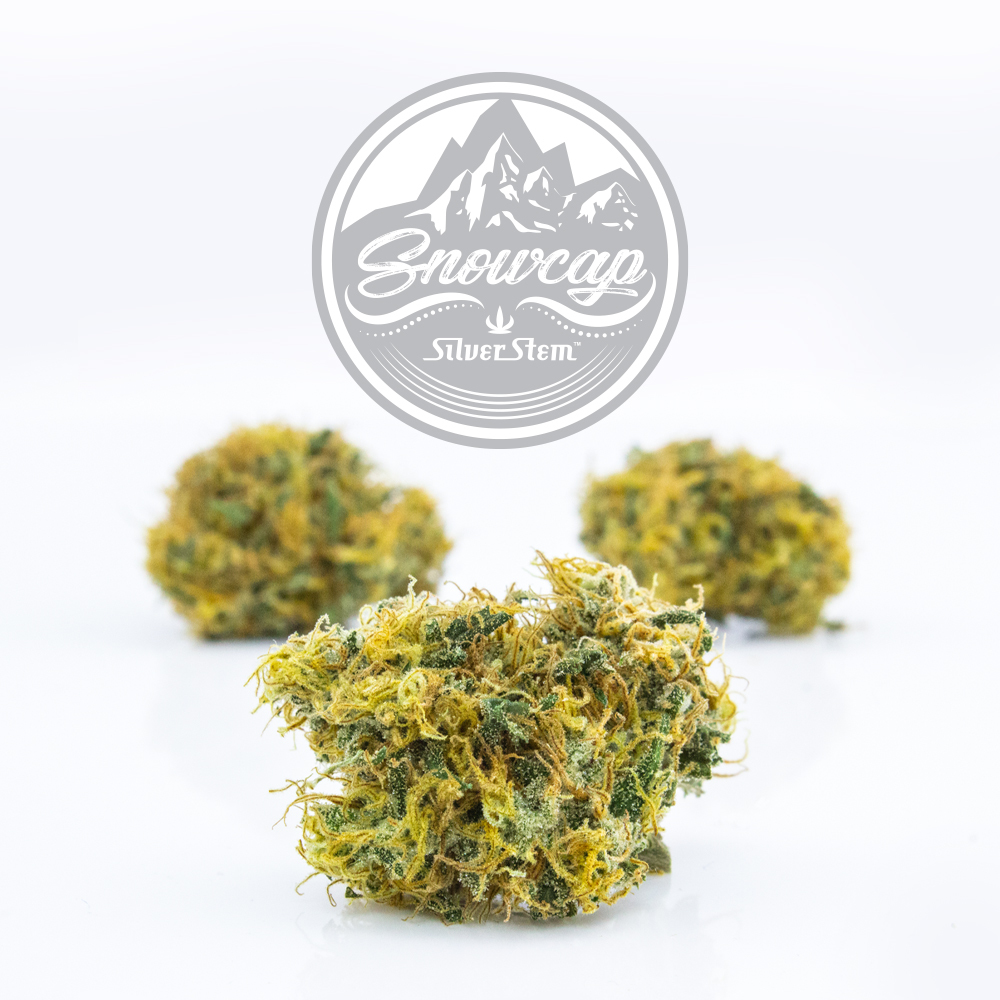 Is Snowcap an Indica or Sativa? Origins of the Strain
Let us take a look at the strain's history.
This legendary sativa dominant hybrid came to us from West Coast. Its true origin and "forefathers" are still debated which adds mystery to the legend. It is considered a mix of some unknown Haze and Humboldt Snow.
Snowcap's Smell and Flavor. Terpene Profile
The flower does not boast strong pungent smell which makes carrying it with you more discreet. The flavors you will find in it include lemon, menthol, ginger, nutmeg and other spicy tones. The aroma from smoking Snowcap is similar to the smell of its buds.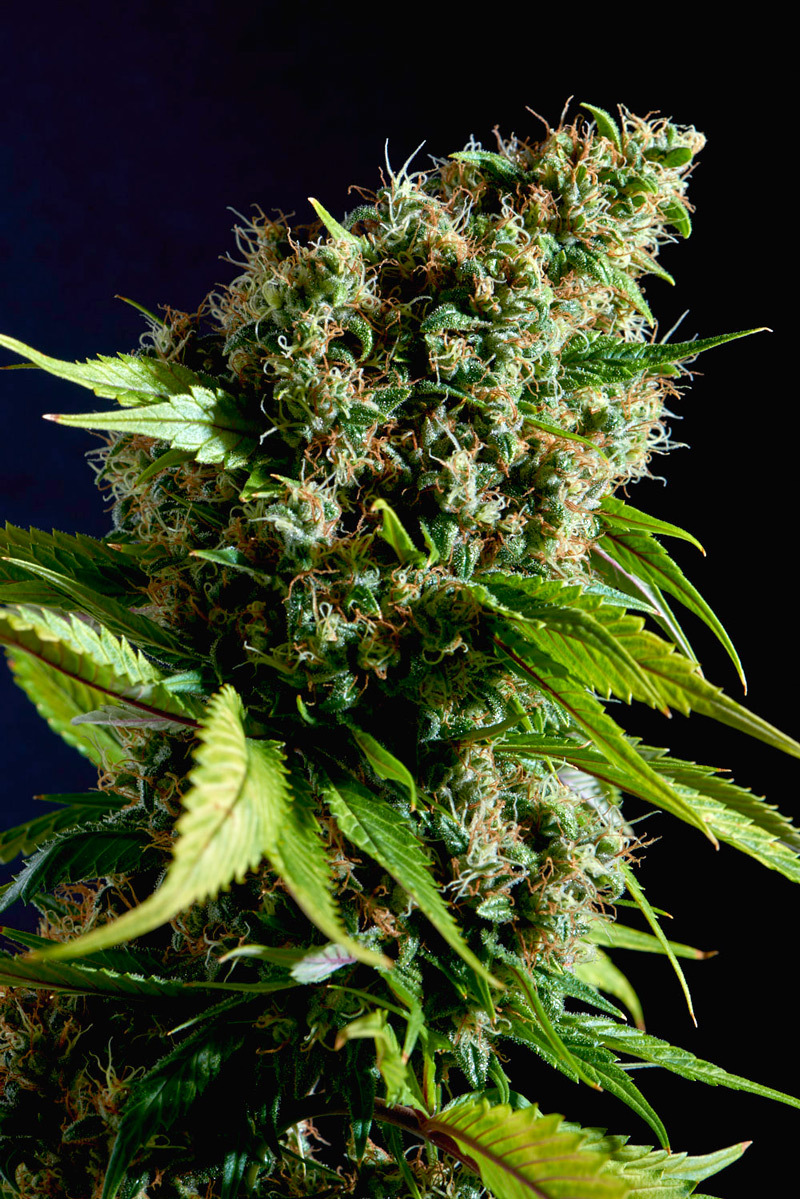 High and Potential Effects and Benefits of Snowcap
It is a wonderful sativa strain that provides a smooth, fast acting, elevating buzz. It has almost none of the indica's effects like couch lock. On the contrary, it empowers you with creative energy and the desire to do things.
The above mentioned makes Snowcap a perfect medicine, especially for day time use or when you do need to keep a clear head. It is a great help against boredom. Snowcap is also known to help with a number of stress related issues. In general – the strain is great at keeping you calm without that lazy feeling where you just don't feel up to doing anything.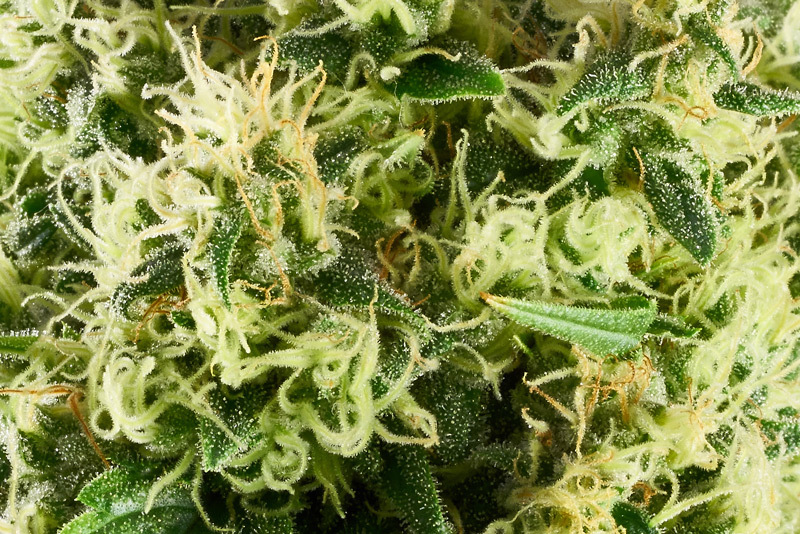 THC and CBD Levels in Snowcap
The strain typically contains over 20% THC but Silver Stem's Snowcap clocks an impressive 25% which is a lot of THC. According to the latest testing, it contains practically no CBD.
Conclusion
The strain is great for medicating during the day and great for just a fun day without the typical indica side effects like couch lock or drowsiness. All in all this, a must-try and must-have strain for every cannabis consumer!