True OG Strain Review. A Powerful Indica
Today's strain is a wonderful indica for people with experience in cannabis consumption.
True OG Strain Genetics
If you are looking for True OG Cannabis strain Information, you've come to the right place. The OG is often believed to mean Original Gangster, though it is a myth. OG stands for ocean grown strain. Sometimes referred to as Kobe OG, this indica came into existence from breeding OG Kush and has won numerous awards since 2010, including one for the best indica. True OG is a young strain but with a dedicated fan base. And it has won the High Times Award twice already.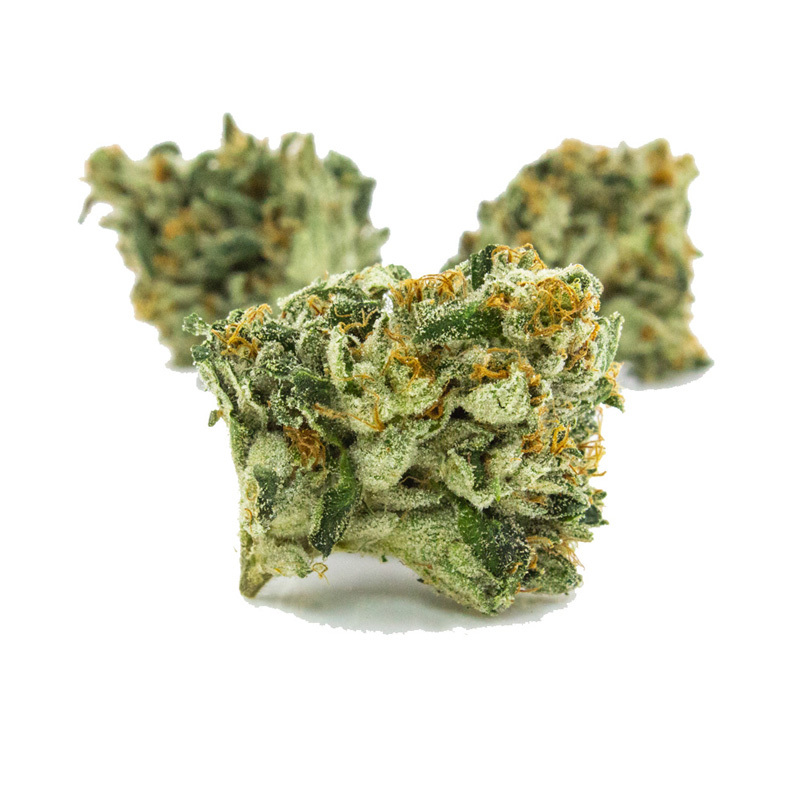 How Does True OG Smell?
True OG is known for its pungent smell that is also skunky with undertones of citrus and pine. This unique combination makes it a very popular strain that is true to its name.
What Does True OG Look Like?
The strain's flowers are easy to distinguish with the pointy tip and dense buds of a typical indica. It is usually covered in brownish pistils and sprinkled with trichomes making it stand out among the numerous strains on the market.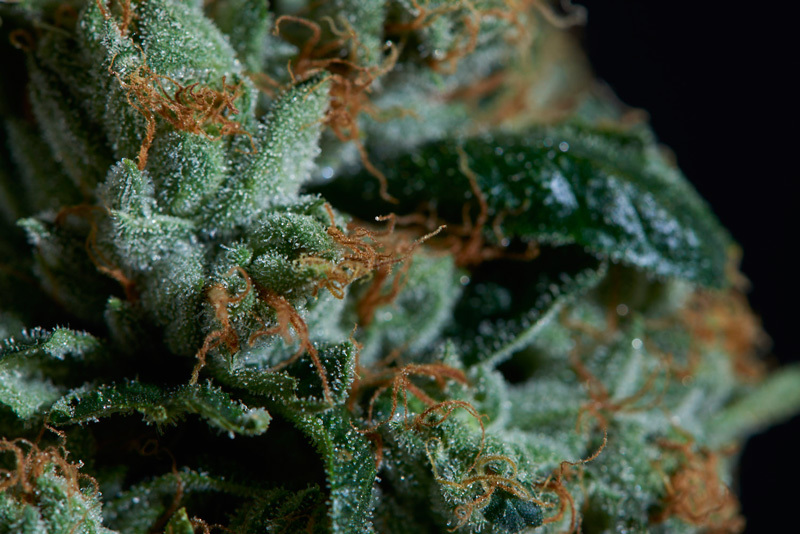 How to Grow Tue OG Strain?
True OG is very popular among outdoor growers. Due to its lineage, it is medium in height, easy to handle, resilient against pests, and provides high yields with little effort.
What Are the Effects and Benefits of True OG?
It is by no means a strain for beginners, what with the smell and rather harsh burning, as well as high THC content that goes all the way to 30%. True OG is famous for severe cases of couch lock, which although blissful, takes getting used to. And be careful with smoking more - unlike the majority of flower, True OG takes some time to kick in. 
The strain is ideal for use later in the day, when you have taken care of the important work. It provides a focused head high, leaving you in a state of euphoria and still able to do mundane work, or enjoy a deep thinking process. It is also great for creativity so if you are stuck with something, this might be just the thing for you. 
True OG is often used to help manage chronic pain, get rid of insomnia, but again - its high potency and mind altering effects will not suit anyone prone to paranoia and anxiety.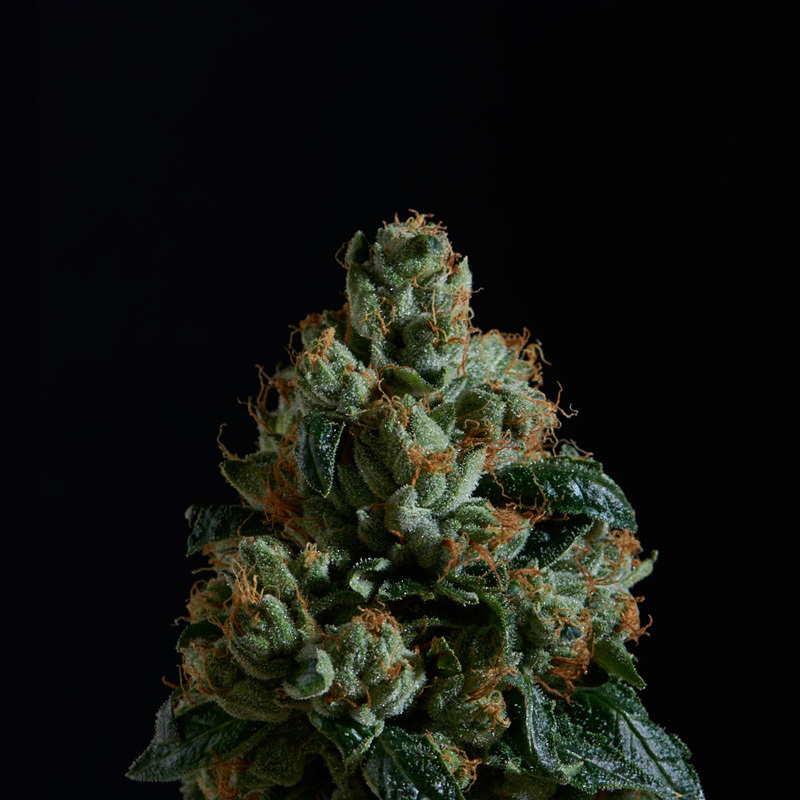 Overall, this is a perfect sativa strain to make doing chores a bit more fun, relaxing after a day's work or simply getting a good night's sleep and is recommended for more experienced cannabis consumers.
Silver Stem offers the highest quality cannabis, including the True OG strain, which you can order online or buy at the nearest dispensary. And we'll be delighted to hear your feedback on the True OG strain when you try it.