7.00
7.00
7.00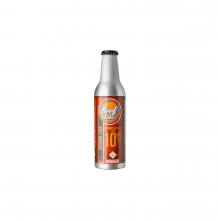 Keef Cola | Original Cola 10mg Rec
Pick-up Location
Note:
Price may vary at different stores
Description
The original Keef product! Keef Cola 10mg is a staple flavor that has consistently delighted users for years. True to its name, Keef Cola delivers an original cola taste similar to those found in soda fountains across the country.
dgHKd6QD2Y
Sarah L.
Keef Cola | Original Cola 10mg Rec
Always, oh wait. Well, it is a coke. Energizing, pain relieving and mood elevating.
Similar Products