Best Cannabis Strains and Products for Intimacy
There is never a good reason NOT to have a spontaneous romantic evening with your partner, followed by passionate and naturally enhanced love making.
And if you and your partner are open to trying out new things, you might consider the following products to uplift your experience. Or try it on your own.

You might have consumed cannabis before as well as had sex while being high, or you might not have. If you are a rather new to marijuana and infused products, it's better to give it a try first, find a dosage that's right for you and then experiment with your partner. But if you think you are ready to go, here is our top list for products that are perfect for sex.
You can always order these and other products online, as well as check their availability and price in our live menu. Just pick your store in the dropdown and complete your order.


Stratos Energy Pills or Tincture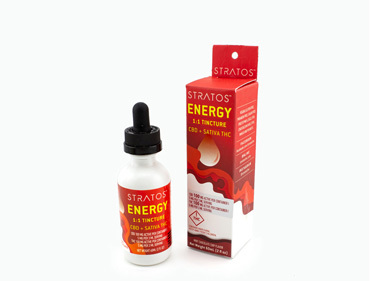 A simple and rather universal solution. No need to smoke, no need for any accessories. Just take a pill or drink a tincture made by a well known edibles maker - Stratos.

The Energy series is meant to boost your vigor. The oil used is made from whole plant, which provides a clear high, while energizing your body. Just what you need for your special night.


OG Kush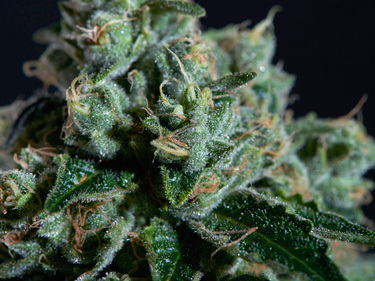 A unique strain with exciting terpene profile, this powerful indica-dominant hybrid may help with stress, muscle cramps and so on, leaving you with a full body high. Enjoy your evening without letting anything distract you from the main event and then get a good night's sleep as well.

Note: as this strain tests up to 27% THC, you might want to pace yourself and if you are a complete novice, either smoke a tiny bit or try another alternative from our list. In any case - enjoy responsibly.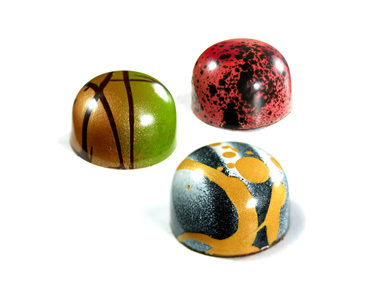 If you decided to mix up cannabis and sex, do so in style - get a box of Coda Signature's Truffles that come in 3 beautiful and delicious forms - Crescendo, Forte, and Serenade.

Not for nothing, the product was included in 2018's Oscar gift bag and made quite a buzz on the news.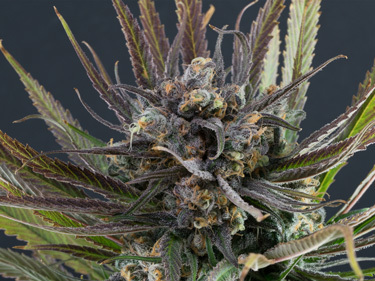 This hybrid is one of the best strains of all time, and also amongst the most popular ones in the US. And rightfully so.

It is a rather unique flower that provides an Indica high without the drowsiness so you can relax without longing to roll over and sleep. It has a sweet and citrusy flavor and will elevate you to a different world. Enhance your senses and desire by trying this well known classic in a different setting.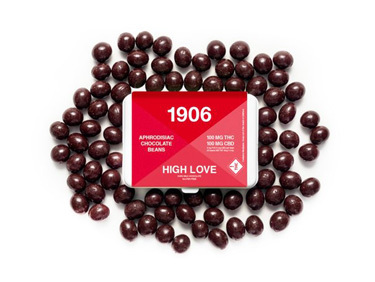 The name speaks for itself. And it is a rather suiting product to complete the list. It was made specifically for special occasions. It's an all natural aphrodisiac that is expressly meant for arousal, both female and male.

In addition to chocolate and cannabis aimed at heightening your strength, it also contains 5 herbal aphrodisiacs. Take a bite, and let yourself swim in the ocean of feelings and sensations.

And there you have it. Try them all and let us know what you think on social media. We'd love to hear your feedback.

You can always order these and other products online, as well as check their availability and price in our live menu. Just pick your store and click Order Now.