Best Cannabis Strains and Products to Keep Calm During Stressful Times
The world is going through some tough times and people are suffering from excessive stress, fear, depression and more due to the pandemic and its consequences.
While you should take all the health safety advice seriously, there is no need to suffer from undue stress caused by too much worrying. The Red Cross recommends remembering the ways you usually fight these symptoms, exercise, communicate with your loved ones, limit exposure to news, but rather concentrate on advice from CDC, WHO and other trusted sources.

And of course, cannabis has long been known to reduce anxiety and instill a sense of calm, so today we'd like to share our top list of products and strains that are just perfect for it.

Incredible Power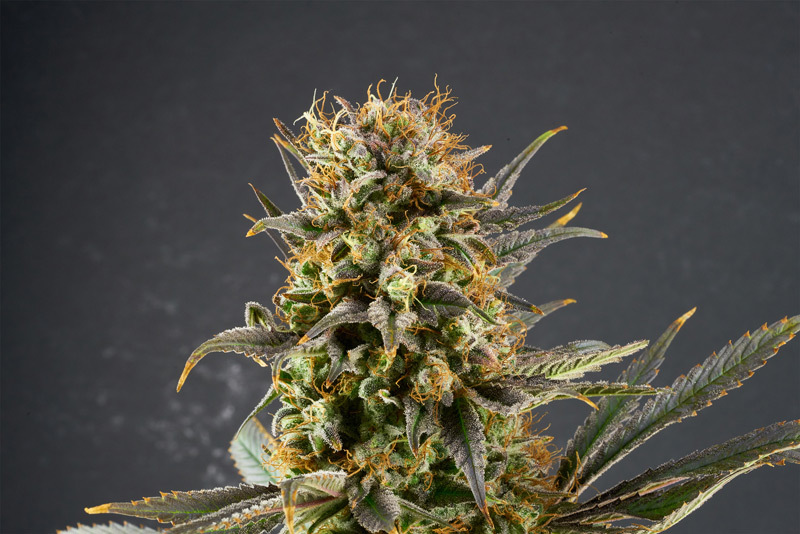 This hybrid is one of Silver Stem's best sellers. It has very low THC and high CBD content, which is great if you want as little buzz as possible while getting all the benefits of the cannabinoids. It is known to help with insomnia, migraines, and mood swings and can be used throughout the day.


1906 Chill Chocolate or Drops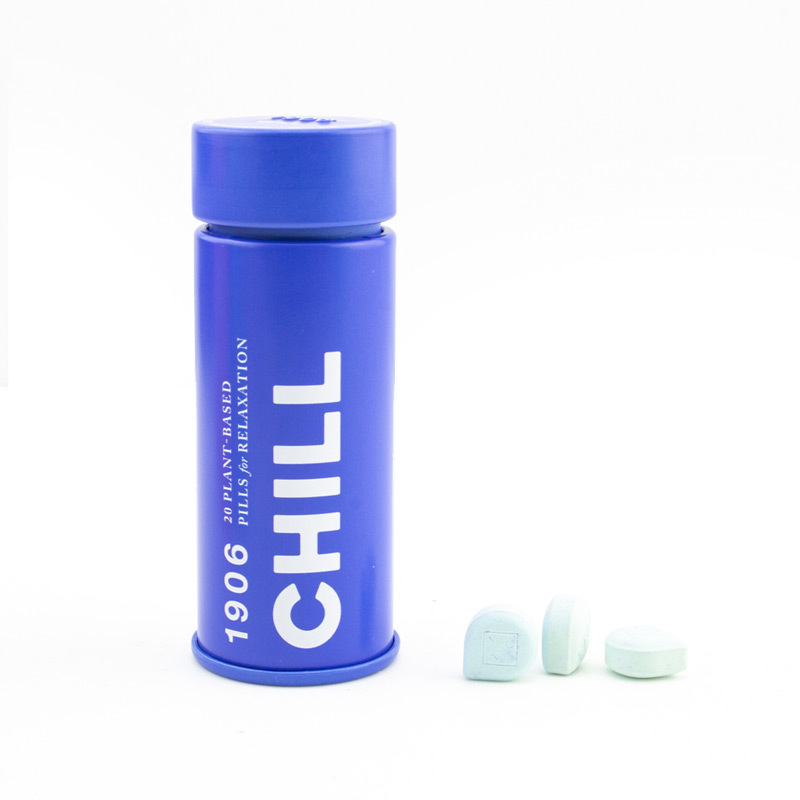 A unique blend of high-CBD cannabis and plant medicine to promote relaxation. Each piece of the dark chocolate and each pill contains just 5mg THC and 25mg CBD (5:1 ratio). Pick between 3 and 6 piece packages of chocolate or 20 pills.


Screaming OG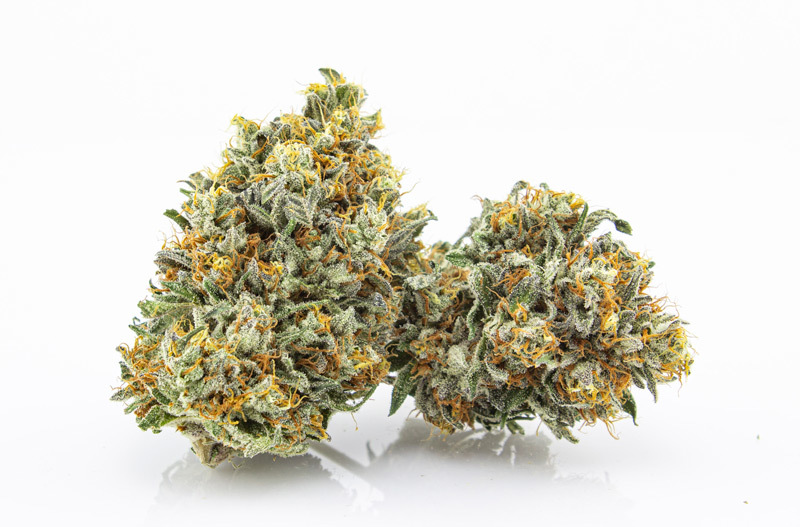 One of the lighter indicas, this strain will provide a cerebral high that will leave you focused, relaxed and even euphoric without making you drowsy. Great to help with the symptoms of anxiety and depression. 

Stratos Relax Pills or Tincture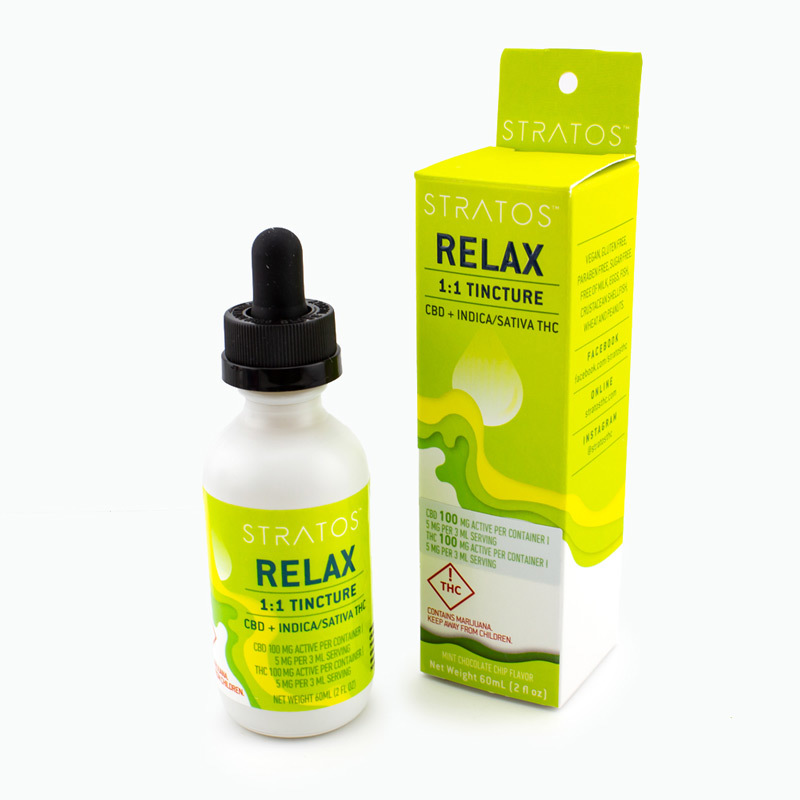 The name says it all. Stratos has always been known to make purpose specific products that work extremely well. The 50/50 hybrid pills ensure a balanced and calming head and body high and come in bottles containing 10 pills with a total of 100mg THC. Or you can try a 1:1 CBD:THC tincture offering 100 mg of each cannabinoid in total. Either way, you are in for a treat.


True OG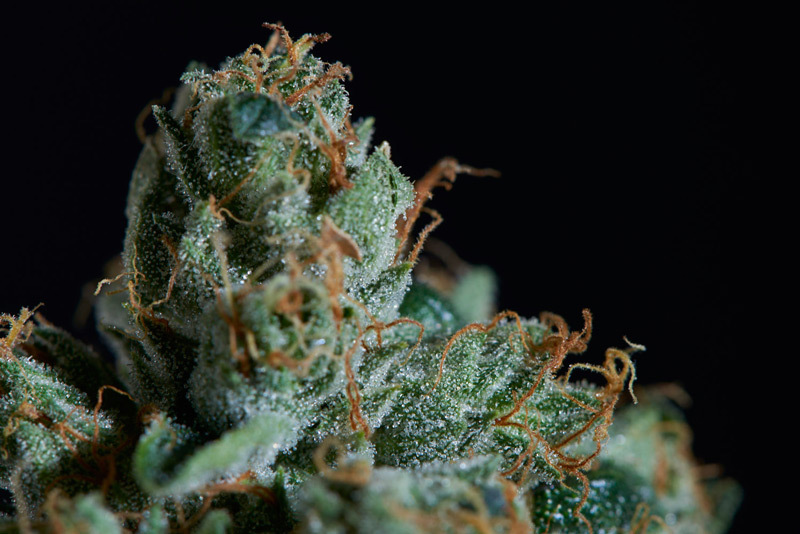 An extremely potent descendant from OG Kush, this strain is a true high power indica. This is the one for when you need to get a good night's sleep and forget about all the day's worries. Not for beginners though.


Chocolope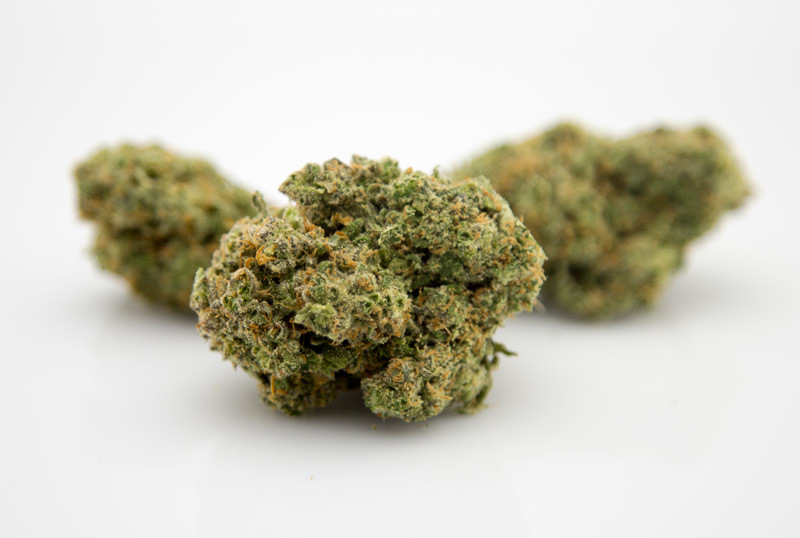 Cerebral effects with a nice aroma and it gets rid of the worries. This relaxing sativa is also great for doing chores. And you can also get this strain in a variety of concentrate forms - wax, shatter, live resin or vape oil.


Coda Bath Bombs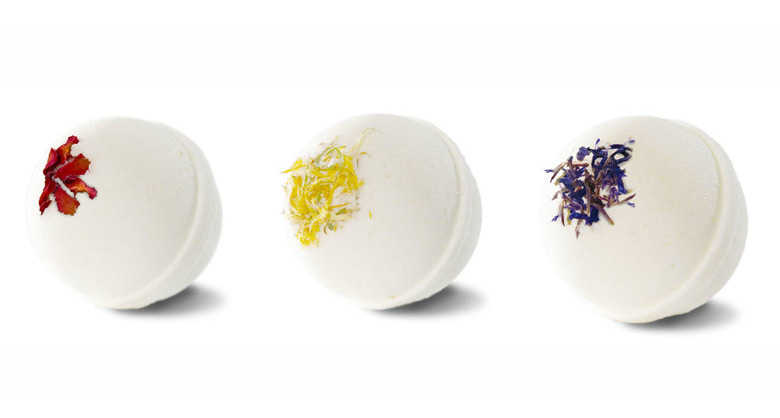 A must-try. This award-winning topical is infused with non-psychoactive CBD component that is known to help with sleep, relaxation, pain management, and mood elevation. Just drop one in your bath and dive in! 

Glue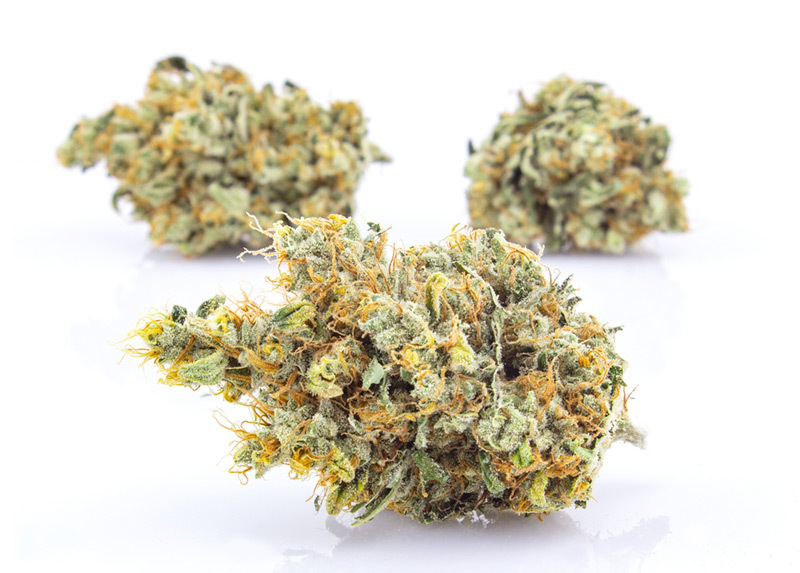 Total relaxation is what this strain is all about. Euphoria inducing effects of Glue are overwhelming and are meant to relax the mind and the body. And remember that it is meant for evening/night-time use. Do not plan anything more than binge-watching when you consume this strain.

And that is our list. Please enjoy these products responsibly, keep calm and stay safe!