How to Combine Your Hobby and Work? Meet Our Fine Cannabis Experts from Littleton
Silver Stem Team is much more than that. It is a big and happy family.
Each of our employees is unique. We would like to introduce our team to everyone, so that you know a bit more about our employees.
Our star duo from the Littleton dispensary is Robbie and Landon. Robbie has been on our team for 8 years, so he is an "old-timer" and is known as one of the most creative managers of the Silver Stem chain. Landon has joined the Littleton team 2 years ago, and is now a Lead Budtender, and an expert on all types of flower and concentrates for medical customers.
But working at Silver Stem is not all they have in common - they got music living in their hearts. For many years they played in different bands, looking for the right direction and people. Robbie and Landon began doing music together a few months ago and finally started their own band  "Posh Abilities" which already played the first show in July for Underground Music Showcase, One of Colorado's Largest music festivals.
Their band enjoys its balance and harmony. Landon plays guitar, bass, produces, and does backup vocals. Robbie plays keys, produces, and provides lead vocals. Their band also has a drummer and second guitarist. So far they've been playing shows under Robbie's solo name Rob4Real. He's been getting booked for gigs with his name. He dropped an album in February called "Catch Me When I Fall". Their Album is currently being recorded and only Robbie's solo stuff is available right now under "Rob4Real". The recordings are very popular on Youtube, Spotify, itunes, apple music, amazon.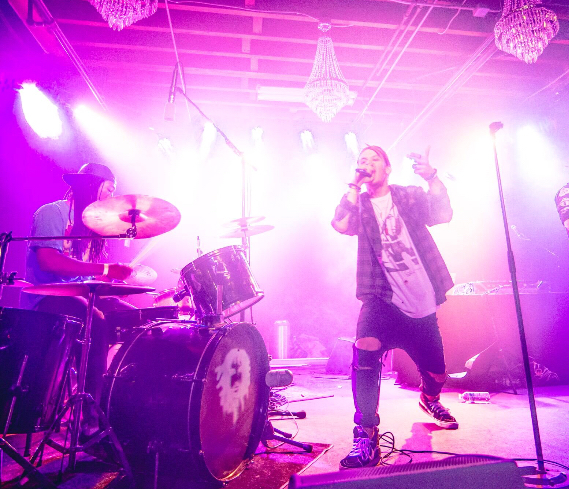 We had a few questions we wanted to ask the guys to get to know them better so here they are.
You have had great success in music, you got recordings and concerts.  How do you manage to combine your work and hobbies?
It's not easy sometimes but we just stay committed and dedicated. We literally have worked full 11 hour days and went straight to rehearsal for 4 hours after work. Some  nights we get off work and just go to the house and write music, jam, smoke fine cannabis, which helps in our art When you LOVE it, you MAKE time.
Which Fine Cannabis products do you prefer and possibly use for creativity?
First of all, Incredible Power is an amazing CBD flower that is the best in the State, but our favorite flowers are all the kushes: the Cotton Kandy Kush, Kosher Kush, OG Kush, as well as the True OG. (Shout out to Chemdawg, an old favorite that we used to grow). Sometimes the sativa's can boost creativity and energy if we're feeling tired, like Snowcap, Dutch Treat Haze or Mimosa.
What do you like most about working at Silver Stem?
The flower is of great quality which makes it easy to sell to patients. It is grown clean and of an amazing quality of medication. Also, the company has given us the opportunity to have full coverage insurance and PTO for the first time ever, so we are greatly appreciative of that.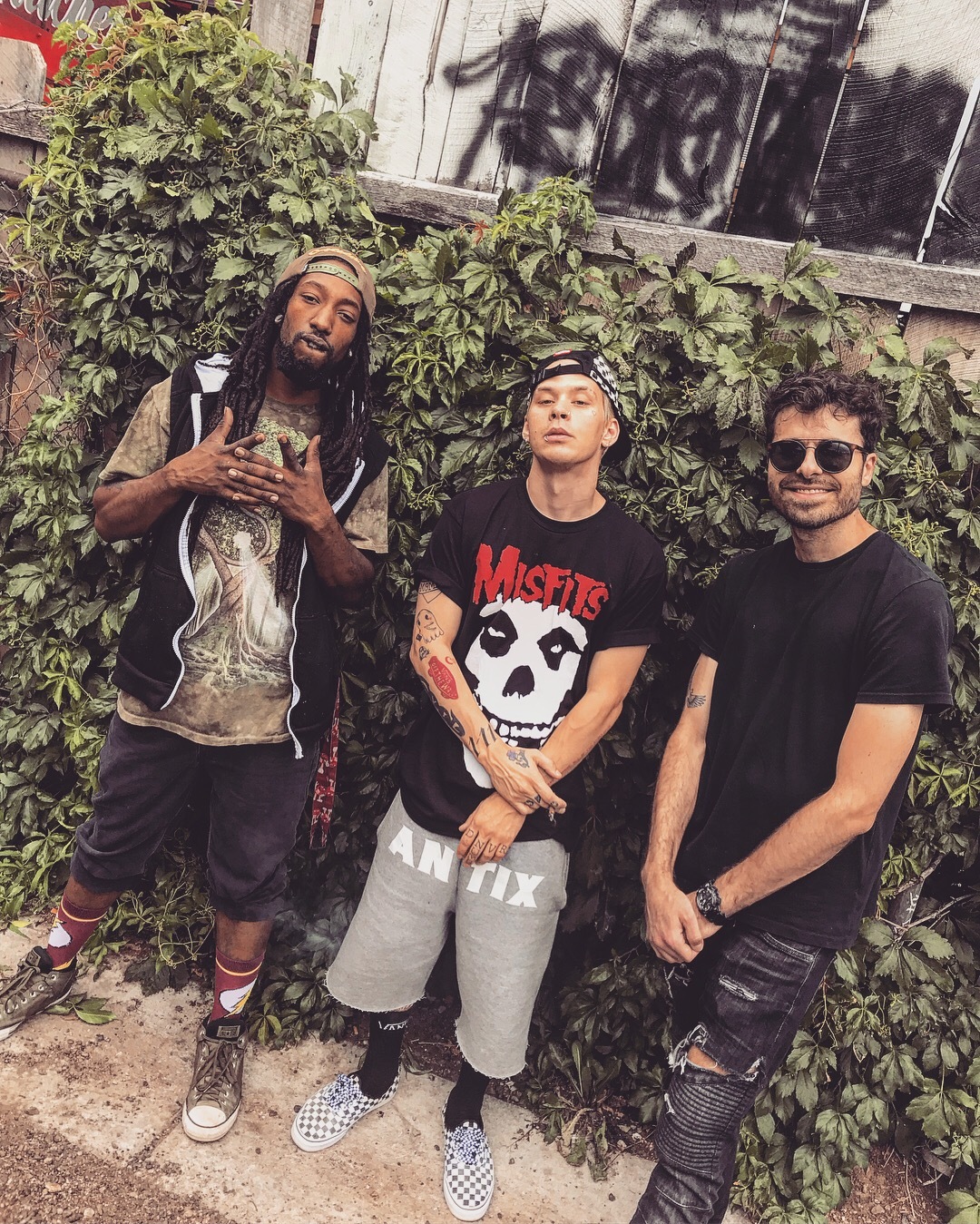 In conclusion we'd like to say that we are delighted to have guys like Robbie and Landon on our team.They are doing a great job on and off the clock. All their life they have been creating art and playing music so the output will not end. We hope that our Littleton staff will be able to create openly and continuing to grow as a band and grow their success in music.
When you come to our Littleton store, do not hesitate to say Hi to the guys, have a chat about the flower and other fine products, its medical effects or about music.
If you want to become a part of the Silver Stem team, follow our job openings on the site.