What is Cannabis Wax? Everything You Need to Know
Let's take a closer look at this popular cannabis extract and what we can do with it.
What is Wax? How Is It Made?
There are many types of marijuana concentrates out there, but we can safely say that wax is one of the most popular ones.
Like most other extracts it is obtained from the plant by using a solvent. It can be butane or ethanol, or CO2, freezing, or water. In the process of blasting the flower, cannabinoids (THC, CBD, and so on) and terpenes (marijuana's"essential oils") are separated from the plant matter, and we get a highly concentrated product. Before it is ready for consumption it is filtered using various techniques to get rid of the solvent, and we have our final product.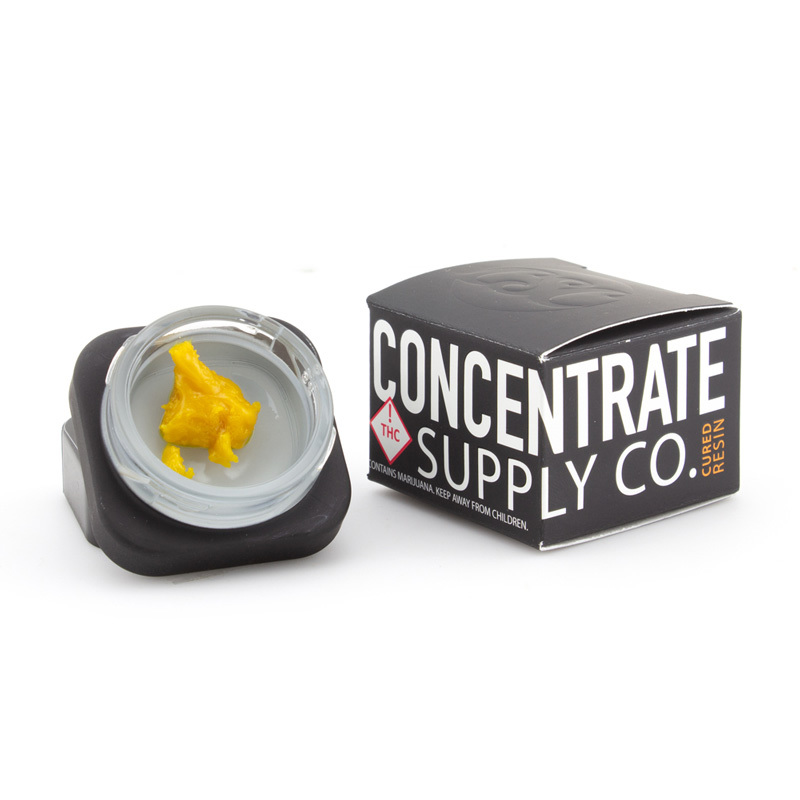 Cannabis wax from Concentrate Supply Company
The name wax was taken due to the product's similarity to ear wax. But, don't let it dismay you. This is the only similarity. The term wax can be used to cover a number of non-transparent concentrates, ranging from more liquid budder and badder to more solid ones like crumble or honeycomb. 
What is the Difference Between Wax and Shatter?
These two popular forms of concentrates are very similar. They both use solvent extraction, they are both solid (unlike CO2 oil used in vape cartridges). Their potency is very high, sometimes going over 90%.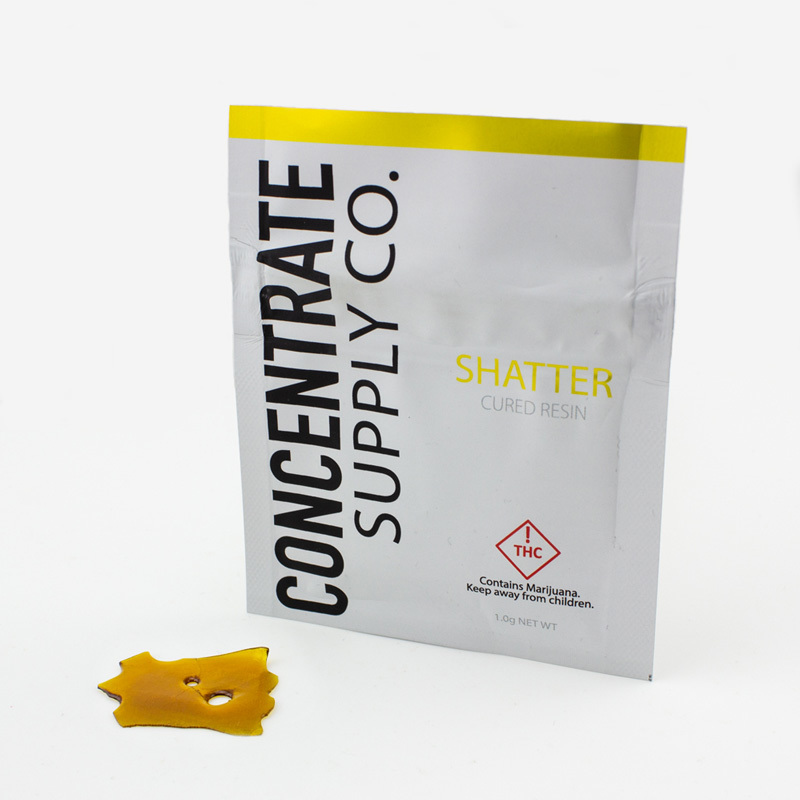 Cannabis shatter from Concentrate Supply Company
The biggest difference is that wax is made using less heat and mixing resulting in non-transparent oil. It is easier to create and consume than shatter, which has stricter precision requirements, making it more popular. But it has a shorter shelf life than wax and is usually less potent.
How to Use Wax?
It is not different from the concentrates like Live Resin.
You can dab it using a dab rig, an electric nail, or a nectar collector. You can also use a portable vaporizer intended for concentrates.
Bowl topping is also very popular with wax. The combination of an extract and flower makes for an exciting experience.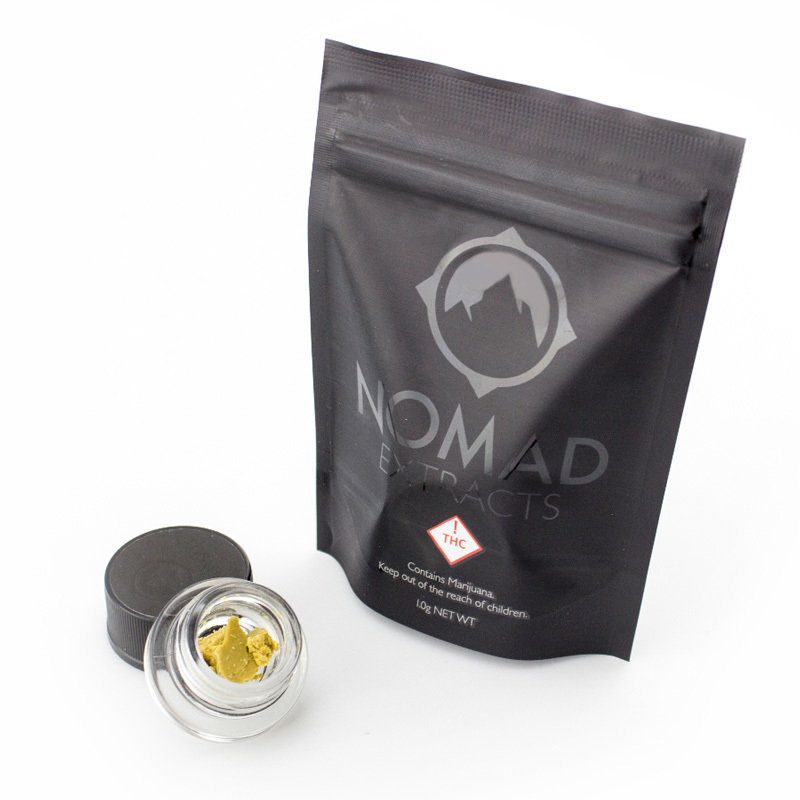 Cannabis wax from Nomad Extracts
In Conclusion
Now that you know the basics, you definitely need to give it a try. Keep in mind to always start slow and that a gram of concentrate may hold up to as much THC as 5 grams of flower.
Silver Stem has a large variety of concentrates, and we offer the highest quality wax from handpicked manufacturers, including those using Silver Stem's fine cannabis for extraction, namely Nomad Extracts and Denver Dab Co.
Stop by and pick up your favorite product today!