What is Rosin and How to Consume It
Today, we will cover another amazing cannabis concentrate by the name of rosin.
What is Rosin
Rosin is one of the purest, if not the purest cannabis concentrate there is. Not in terms of THC percentage but meaning that rosin is just the cannabis plant's "essential oils", although it is also extremely potent as well. And this is one of the major benefits of rosin.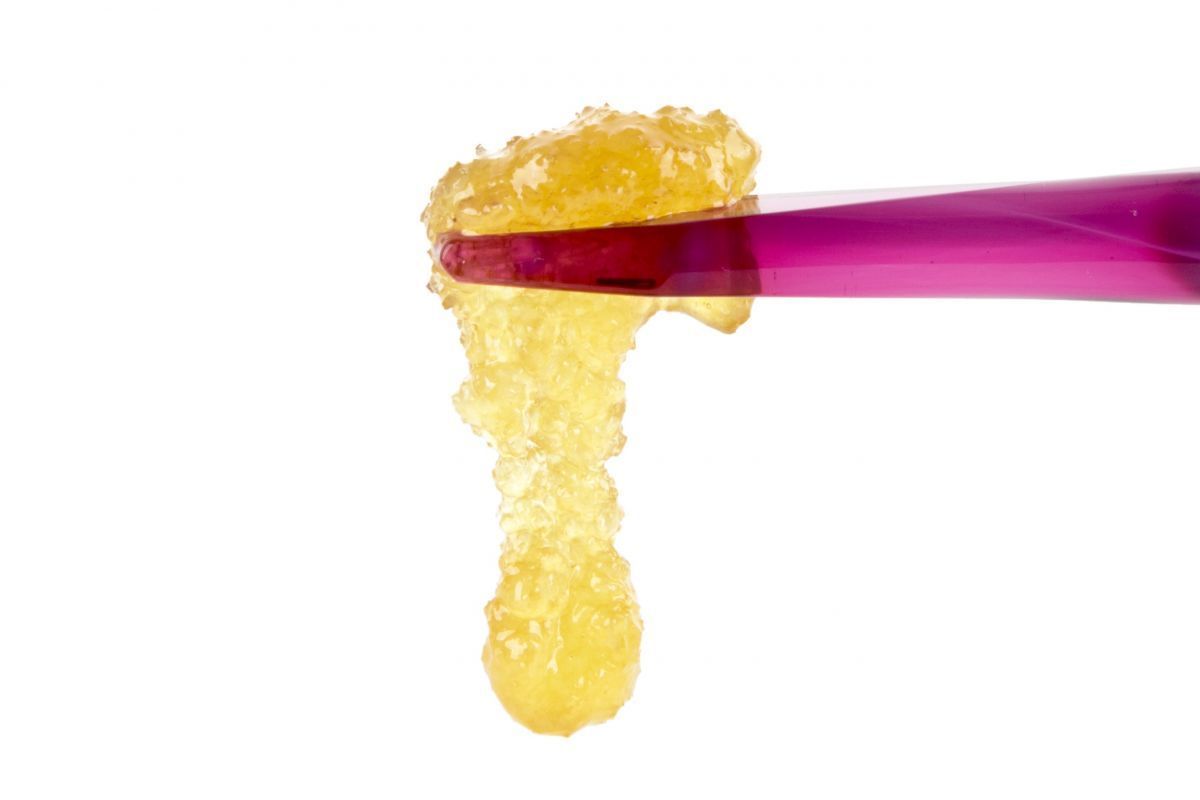 How Rosin Is Made
Making rosin is very simple, especially compared to shatter, wax, and other extracts. All you need is heat, pressure and sifting. And of course the source material, which can be flower, shake, kief, or hash.
Difference between Rosin and Resin, as well as other concentrates
The biggest difference between rosin and shatter, live resin, wax and most other concentrates is that rosin production does not involve any solvents or filtering - it's all natural and with plenty of cannabinoids and terpenes, making it very popular among enthusiasts. And it also affects the price since you do not need complicated and expensive equipment. Using pressure we create SHO or solventless hash oil from trichome heads, and we get high potency golden colored sap like end product.
How to Use Rosin
As with most concentrates, like for instance live resin, there are several ways to consume rosin.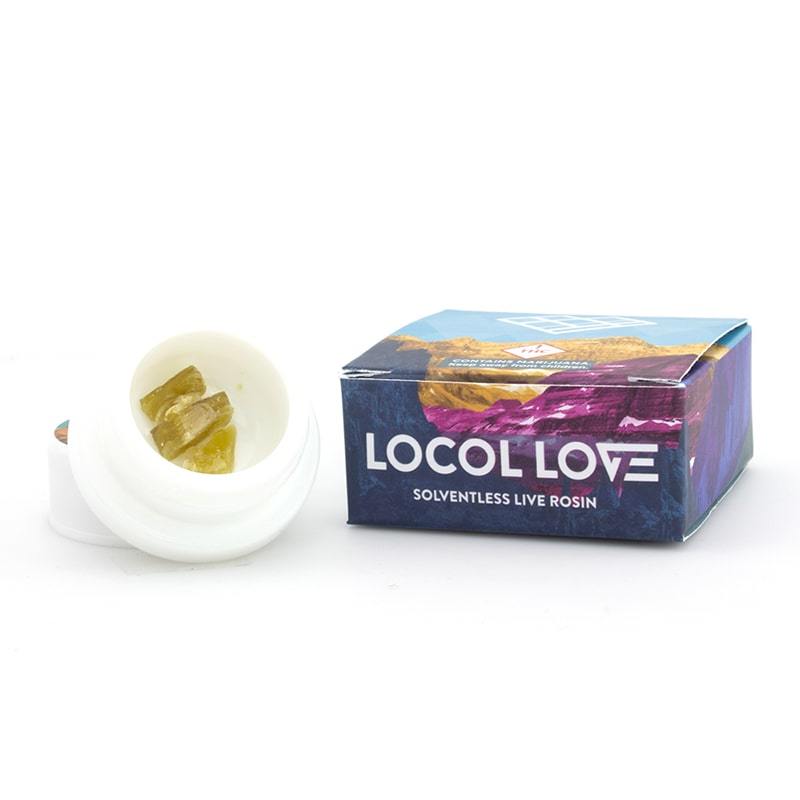 Vaping rosin using a pen for concentrates or a special vape pod, like the ones made for Pax.
Dabbing rosin using a special rig or a nectar collector.
Edibles - decarboxylated or activated rosin can be added to a variety of products. It is all natural and created without any solvents and can be easily used in cooking your favorite edible, whether it's a cookie, snack, or even a cup of coffee.
Infused flower - by either by topping off a bowl or adding some rosin when you roll a joint.
How to Store Rosin
We have covered concentrate storage for various periods of time in detail, but essentially it comes down to this:
- avoid too much humidity
- avoid heat
- keep your rosin covered and away from stuff like hair, dust and so on.
When you plan to store it for a loner term, wrap your rosin in non-stick paper, place it in a zip lock bag, and put that into a glass jar. Keep the jar in a cool and dry place or a fridge, if you plan to store it for more than 3 months.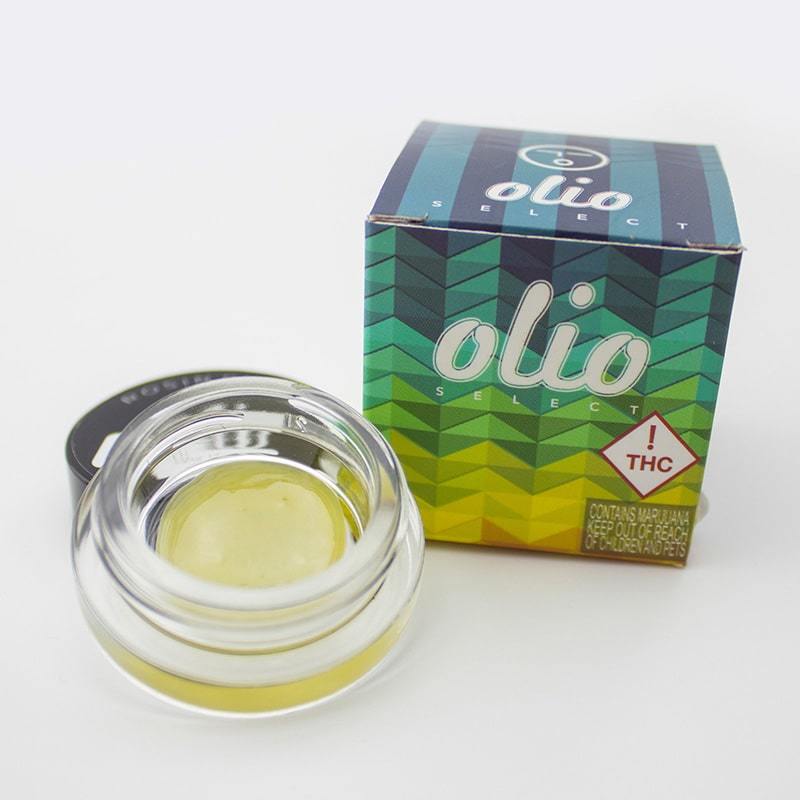 Where to Buy Rosin
One of the many reasons for rosin's popularity is that it can actually be made at home using a hair straightener, but it is much easier and cheaper to buy rosin from a mass manufacturer.
At Silver Stem we go to great lengths to ensure the quality of the products on our shelves and that is why we hand pick the suppliers and the product line to make sure you get only the best and purest rosin. 
You Might Also Like: