Coda Signature Chocolate Bars
If chocolate could talk, it's possible these chocolate bars might sing. Coda chocolate starts with ethically sourced cacao. The cacao beans can be traced to specific regions of South America bringing their own flavor and character.
Take advantage of the following deal:
25% OFF Coda Signature Chocolate Bars
Can not be combined with B3G1 daily deals.
Valid March 20 - April 20. Sheridan. Rec only.
Valid April 6 - 20. Fraser. Rec only.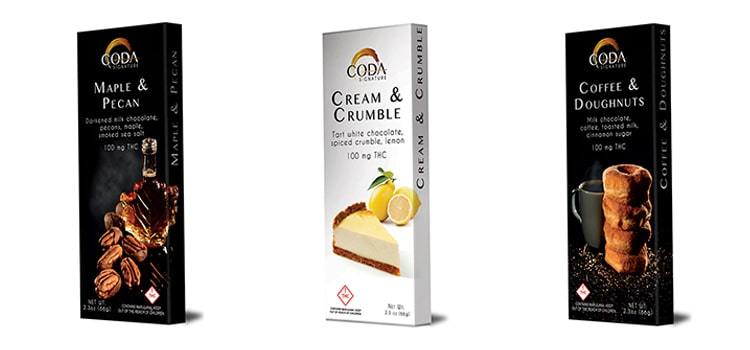 Special Products
Available at
Sheridan Englewood
2800 W Hampden Ave, Englewood, CO 80110
View Map
303-955-4883
Fraser Winter Park Area
511 Zerex St, Fraser, CO 80442
View Map
970-726-2055