Medical Flower & Pre-roll Specials
Enjoy Silver Stem's special and get the best value on some of our most amazing strains available in flower and pre-rolls. Get even better price when you buy more - see details in the table below.
Flower Special Tier Med
Denver South

Littleton, Denver East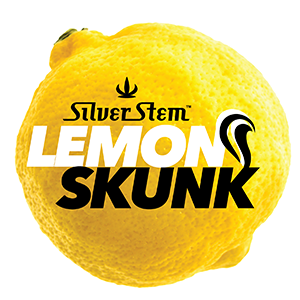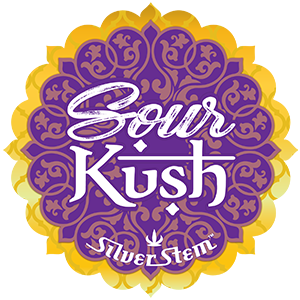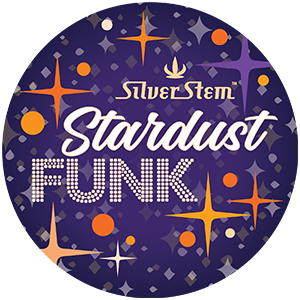 Preroll Special Tier Med
Denver South - Lemon Cap, Incredible Power, Mimosa
Denver East - Chocolope, Lemon Cap, Stardust Funk
Littleton - Incredible Power, Lemon Cap, Snowcone
You can place your order online, as well as check availability and prices using our live menu.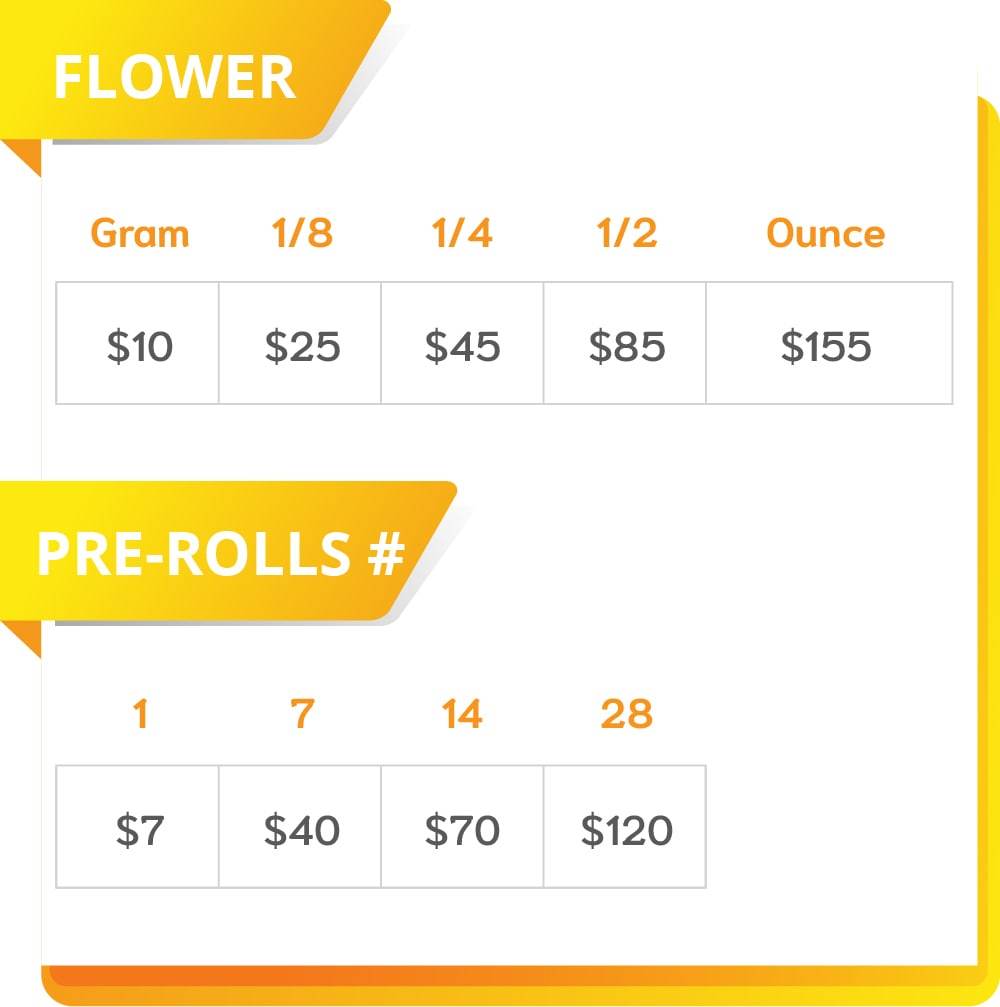 To see the special tier strains and prices on the Rec side click here.
While supplies last. Strains on special tier are subject to change at any time. Mix 'n' match and preroll progressive pricing is applied at pick up.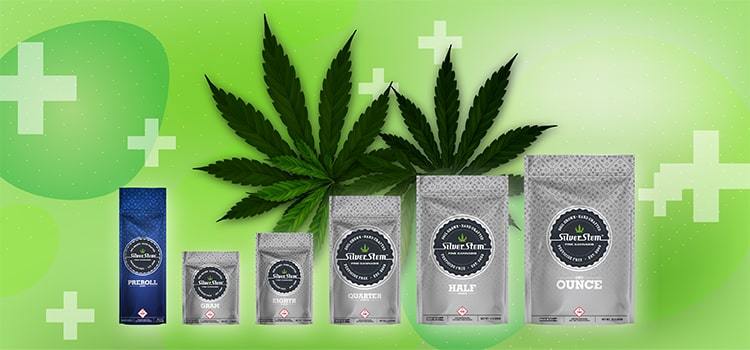 Special Products
Available at
Denver South
3702 W Quincy Ave, Denver, CO 80236
View Map
303-734-0420
Denver East
8151 E Colfax Ave, Denver, CO 80220
View Map
303-321-3100
Littleton
1086 W Littleton Blvd, Littleton, CO 80120
View Map
720-627-5091