Rec Ounce Special
Don't miss out on this amazing opportunity to get discounted Ounces of the following strains! Get your hands on premium cannabis at an unbeatable price before they are sold out.  
Denver South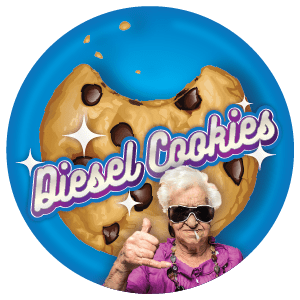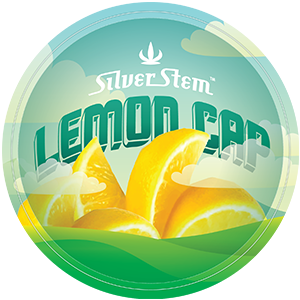 Denver East

Littleton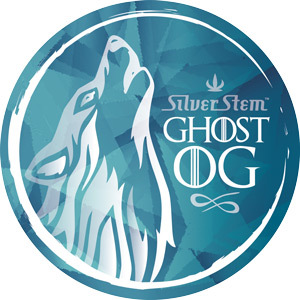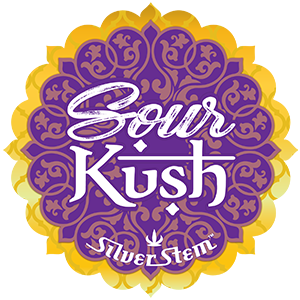 Sheridan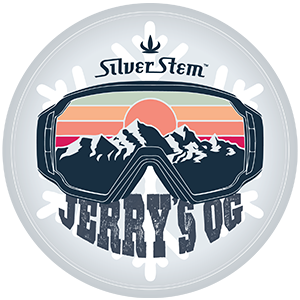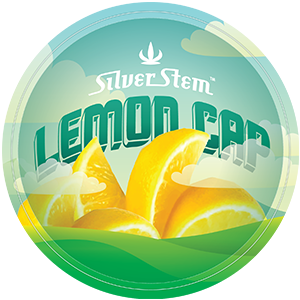 Northfield
 
Nederland

Fraser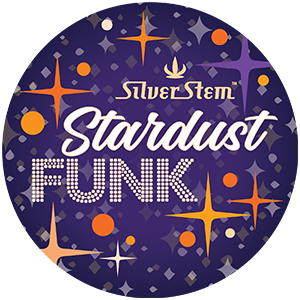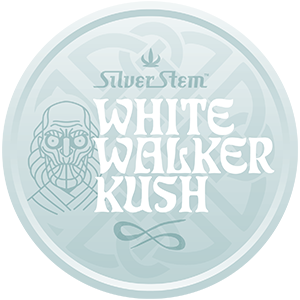 Recreational locations

Ounce

Denver East &

Northfield

$89

Denver South,

Sheridan, Nederland &

Fraser

$99

Littleton

$109
Recreational only. Valid while supplies last. Strains are subject to change.
You can check availability and place a pre order by clicking the button below
Special Products