Penny Ounce Punch Card
Join the ultimate cannabis adventure with the Fine Cannabis Strain Tour! 
Try 15 select strains, discover the variety of effects and flavors, and get a penny ounce of any Silver Stem flower as a reward. 
Just visit any of our Colorado dispensaries, get a punch card from your budtender, and try 1/8th of each of the 15 strains to join the tour and get your prize. 
Don't miss out on this exciting opportunity and start your adventure today!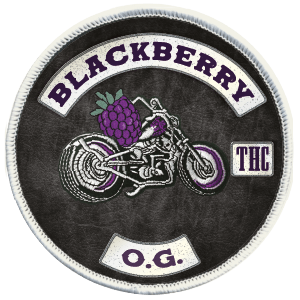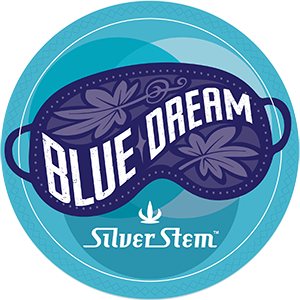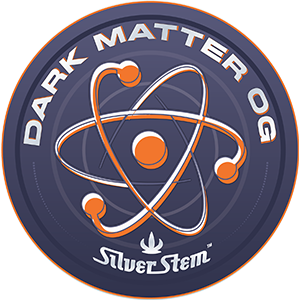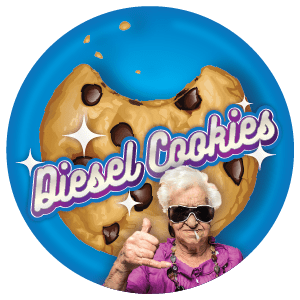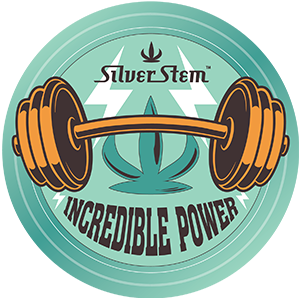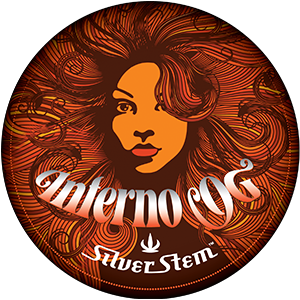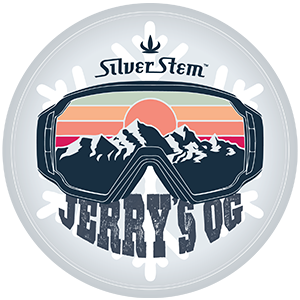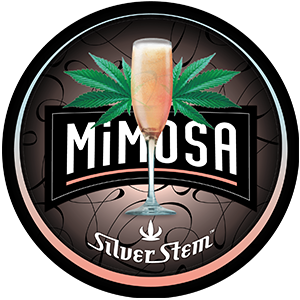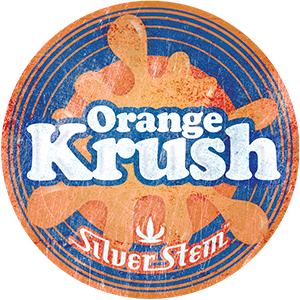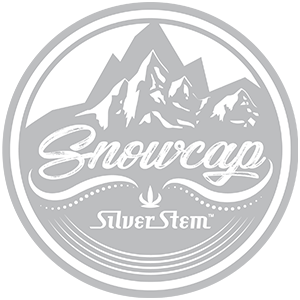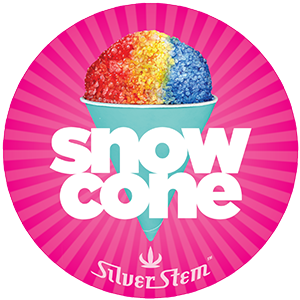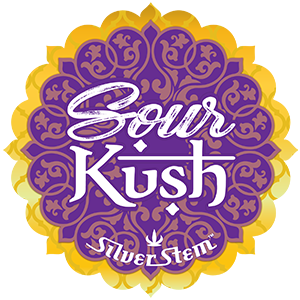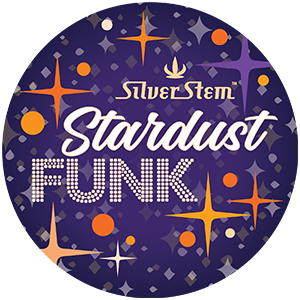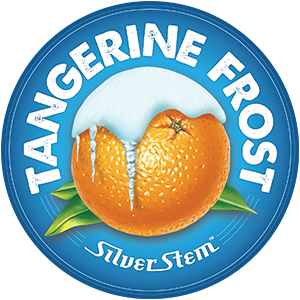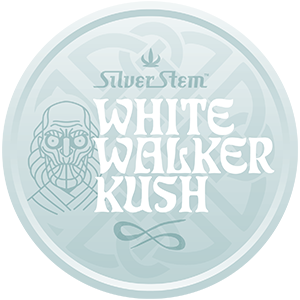 One card per customer. Rec & Med. Silver Stem is not responsible for lost or damaged cards - accrued punches will be null and void.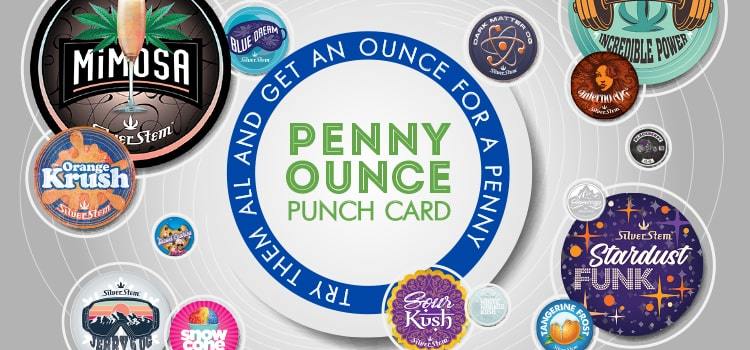 Disclaimer
Dear customers, the special pricing is already applied. If it is not, our budtenders will applly it at the checkout. Feel free to place an order - this will secure the availability of goods and will speed up the pick up.